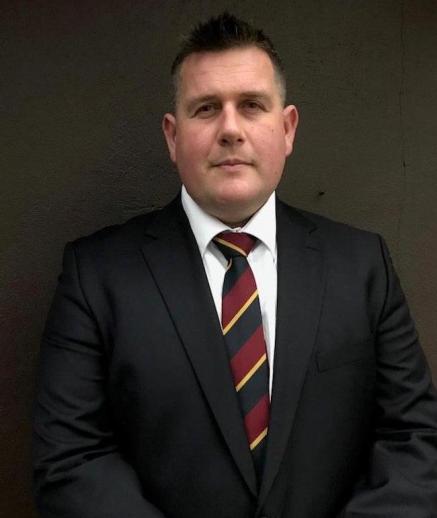 Kevin Watkins, a former Senior Royal Footman at Buckingham Palace tells us about his working week at the Palace. Kevin is now an Estate Manager for an international family and spends his time between the UK and the USA.
You have clearly had a really fascinating career to date. Can you tell us a bit about working at Buckingham Palace?
In my role as Senior Footman, I assisted Members of the Royal Family and Members of the Household with their daily engagements. It was a year's training in the Palace before I was given the job.
What were some of your responsibilities at Buckingham Palace?
The role of Footman at Buckingham Palace is multi-tasked and no two days are the same. As part of my role I also discreetly advised and helped a number of guests on a wide range of subjects, from etiquette to dress.
An example of Kevin's working week at the Palace:
Monday: Opening doors and greeting guests at the front entrance to Buckingham Palace.
Tuesday: Carrying out valeting duties consisting of pressing and polishing military uniforms.
Wednesday: Serving Royal Lunches, followed by drinks for 500 people in the Picture Gallery in the evening.
Thursday: Carriage duties - which involves collecting Ambassadors or High Commissioners who are attending Buckingham Palace to present their credentials to The Queen.
Friday: On duty at an Investiture, greeting recipients and their guests who are attending the Investiture to receive their awards.
Do you have a favourite memory of working as a Royal Footman at Buckingham Palace?
Accompanying The Queen and The Duke of Edinburgh on the Golden Jubilee tour to Jamaica, New Zealand and Australia, and being selected to walk alongside the Golden State Carriage as part of the Golden Jubilee Procession from Buckingham Palace to St. Paul's Cathedral.
Kevin is also interviewed by The Lady about his current role as an Estate Manager for an international family. Click here to read this article.
Keep an eye on our Lady Recruitment Top Tips for Kevin's Domestic Recruitment advice...
Are you interested in becoming an Estate Manager or Butler?
Look at our latest job vacancies here or call our recruitment team on 020 3857 9945.