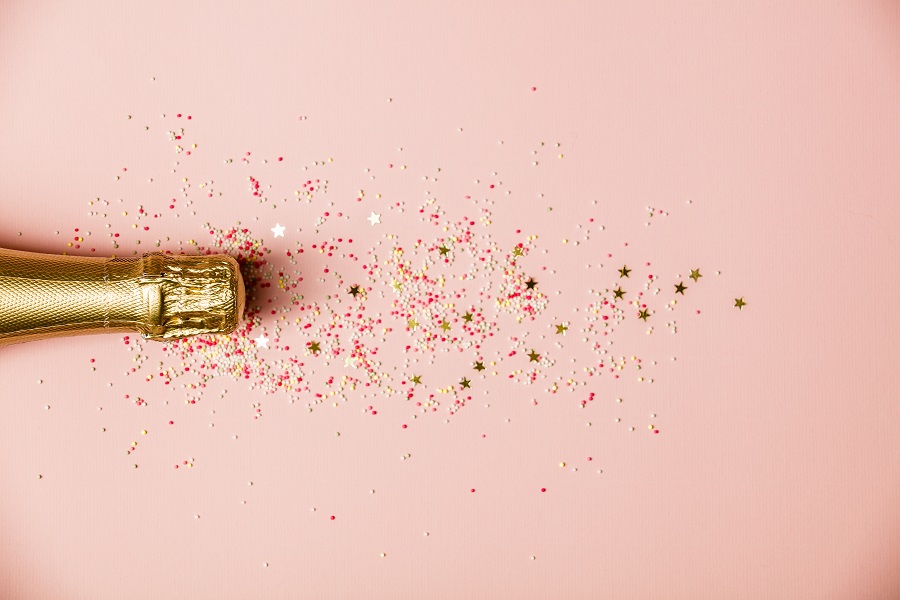 'Tis the season to be merry, and coincidentally, it's also the season to drink Champagne. To celebrate, here are four quaffable Champagne cocktails to get the cocktail party started this festive time.
Miracle on Air St by Liam Davy of Hawksmoor

Ingredients:
Method:
1. Stir the first four ingredients over ice for 20 seconds and strain into a Champagne saucer.
2. Top with Champagne and garnish with a string of redcurrants for a festive feel.
Cherry Fizz Cocktail by Domaine Carneros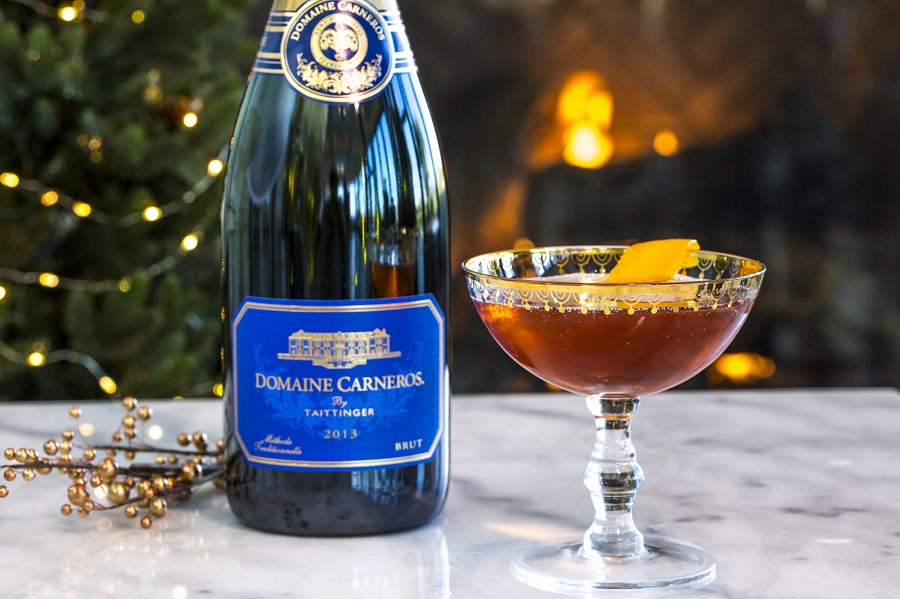 Ingredients:
Method:
1. Chill all ingredients prior to mixing, and when chilled, combine the Luxardo, Raspberry Gum and lemon juice into a cocktail glass.
2. Add the Brut and finish with a dash of the bitters.
3. Stir very gently to mix ingredients (without breaking the bubbles).
4. To garnish, using a paring knife or citrus peeler, cut a long, thin piece of orange rind. Twist over the drink to release oils, run the peel around the rim of the glass, form into a curl and set on the edge of the cocktail.
Sparkly Bauble by Searcys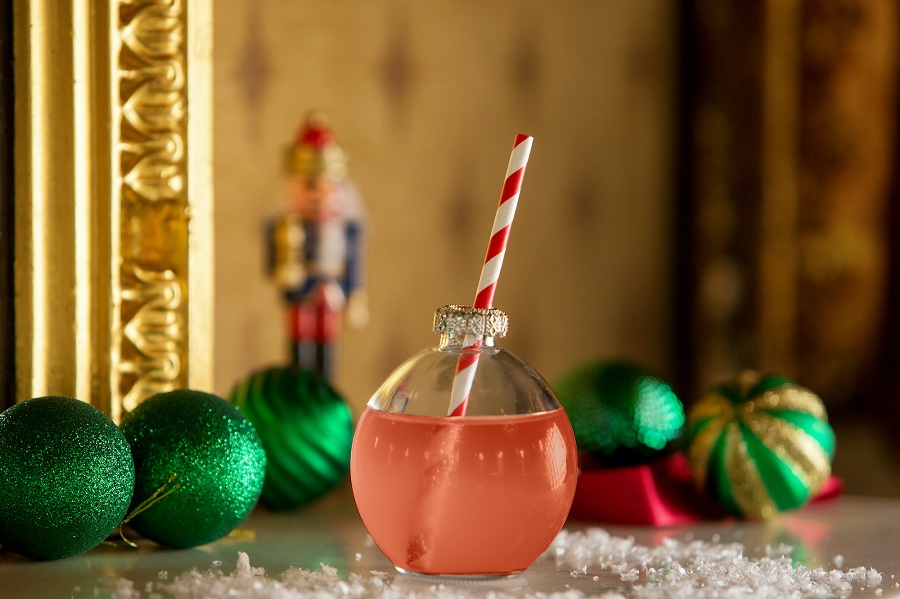 Ingredients:
Method:
1. Fill a shaker with ice and pour in the gin, puree, lemon, and syrup, before gently stirring until mixed.
2. Once mixed, strain into serving glass (at Searcys they use a bauble glass), then top with Searcys Champagne and finished with a dash of edible glitter.
Spiced Sloe Royale by Hayman's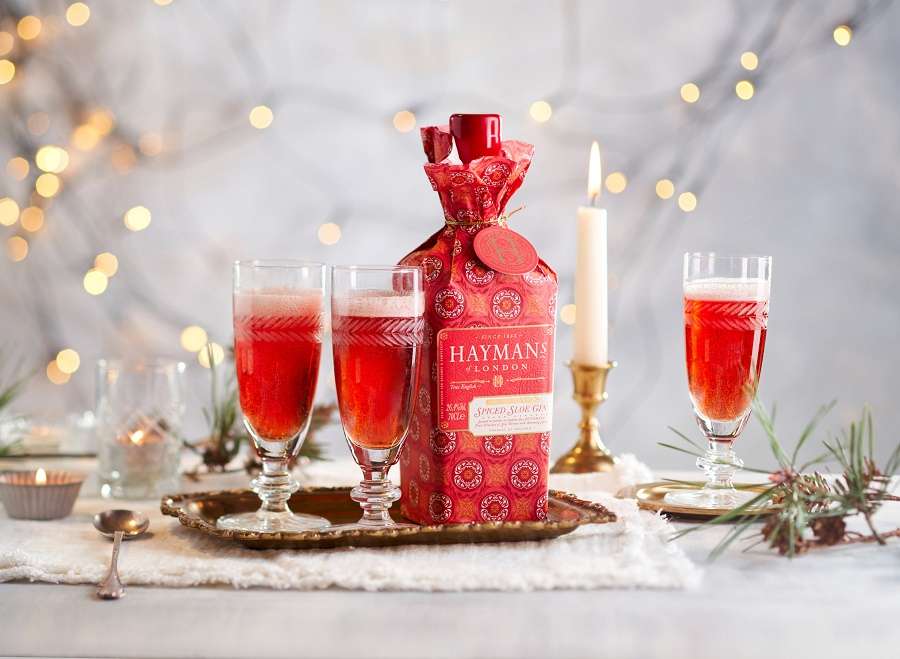 Ingredients:
Method:
1. Pour the Spiced Sloe Gin into a Champagne flute.
2. Top with the Champagne to taste.
3. Garnish with a strawberry.
Looking to recruit a new housekeeper for your home? The Lady is the marketplace for domestic recruitment. For over 135 years The Lady has been the first and last stop for those looking for an exciting new position or much needed member of household staff. Let us help you find the perfect candidate, contact our friendly team today: theladyrecruits@lady.co.uk