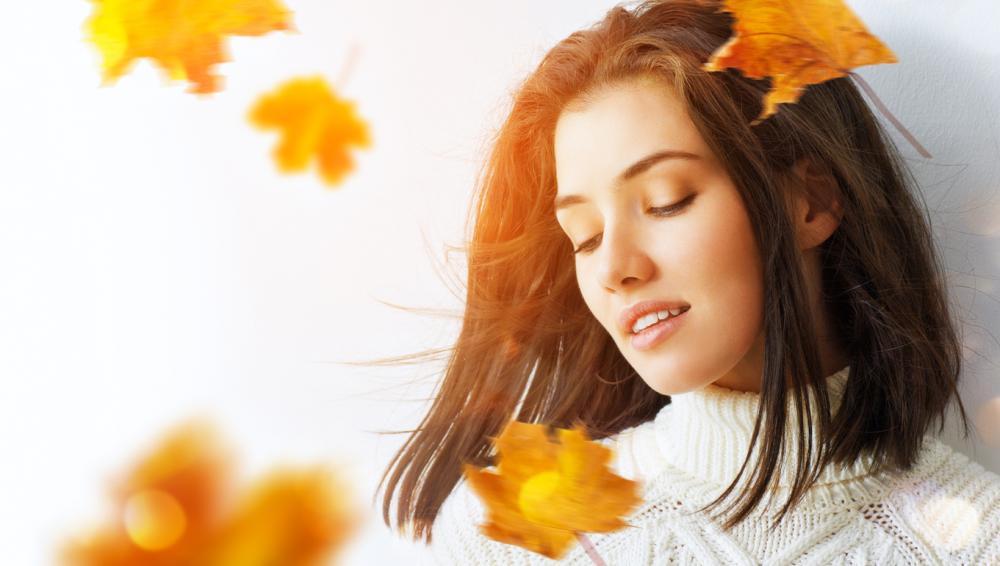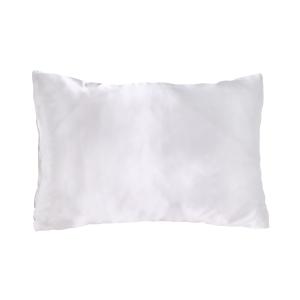 The Morning Glamour satin pillowcase, £12.99, makeupbox-ldn.co.uk, provides a smoother surface for your hair strands, which reduces matting, breakage, tangling and snagging as you sleep. It's also non-absorbent, helping your hair, and skin maintain maximum moisture. Perfect for damaged hair, natural hair and extensions. Wake up frizz-free every morning.

Embryolisse Smooth Radiant Complexion Immediate Anti-Fatigue - £24.99
This booster skincare, which reduces the appearance of fatigue, is made with moisturising hyaluronic acid to plump up and smooth out the skins appearance. It provides an instant result of tightening and a temporary lifting effect, reducing the appearance of fine lines. Pearly and soft-focus pigments which provide an even and luminous glow.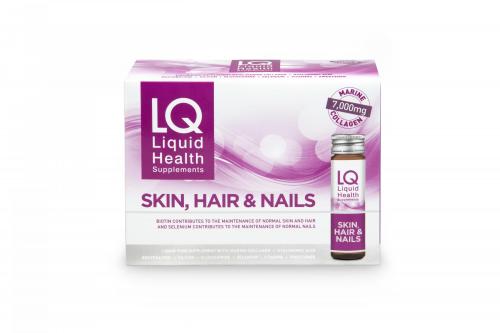 For those who are short on time or those who want to give their beauty regime a boost can invest in collagen supplement LQ Skin, Hair & Nails (£29.99 for 10x, Boots). This super shot is the first of its kind to contain all three of the most effective skin anti-agers in one hit - collagen, resveratrol and hyaluronic acid – along with a broad spectrum of advanced antioxidants to fight off lines, wrinkles and loss of skin tone. Each 50ml bottle is packed with 7,000mg of high-absorption, pure marine collagen – one of the highest concentrations available in a skincare supplement and delivering almost 50% more per shot than its nearest equivalent (5,000mg is the average).
Too Cool For school Egg Cream Hydration Mask - £6.50, Cultbeauty
Specifically designed for dry, sensitive and combination skin, this sheet mask is infused with egg extracts, coconut water, niacinamide, and other botanical extracts to deliver ultimate hydration, nourishment, and brightening benefits. In as little as 20 minutes, it will leave skin visibly radiant and glowing. Too Cool for School, the Korean brand that's clever as well as cool, brings you the latest skin care trends wrapped up in playful packaging designed by a diverse community of artists.