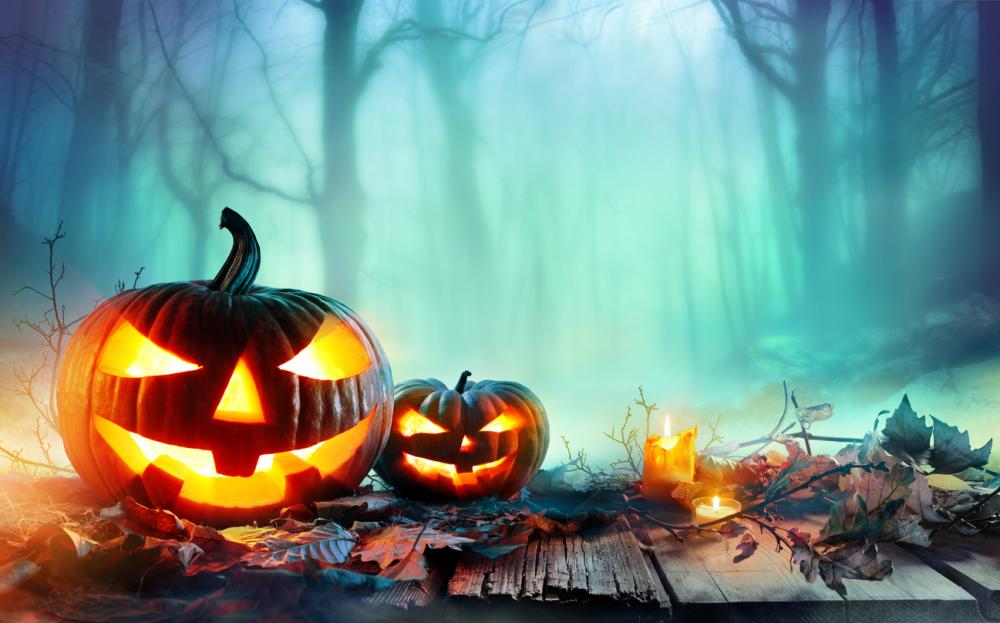 Our new resident nanny blogger, Lucy Boulton, offers some top tips on how to let them be devils whilst keeping things environmentally friendly this Halloween. Keep an eye out on lady.co.uk for Lucy's upcoming blog posts for lots more nanny and parent/child lifestyle tips.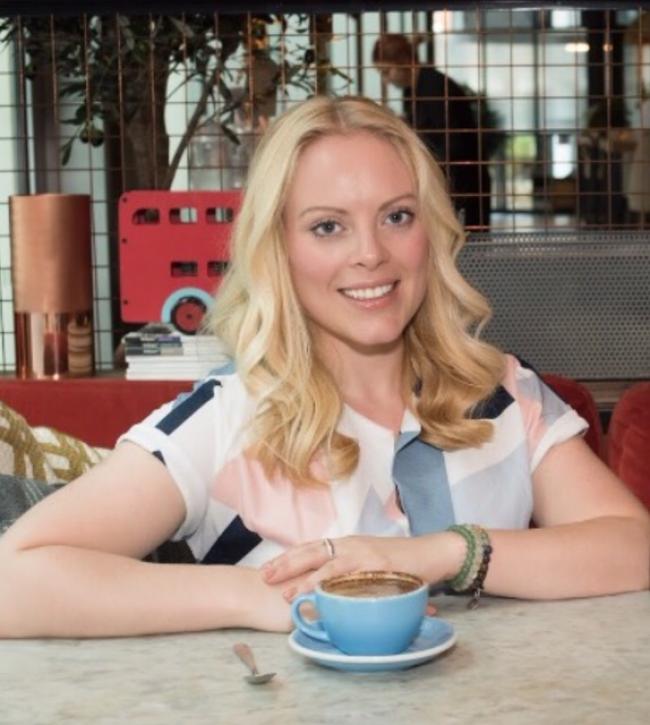 With Halloween upon us and shops filled with plastic covered costumes and items that have, in most cases, been shipped half way across the world, it's no surprise that this yearly celebration is causing more of a scare than your neighbour's dog dressed as Dracula.
In 2017, 79% of households with children dressed up as recorded in a study by The Fairland Trust, figures are only set to rise unless we become more aware of our carbon footprint each time a celebration comes around.
Now of course it's a fun time of year, but it's not too late to consider some green Halloween alternatives.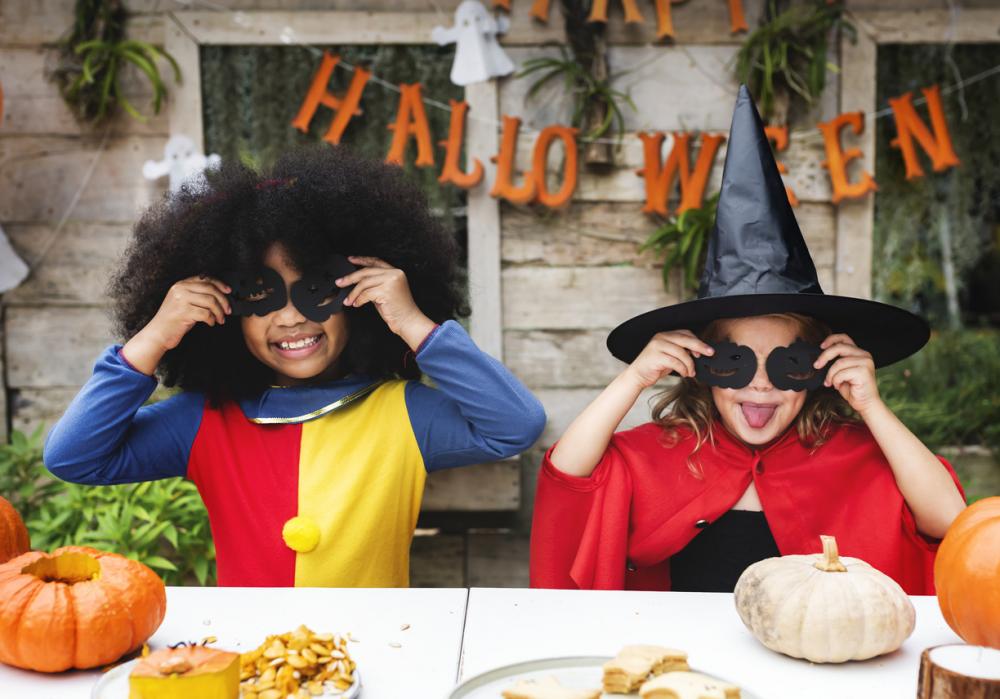 Costumes
Rather than buying a cheap, toxic made costume that will get worn once (or twice if you are thrifty) and won't make you or your child stand out from the crowd, take a look online for inspiration and head down to your local charity shop for some second hand shirts and dresses. You'll be amazed at what you can come up with all whilst having a creative few hours with your child, allowing them to gain an understanding into reusing and recycling and why sometimes buying new isn't always necessary!
Pumpkins
As beautiful and colourful as they are, sadly more pumpkins than you realise live their lives being sprayed with harmful pesticides to ensure they grow and make it to the stores in time for the Halloween build up.
So this year, why not take a trip to your local pumpkin patch and make a day trip of it? The children will love being involved and choosing their own, plus seeing where the pumpkins have been grown will bring in the education element too.
Then once you are home, consider using the delicious and nutritious pumpkin flesh to create warming treats such as a pumpkin pie, muffins or even pancakes!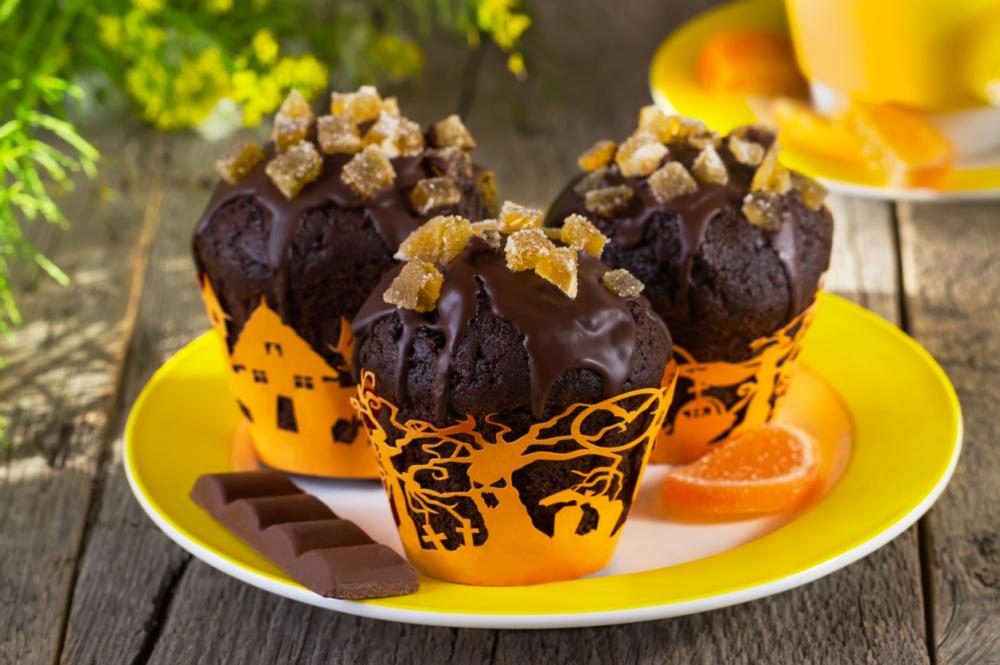 Trick or treating
Whilst many parents are becoming more aware of what's in certain foods, there's still the aspect of special occasions and treats that crop up throughout the year.
Most of us don't want to ban sweet treats or avoids party invites altogether, but why not look at healthier, vegan sweet options that are less likely to have toxic ingredients in them yet can still be considered as Halloween candy for when the children start knocking at the door? There are many companies now that make sweet treats as natural as can be using only real fruit flavours. If hosting a party, you could even bring in some spooky fruit treats such as Banana ghouls or grape siders. It's these small changes that add up whilst ensuring your bin isn't filled with unrecyclable candy wrappers and your children unwell from too much sugar.