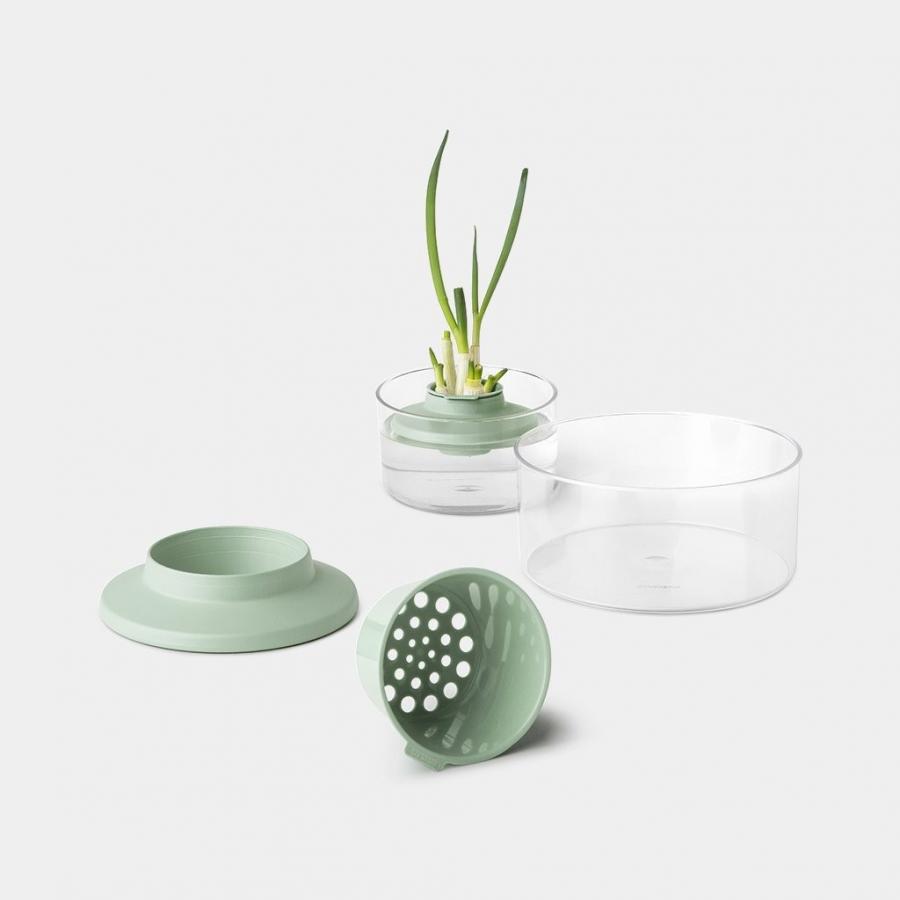 Finally master the Garden Kitchen with this Regrow Kit
Having always had an interest in allotments and growing mint on my window ledge which never ended well, I've recently become more serious about getting to understand how I can do my bit for the environment, become more sustainable and actually grow my own little garden of various edible salad bits.
Many people do it, and I know it can be time consuming to visit your allotment twice a day, although incredibly therapeutic at the same time. Neighbours have given me bags of various items over the past year such as Jerusalem artichoke root that I turned into soup, beetroots and courgettes. I marvel at how amazing they look considering they were grown right here, next to my house.
So, a few weeks ago I stopped procrastinating and started with something I use the most of every single day.
Celery.
We go through two packs of celery each day as we juice it due to its many benefits for the body.
People think we are quite strange when we do the weekly shop and our shopping trolley consists of 14 bunches of celery, but this is all about to change now I know how to successfully grow my own right here, in my kitchen. The ends I used to chop off the celery bunch before washing and juicing have now found a new home that isn't the bin, and I've amazed myself at how exciting this process actually is.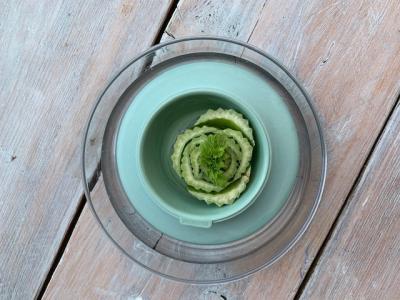 Alongside small, glass dishes that help reflect the sunlight, I'm really enjoying The Regrow Kit.
Regrow things such as celery, cabbage, bok choi, beets, turnip, romaine lettuce, leek, spring onions, lemongrass, avocado and garlic.
I had no idea I could grow an avocado from home and this along with the celery is a good enough reason for me to ensure I check on my little leftovers each day from now on. This is also a great way to get children involved and teach them how not all leftovers need to be thrown away!