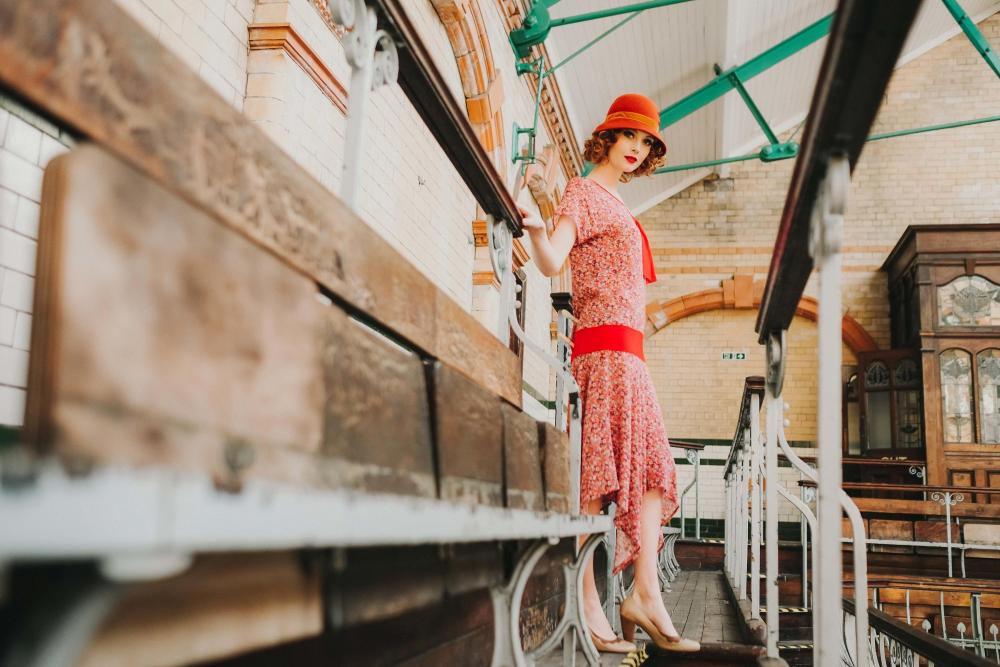 By Kate Beavis
With the much-anticipated Downton Abbey film launching in cinemas last week, we predict that women across the land are going to be influenced by the fashions and designs from the 1920s. And when you think that we are only 3 months off from 2020, 100 years since the decade of short dresses, bobbed haircuts and the start of the fashion industry, expect to see this style influencing beauty and homes too. So where to start? Here are some ideas to get you thinking about this look, worn in a modern, wearable way.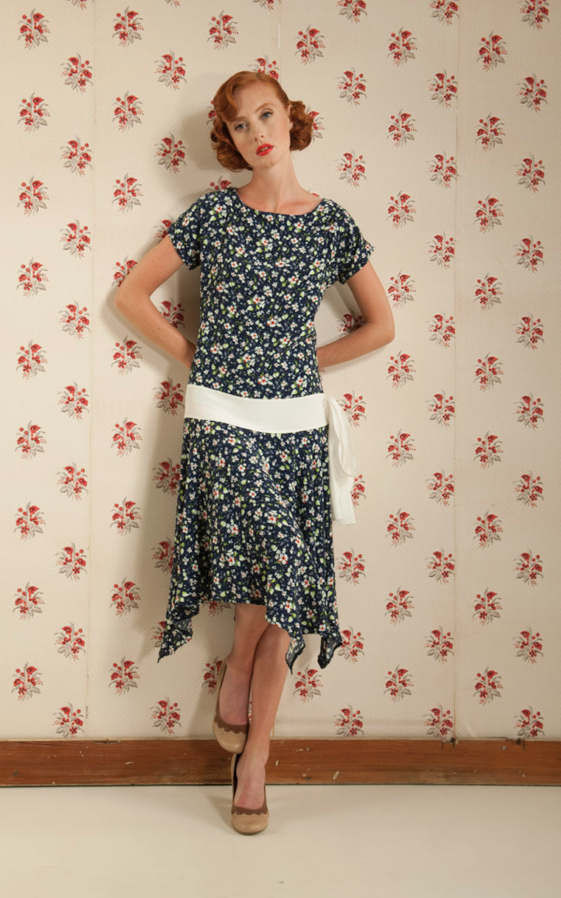 "Fashion is not something that exists in dresses only. Fashion is in the sky, in the street, fashion has to do with ideas, the way we live, what is happening." Coco Chanel.
When we picture the 1920s, black fringed dresses spring to mind, with a feathered head band worn across the forehead, but there were so many other looks to choose from, that real women of the age wore.
Clare Quartermaine from The House of Foxy shares what women really wore, "women felt liberated after the First World War resulting in a backlash against the restrictive corsets from the Edwardian era; they started to choose more sensible designs that felt looser and were boxy in shape. Waistlines were set free for the first time and were dropped, resulting in a more practical feel These were teamed up with long cardigans in a simple jersey, coloured stockings and lace up ankle boots. It wasn't really until the end of the 1920s that hemlines rose to the knee, something never seen before."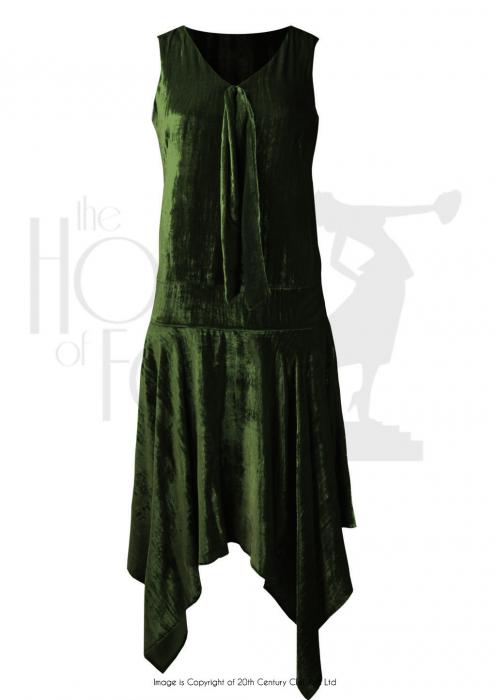 Evening dresses were a similar shape but adorned with glass seed beads, often sheer with a simple slip worn underneath. Accessories became key, with stacks of bangles, strings of pearls, headbands and tiny, beaded, envelope shaped clutch bags.
Another late 1920s style was the androgynous, masculine look influenced by movie stars from the silver screen such as Marlene Dietrich who wore wide leg trousers and tailored tuxedo suits although this was really only adopted by the avant-garde. It wasn't until the next decade that more women embraced trousers, often worn as leisurewear.
Jewellery was influenced by the Art Deco design movement, popular from 1925, with geometric shapes such as zig zags and triangles, often in warm, autumnal colours. The opening of Tutankhamen's tomb in 1922, started our love affair with all things Egyptian, from hieroglyphics to gold detailing. Expect to see these shapes on pendants, bangles and even textiles.
Hair was worn shorter; however, most women simply pinned their long hair up to create a shorter feel and added finger waves. Makeup became strong, with pale skin, dark berry lips in a cupid's bow shape and smoky dark eyes.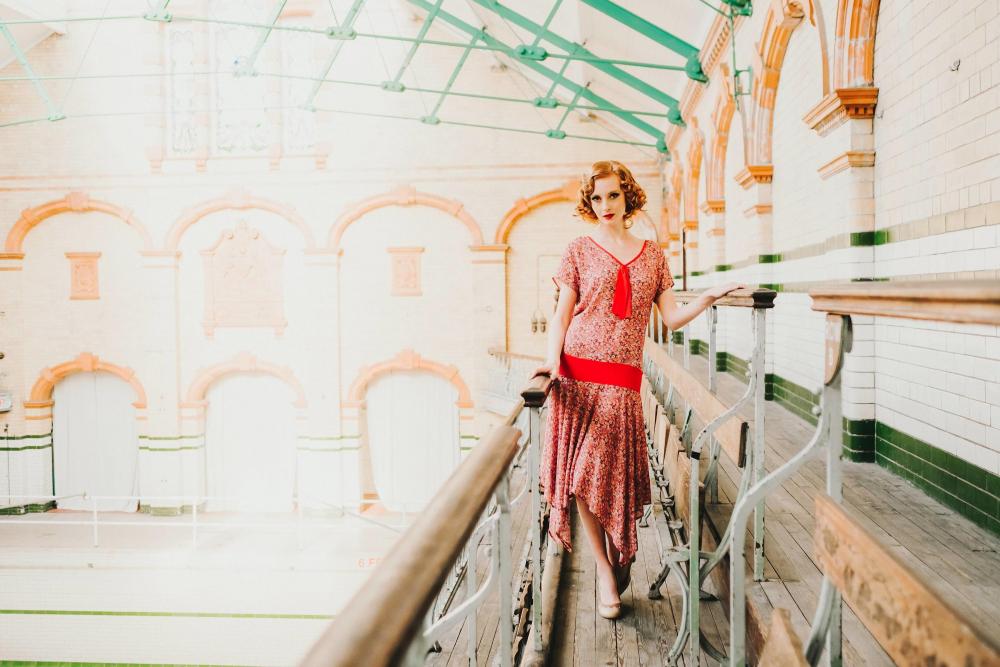 This look can be created today, however finding original vintage is not easy as most of the fabric has deteriorated over the years. The look was rediscovered in the 1970s with Mia Farrow and Robert Redford's Great Gatsby film, so look out for later designs but make sure you don't pay what you would for the originals. Alternatively, look for vintage inspired brands or even high street versions – the beaded dresses of the time often influence party dresses.
Clare reiterates, "to get the look try to steer clear of the pastiche of the flapper girl, instead focus on mid-calf, drop waist dresses, with handkerchief hemlines and simple lines, that look flattering as well as chic."
Photos are by The House of Foxy