Lady.co.uk's top picks for the little readers:
Harper Collins Children's Books have some delightful books for children this year, here's some choices for varying ages and tastes (and all for adults to enjoy too)
A stunning new story of hope, humanity and high-seas adventure - Boy Giant: £12.99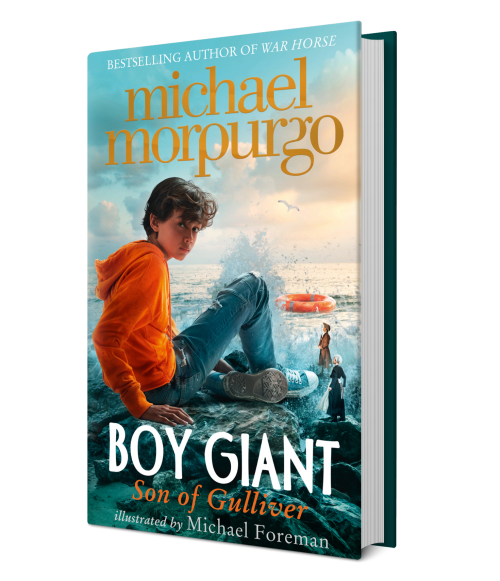 Our Planet: £20.00 This beautifully written and informative book for children has an uplifting message of hope that will strike a chord with all the family. The perfect gift for families the world over to treasure forever.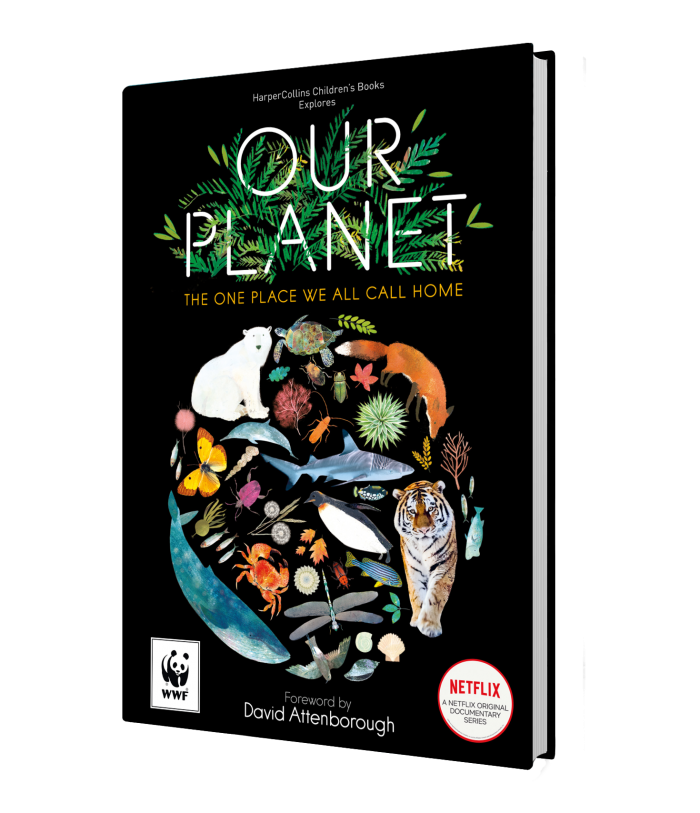 Pages & Co: Tilly and the Lost Fairy Tales: £12.99
Tilly Pages is a bookwanderer; she can travel inside books, and even talk to the characters she meets there. But Tilly's powers are put to the test when fairytales start leaking book magic and causing havoc . .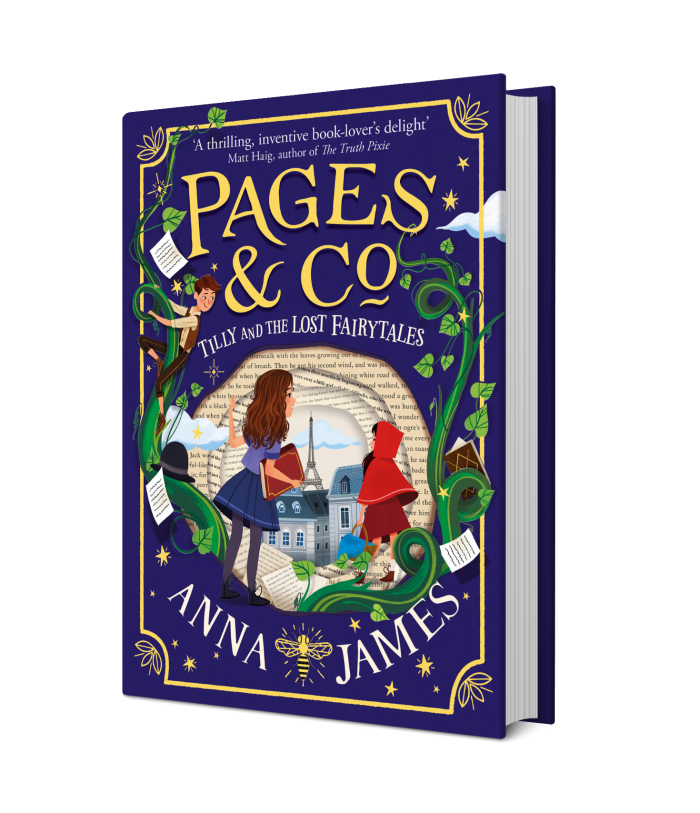 The Crayons' Christmas: £14.99 This hilarious interactive book has letters, games, ornaments, a poster and even a pop-up Christmas tree – perfect for the festive season!