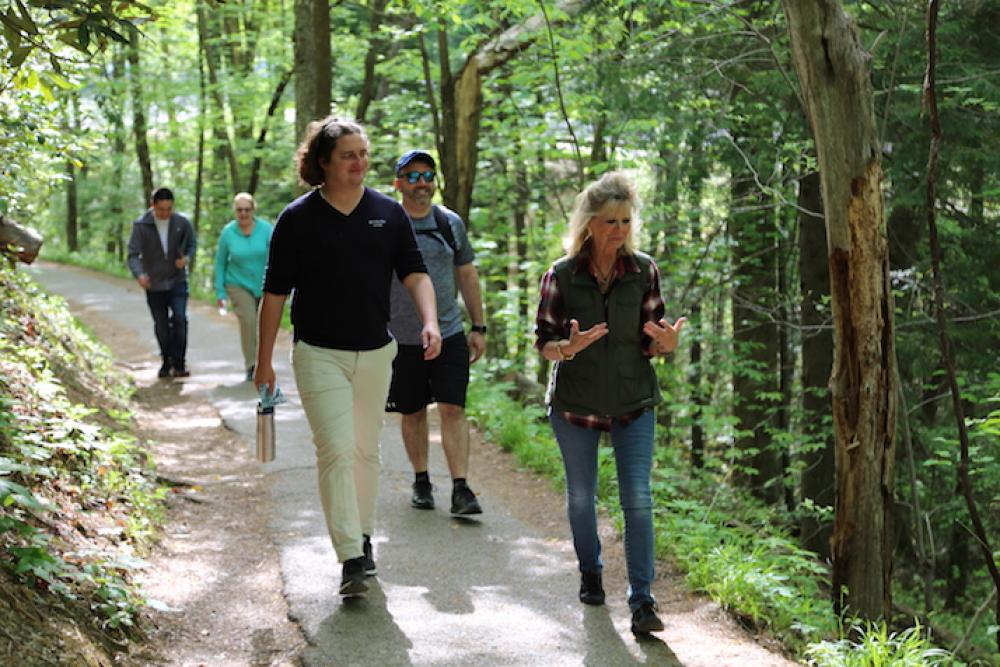 Did you know that the smallest changes you make are often the most important?
That's right – unplugging your laptop charger and re-using your towels may just change the world. Don't believe us? We believe in the power of positive change, and encouraging our travel companions to become more eco-friendly with us. Here are some travel tips for going green on your next Collette guided tour:
1) Turn everything off at home: First things first: before leaving the house, make sure that you've not only turned off all lights, but unplugged electronics and appliances. (If not, they will actually continue to use power while you're away!)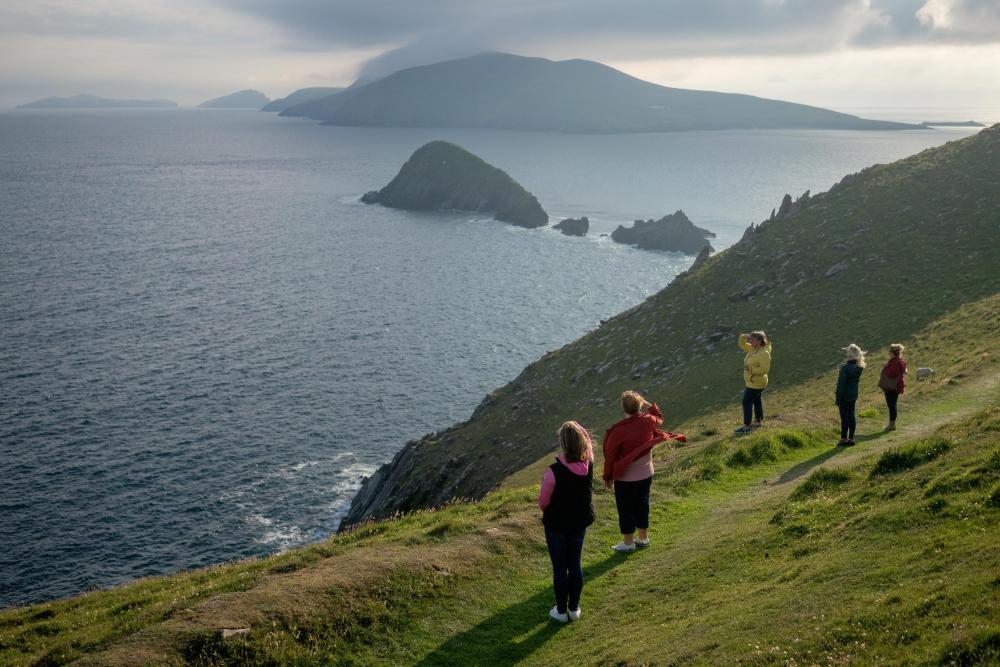 2) Get a reusable water bottle: Did you know that, across the world, people consume one million plastic bottled beverages every minute? That's a lot of wasted packaging, but you can help the cause by packing a reusable water bottle. Some varieties even include a steri-pen or filter in case you are travelling to a location where the drinking water may not be ideal.
3) Use mobile tickets: The night before your trip, check into your flight and download your mobile ticket. Showing the barcode on your cell phone at the airport check-in will be much faster and easier than printing a paper copy of your ticket.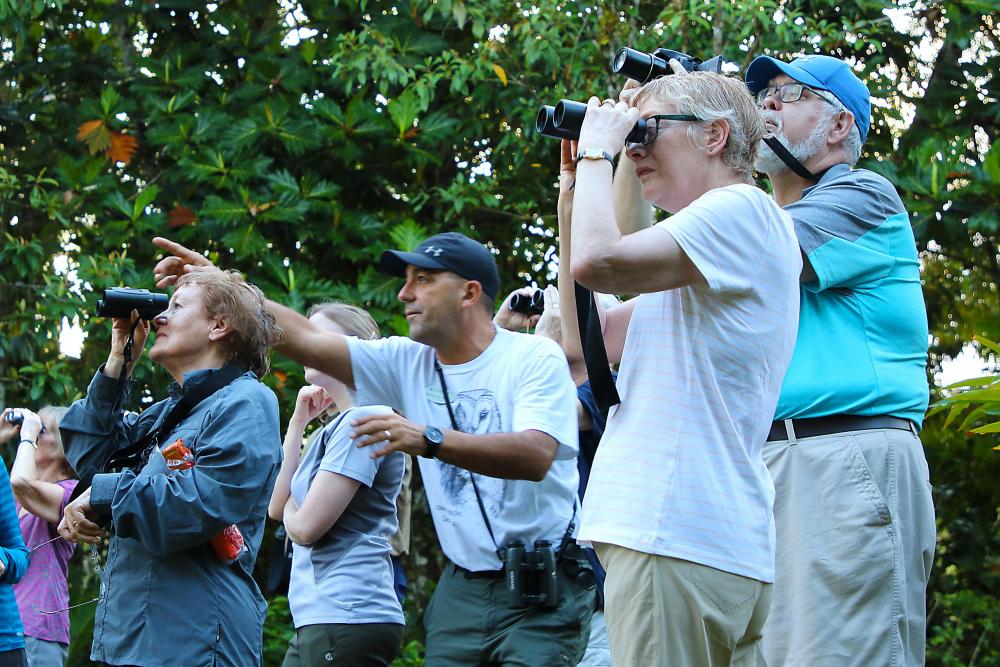 4) Get outside and explore: You've finally made it to your destination! It may be tempting to crawl in bed and turn on the TV, but it's even better to get outside and try something new. Ask your guide about popular recreational activities with a low carbon footprint. Whether it's hiking through the Costa Rican rainforest or witnessing the beauty of Iceland's Northern Lights – getting outside is the best part of travel.
5) Eat local: Craving something fresh to enjoy after a long flight? Enjoy dishes made from locally grown produce. Support local farmers' markets by eating their delicious fruits and vegetables. Unsure if what you're eating is the real deal? Many chefs and restaurant owners are more than happy to discuss the source and sustainability of their ingredients.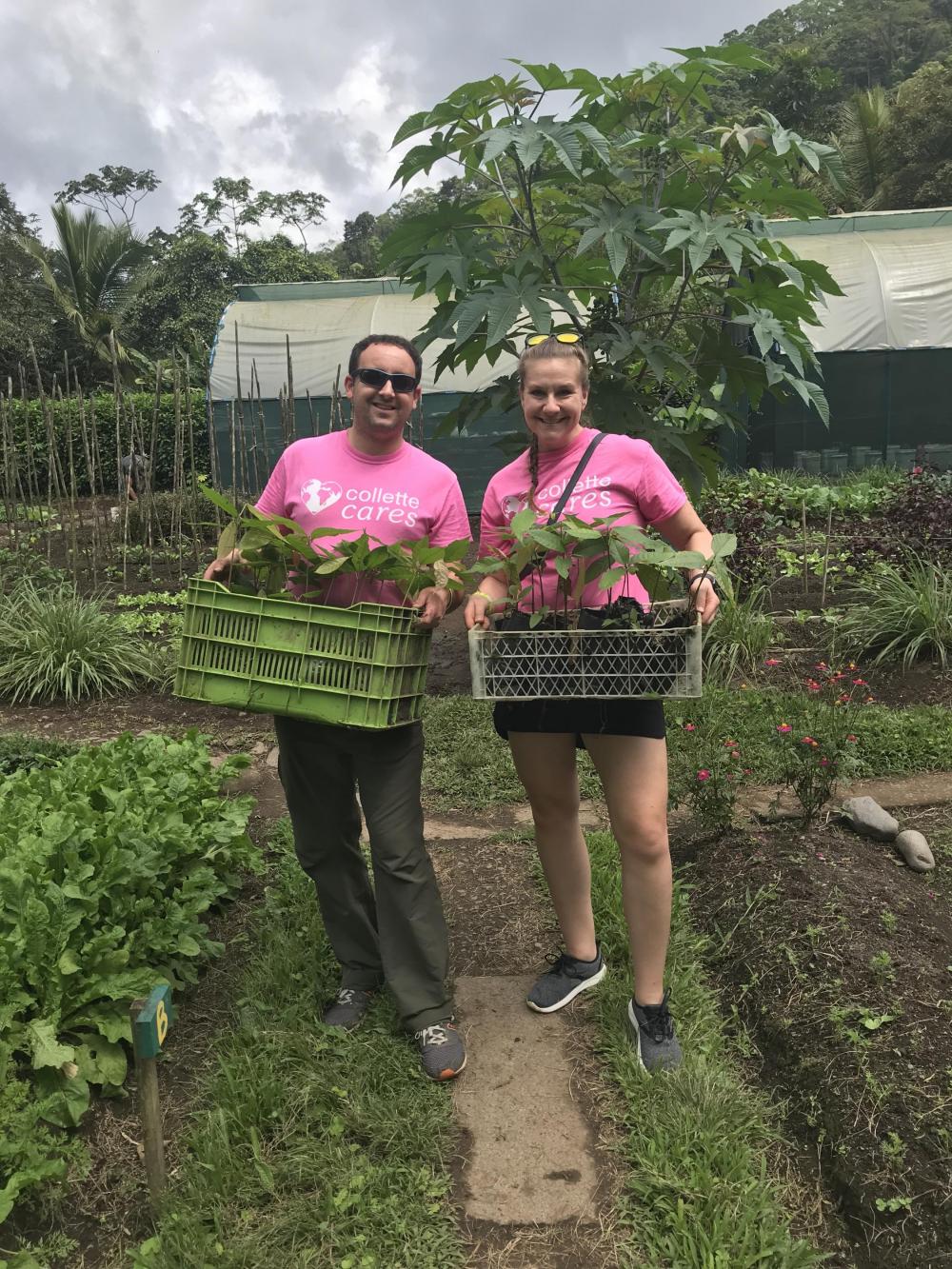 6) Take public transportation: Public transportation methods like buses, trains and shuttles have a reduced environmental impact and are usually the safest option when exploring a foreign country. Another bonus is that public transportation is much easier on the wallet than taxi rides, meaning you can splurge on a few scoops of gelato or some artisan-crafted souvenirs to bring home!
7) Choose reusable containers: Reusable shampoo bottles and soap containers are often cheaper than "travel size" goods, reduce plastic waste, and reduce the chance of spills and leaks in your luggage.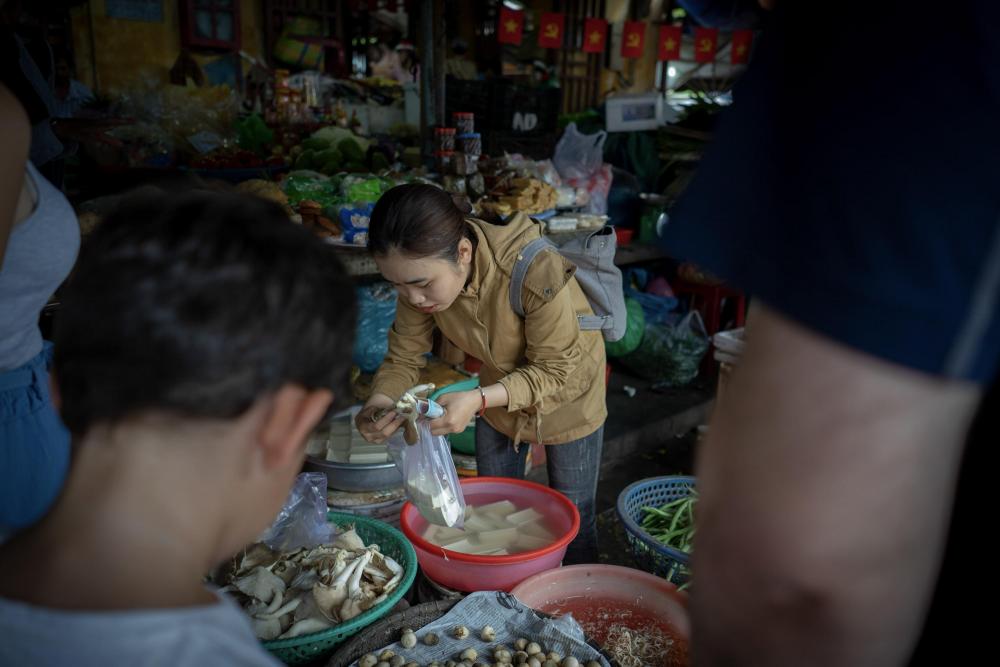 8) Purchase sustainable accessories: If you really want to go the extra mile in your "green efforts," consider purchasing sustainable travel accessories made from recycled goods. The shopper's guilt is totally non-existent here. There are so many companies that truly care about the environment and provide employment and education opportunities to those in need. Feel great about your purchases of sunglasses, backpacks, water bottles, wallets, tote bags, and more. You can look great and save the planet at the same time.
When we try to take on positive and healthy habits (like going green), we're creating positive lifestyle changes. And, when we all make the same lifestyle changes, it has a greater impact than you could ever imagine. Don't ever doubt that the sacrifices you make aren't changing the world for the better.
Did we miss any helpful travel tips for saving energy and keeping the planet beautiful? Connect with us on Facebook and Instagram today, and let us know what you think!
With the offer code THELADY, The Lady readers are also entitled to £100pp off all tours in addition to any specific tour offers. Don't forget to mention you're a reader of The Lady and use the code THELADY when you book! *terms and conditions apply
For bookings, call Collette on 0800 804 8725