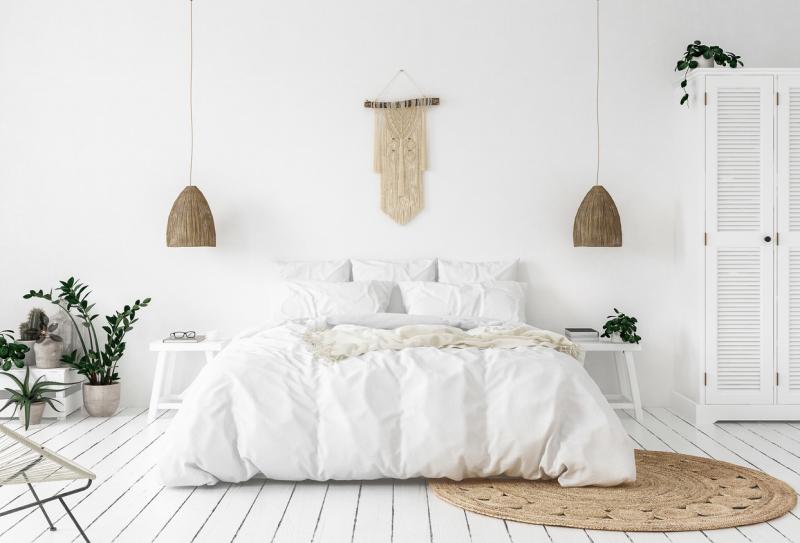 We all know how important it is to think about sustainable living; the disastrous impact on the environment from the sourcing and production of mass-market products is becoming more and more relevant within consumer industry conversations, public opinion and corporate decisions. We have a responsibility to demonstrate more conscientious buying habits, in order that the next generation continue to do the same.
Here are some brands doing right by the planet without compromising on style or elegance.
Ogetto really know how to mix sustainable designs with on-trend beautiful objects. Stunning hand-made furniture made with planet, beauty, lifestyle and comfort in mind.
It's all about hanging greens this Spring and this recycled glass planter is the perfect receptacle to show off your green fingers and clean conscience. £23 Ogetto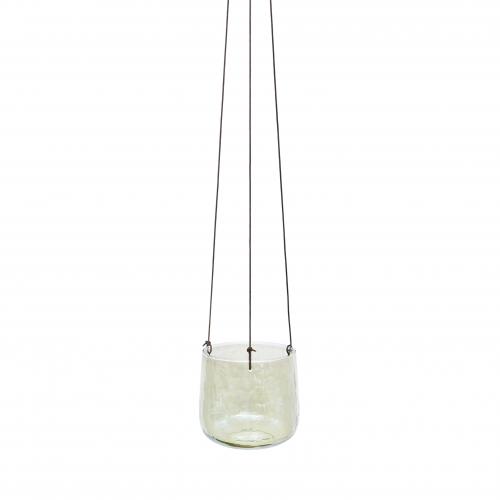 This glass table lamp is a stunning addition to any room, the unique hand blown glass and natural jute shade set it apart from the rest. £170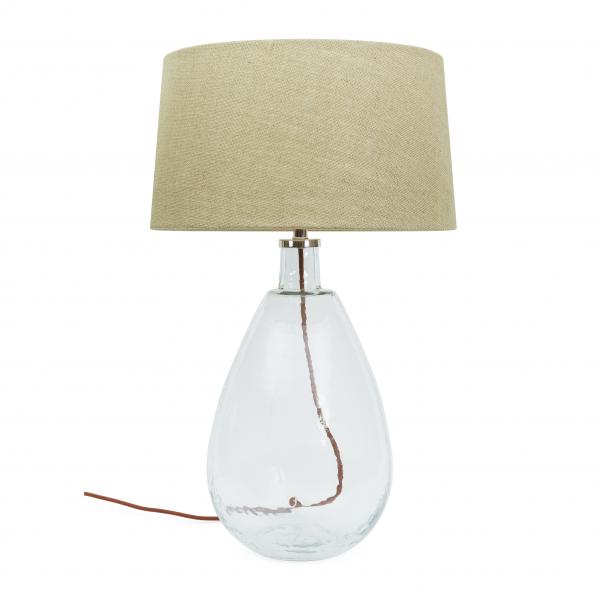 We love this Brooklyn Recycled Wood Bookcase £180 from tikamoon. Made from recycled and sustainably sourced Indonesian wood, this wonderfully colourful piece will store all your bits and bring natural texture to any muted walls.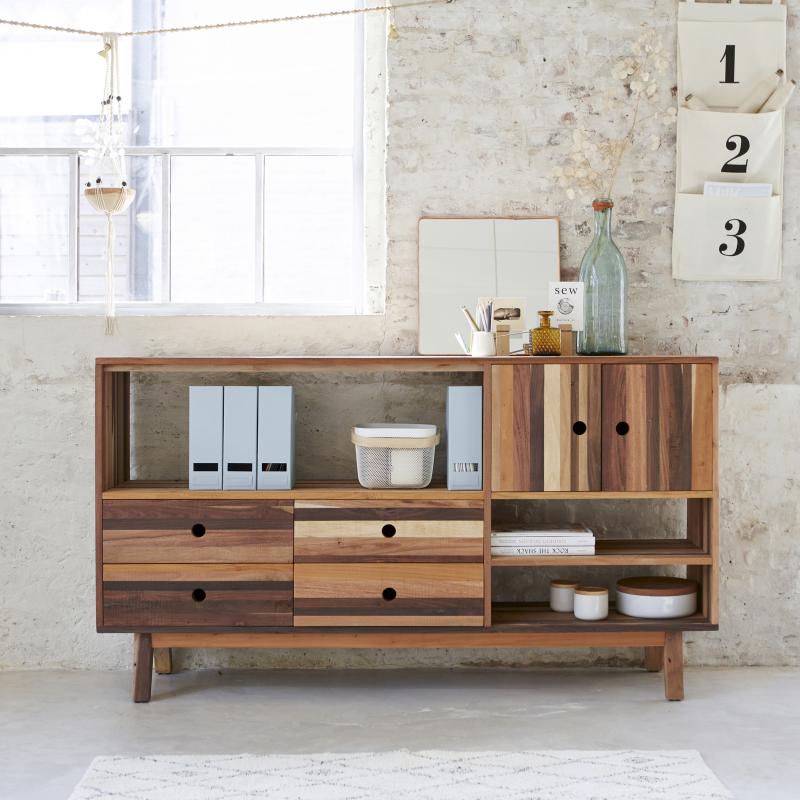 To complete the feeling of wellbeing and positive vibes throughout your home get yourself some greenery. Scandiscapes, an online platform for Scandi-design lovers to reconnect with the natural world by bringing houseplants into interior designs.
Health-boosting houseplants https://scandiscapes.com
'Houseplants undeniably add an element of Scandi-cool into your home, but they actually go much further than just decor. Introducing plants into our home is one of the ways we can easily counteract the negative effects of city-living, by improving air quality and giving us a greater sense of wellbeing.'