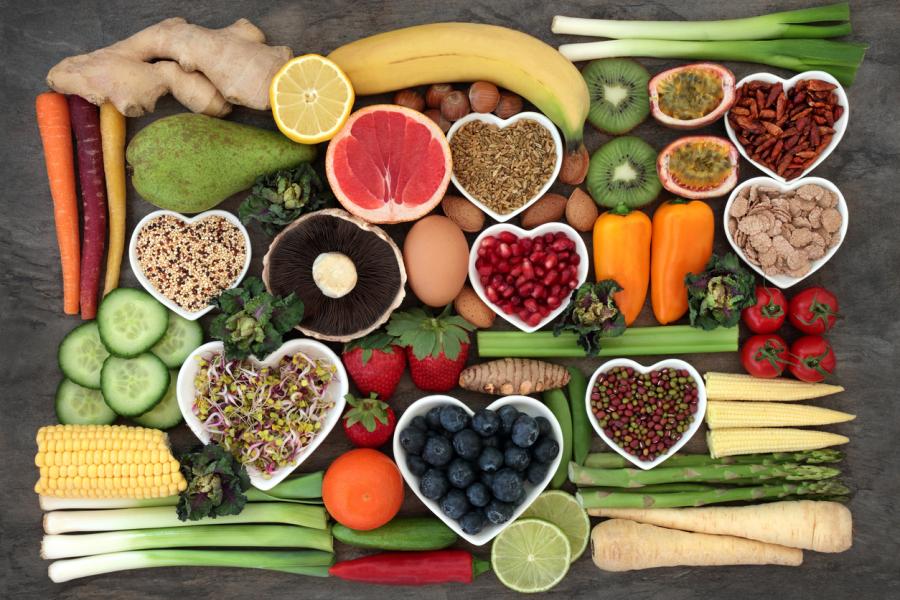 By Lucy Boulton
The demand for Nannies who can portray a healthy lifestyle within the home is becoming more and more mainstream and they are being required to carry out such tasks as prepare plant based meals and source millet milk.. So I have explored some nutrient packed, time friendly options that have recently launched to consider alongside some tips on how I kept myself in check mentally and physically whilst on the job.
It's no surprise that being a Nanny is one of the most important jobs you can do, in fact a previous client of mine described it as the second most important job to being a parent yourself. I liked this a lot, as it made me feel like being a Nanny was truly valued and highly respected as it should be.
When you need to give such a high level of care towards someone as your job requires each day it's easy to let your own needs slip, yet you can't fill from an empty cup and I implemented a few tweaks along the way to ensure I kept myself fit and healthy for the children I cared for.
Amongst getting enough sleep and fitting in a yoga class or two each week, the main key element for me was what I ate.
Certain foods could trigger IBS symptoms or make me tired and lethargic which is not a good look when working as a nanny. So as much as I sometimes felt like junk was all I needed, I reached for healthier, nutrient dense food choices instead such as a smoothie with greens and nut milk for breakfast, various plant based lunch options and trimmed down my caffeine intake (aka nanny fuel).
If this still seems too time consuming, why not check out these healthy alternatives to the usual packaged, off-the-shelf snack: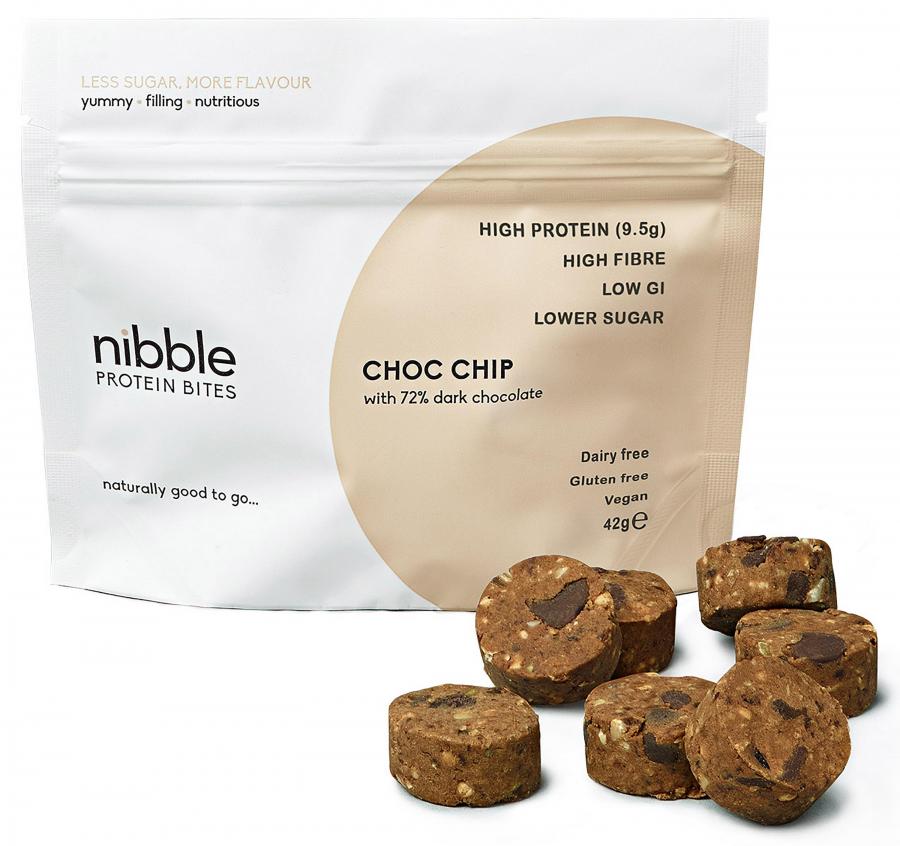 NIBBLE PROTEIN:
Packed with natural goodness, Nibble Protein is the UK'S first range of healthy high protein treats made from dried plums. Unlike any other protein balls, bars or bites you've tried, these multi-award winning, lower sugar, vegan snacks are crafted using the finest low GI ingredients to stabilise your blood sugar, keeping you fuller for longer, while maintaining your energy levels and boosting your concentration and mood. With just 1g of sugar per bite, a fraction in comparison to other leading brands, the Nibble range is set to transform the way you snack.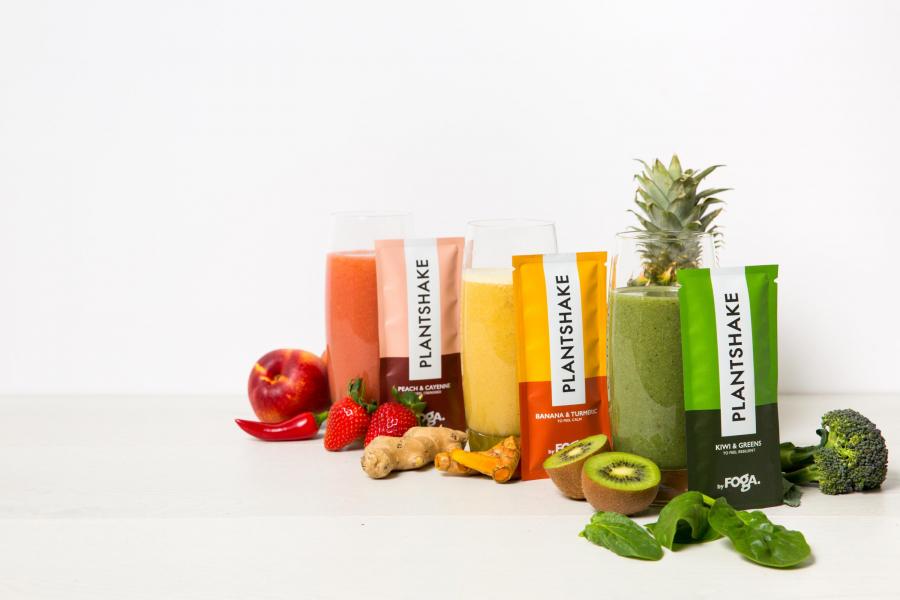 FOGA
The delicious range of Plantshakes from FOGA have been created to help busy people ensure their diets are rich in a diverse range of whole plants. Packed full of essential vitamins, minerals, and antioxidants to optimise your health and wellbeing, a box of 10 Plantshakes boasts as many as 24 different fruit and vegetables. Choose from one of the mouth-watering blends which include Peach & Cayenne, Beetroot & Ginger and Kiwi & Greens and simply shake with milk or water. https://foga.co/
Former Career Nanny and now Childcare specialist recruiter at The Lady, Lucy Boulton has over 12 years' experience with children of all ages. With a passion for exceptional childcare and giving advice, Lucy is delighted to be offering regular blogs alongside helping families find the perfect nanny through the services provided by The Lady.
If you or someone you know is searching for an experienced Nanny, contact Lucy today on lucy.boulton@lady.co.uk