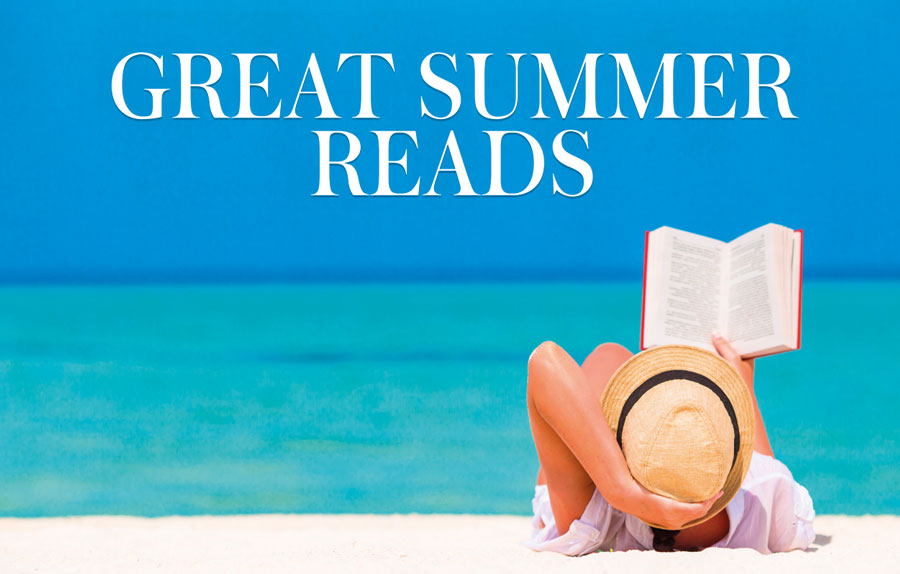 Wherever you're off to, holidays are the perfect time to catch up on your reading. Juanita Coulson picks her recent favouritesFiction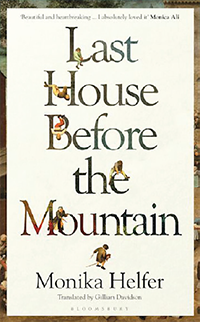 LAST HOUSE BEFORE THE MOUNTAIN
by Monika Helfer, translated by Gillian Davidson (Bloomsbury, £14.99)
Set in an Alpine village in Austria during and after the First World War, this is the story of a marriage under the intersecting strains of war, poverty and prejudice. Intimate close-ups of the central characters, acutely observed domestic detail and emotional heft make it a compelling multi-generational saga reminiscent of Ann Tyler.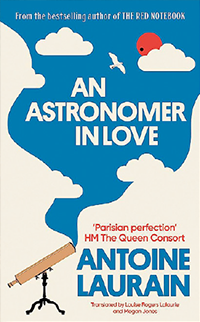 AN ASTRONOMER IN LOVE
by Antoine Laurain, translated by Louise Rogers Lalaurie and Megan Jones (Gallic Books, £14.99)
Guillaume Le Gentil, commissioned by Louis XV to determine the Earth-to-Sun distance by timing the transit of Venus, sets sail to Pondicherry in 1761. His voyage is contrasted with the fate of Xavier Lemercier, a Parisian estate agent, around the 2012 transit. A brilliant story of two lives separated by 251 years and linked by a distant planet.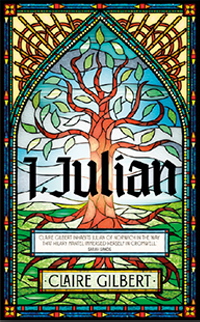 I, JULIAN: THE FICTIONAL AUTOBIOGRAPHY OF JULIAN OF NORWICH
by Claire Gilbert (Hodder & Stoughton, £18.99)
As plague rages in 14th-century England, a woman's encounters with death and illness prompt a series of religious visions that inspire her to become an anchoress and write about her experiences. Claire Gilbert re-imagines the medieval mystic's life in a vivid and resonant fictionalised account.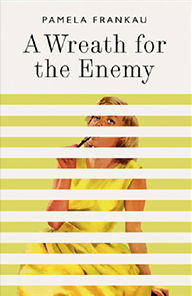 A WREATH FOR THE ENEMY
by Pamela Frankau (Daunt Books, £9.99)
This witty and evocative coming-of-age story set on the French Riviera was first published in 1954. It is told in three voices, and sparkles with crackling one-liners, wry observations about class and culture, and a darkish dry humour. It's like a cross between Nancy Mitford and Evelyn Waugh – a priceless, re-discovered gem.
Non-fiction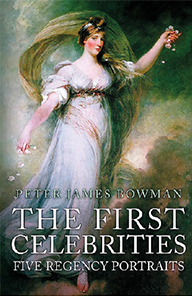 The First Celebrities: Five Regency Portraits
by Peter James Bowman (Amberley, £22.99)
These five excellent pen portraits are emblematic of turbulent times famously summarised as 'aristocracy tempered by riots', and of the cult of celebrity that began with Lord Byron. Each of these utterly different individuals is an epitome of the England of Jane Austen and beyond, into a revolutionising and romantic realm.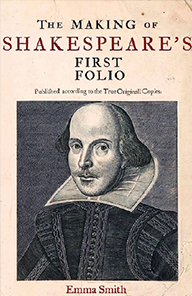 THE MAKING OF SHAKESPEARE'S FIRST FOLIO
by Emma Smith (Bodleian Library Publishing, £30)
To commemorate the 400th anniversary of the First Folio's publication, Professor Emma Smith has prepared a new edition of her original 2015 book on the subject. New material includes the discovery of a previously unknown copy at Mount Stuart House on the Isle of Bute in 2016.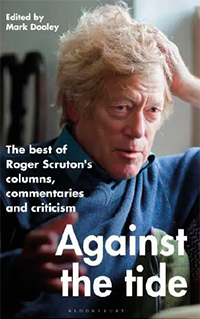 Against the Tide: The Best of Roger Scruton's Columns, Commentaries and Criticism
edited by Mark Dooley (Bloomsbury, £20)
Sir Roger Scruton's death in 2020 was a terrible blow to British conservatism and philosophy. Edited by his literary executor, this volume of Scruton's journalism from the 1970s to 2019 reminds us that he stood apart in Britain as a thinker, refusing to follow fashions and fads – his writing continues to illuminate.
On Travel and the Journey through Life
by Barnaby Rogerson, illustrated by Kate Boxer (Eland, £10)
Dip into this book for intriguing thoughts, ranging from the funny and witty to the romantic and meditative. From Marlene Dietrich and Iris Murdoch to Che Guevara and Bruce Chatwin, the writers approach their journeys with humour, common sense and empathy, revealing a mosaic of unique experiences.