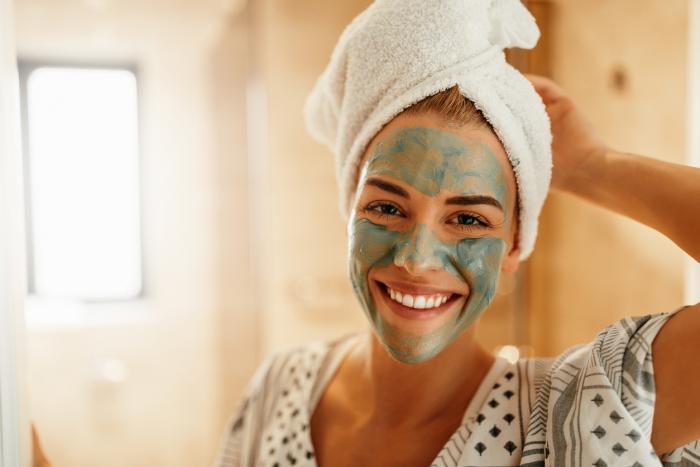 After the excess of Christmas and the bleak short days, many of us want to begin a fresh routine and revive our attitudes to our lifestyle habits. The start of the year is a good time to think more about our ethical lifestyle and how we can make some small changes to help both our health and the planet.
Ethical beauty and skincare products are becoming much more widely available as industry giants predict our consumer behaviour. In fact, with more public interest than ever before on sustainable and environmentally friendly products, vegan beauty and skincare is beginning to rival the mainstream household giants - so why not be kind to nature as well as ourselves?
With Veganuary at an end and whilst saving yourself some cash by all that abstinence on fun, what better time to allow yourself a few little guilt-free beauty treats? You can get the whole family thinking about the planet with The Humble Co's cheery bamboo toothbrushes and you'll find yourself in scent heaven with LOVE beauty AND planet's Muru Muru Butter & Rose shampoo.
Korres is a great vegan brand and has a stunning mascara that easily rivals the leaders in it's ability to give dramatic lashes. The Verbena Pure Greek Body Milk is gorgeously packaged and feels like silk on the skin.
Daytox - this natural detox skincare brand know we need the revitalising glow put back in our skin and have launched a Vitamin C serum in a handy pippet bottle to help us banish winter dullness.
Here are a few of our favourite vegan beauty buys: