Gut Health Tips for 2021
From dietitian Jo Travers for Love Your Gut
After the changes and challenges of 2020, it is more important than ever to look after yourself, both physically and mentally. To help, dietitian Jo Travers has shared five simple tips for looking after your gut in 2021, which will in turn, help you take care of your overall health and happiness.

1. Take care of your mental health
The link between gut health and mental health is now clear. With such a stressful year (hopefully the worst behind us) it's important to take some time to look after both. Although sometimes it may be cold and wet, try to get out into nature if you can. Coming into contact with different microbiomes in nature, from woods, to parks, to heaths can have a positive impact on gut biodiversity, and many of us will have felt the value of nature over the lockdowns. One study suggested that aiming to spend 120 mins of time in nature can have positive effects on health and wellbeing.
2. Eat more plant-based proteins
Plant-based proteins are high in fibre to feed the bacteria that live in your gut. With the rise of people "going vegan" in January, it's a great time to experiment with eating more vegetable proteins like beans and lentils.
3. Get 30 different plant foods
A large study has found that people who get 30 different plant foods in the diets every week have a greater diversity in their gut bacteria than those who only get 10. The bacteria in the gut are responsible for so many jobs from digesting food to making neurotransmitters so variety is important!
4. Focus on your sleep
This year may not have seen so many late nights and parties, but getting on top of your sleep is still important for your gut health. Not sleeping for long enough at night can mean disruption for your gut bacteria, which can in turn affect your immune system.
5. Switch your drinks
Alcohol, often present through the Christmas period, can lead to a disruption of the microbiome, so let January be the month of drinking more beneficial drinks instead. Water will hydrate and help to prevent constipation, but also some teas can be beneficial too. Green tea contains useful anti-inflammatory polyphenols that have been shown to have a positive effect on the gut microbiota.
For more information visit www.loveyourgut.com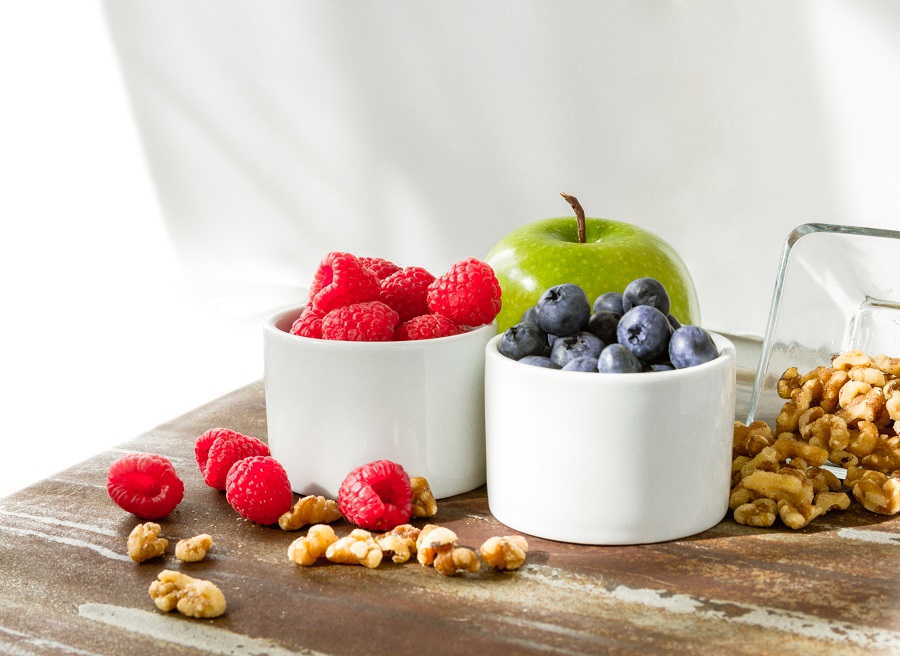 Rather leave the cooking to the experts? Contact our specialist recruitment team today to find you the perfect candidate; from Housekeepers to Gardeners, Nannies to Carers, we source only the most exceptional candidates for your home. Contact our friendly team today: theladyrecruits@lady.co.uk