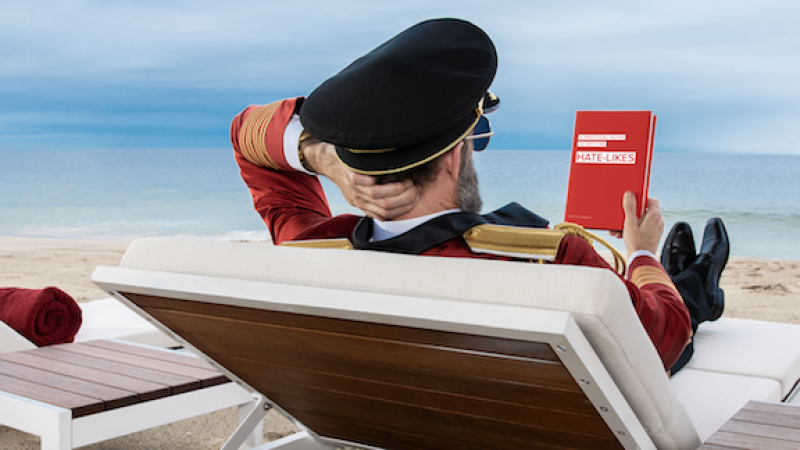 ARE YOU GUILTY OF A HATE-LIKE ON INSTA? NEW TRENDS SHOWS BRITS LOVE TO HATE WHEN IT COMES TO VIEWING HOLIDAY SNAPS ON SOCIAL MEDIA
We're all guilty of a cheeky Instagram stalk of our friends' social media feeds – especially when they have been on holiday topping up their tans. However, new research from accommodation provider, Hotels.com® has revealed that while we can't get enough of one another's channels, we're not so complimentary about the content - with many of us actually secretly hating the pics posted by friends, despite claiming to 'like' them.
Dubbed the 'hate-like', the trend has seen over half (57%) of 18 – 34-year olds admitting to tapping 'like' on social media posts, even when they're jealous of the content. And it's the 25 – 30-year olds that are most guilty of this, with over two thirds (68%) admitting to a cheeky hate-like of their friends' pictures – with some even hitting that Insta heart multiple times a day (17%).
The 25 – 30-year olds may be the most likely offenders of the hate-like, but it is the 18 – 24 years that are fuelling the culture, with almost one in five (17%) agreeing the best part of going on holiday is making their friends jealous with their snaps. 17% have woken up at 5am to achieve the best lighting and avoid holiday crowds for that perfect picture, while over a third have asked strangers to take multiple pictures of them posing up a storm on holiday (34%).
Hot dog legs by the pool/beach (35%), 'couple follow me' images (30%) and photo of clouds from planes (21%) lead the way as the not-so hot shots that annoy followers left at home the most – and so are worth avoiding if you don't want to fall victim of a 'hate-like'. And it isn't just the pictures that have us hating, hashtags also lead to some beef with over a quarter thinking #Blessed (28%) and #LivingMyBestLife (27%) are the most annoying and overused, closely followed by #LifeIsABeach (21%).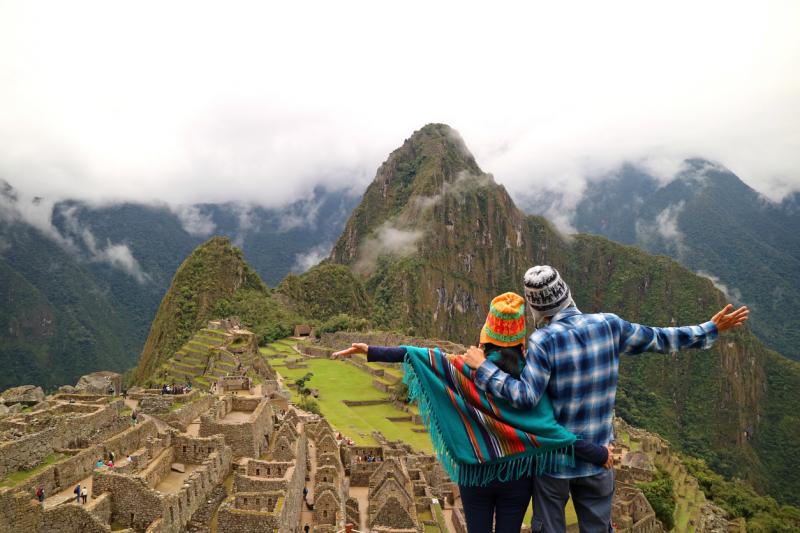 While in the past, you could not travel without being bombarded by selfie sticks and Insta brags, this hate-like trend shows that today times are changing. Nearly half of Brits say they wouldn't care if they couldn't share pictures of their travels across the world, instead looking to go offline, to unplug and relax (54%). And a digital detox is exactly what global wanderlust seekers are after with recent data from Hotels.com revealing a whopping 60% spike in travellers leaving glowing reviews for 'off-grid' getaways in the past two years. *
Whatever you travel style – be that bragging about your travels on Instagram or avoiding social media feeds at home - with Hotels.com you can find the perfect hotel for you. Be sure to sign up for the Rewards programme – where if you purchase 10 nights, you can be treated to one Reward night.