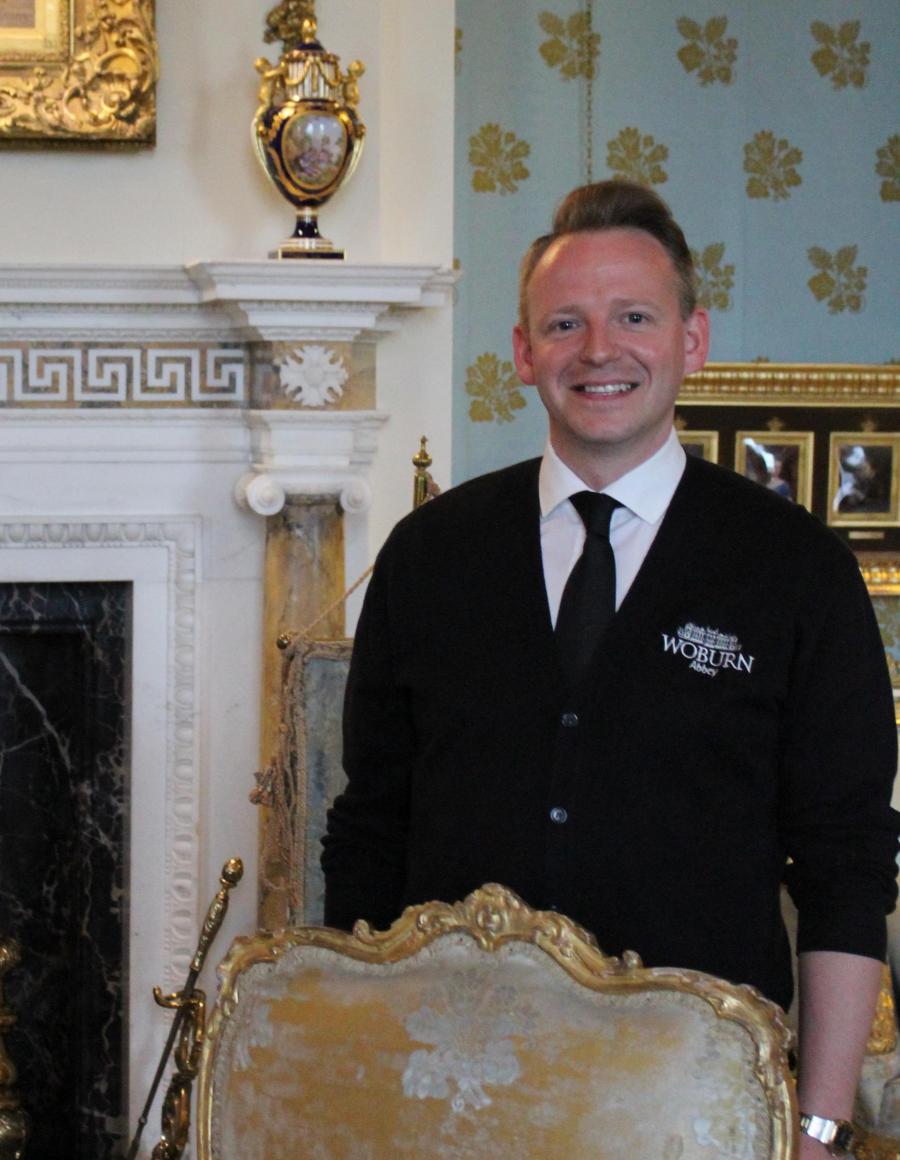 We talk to Simon Pestell, Head Housekeeper of historic Woburn Abbey and former Butler to the Duke and Duchess of Bedford. Woburn Abbey was given to the Russell family by Henry VIII in 1547, and has been the family home of the Earls and Dukes of Bedford since the early 17th century. Today it is home to the 15th Duke of Bedford and his family.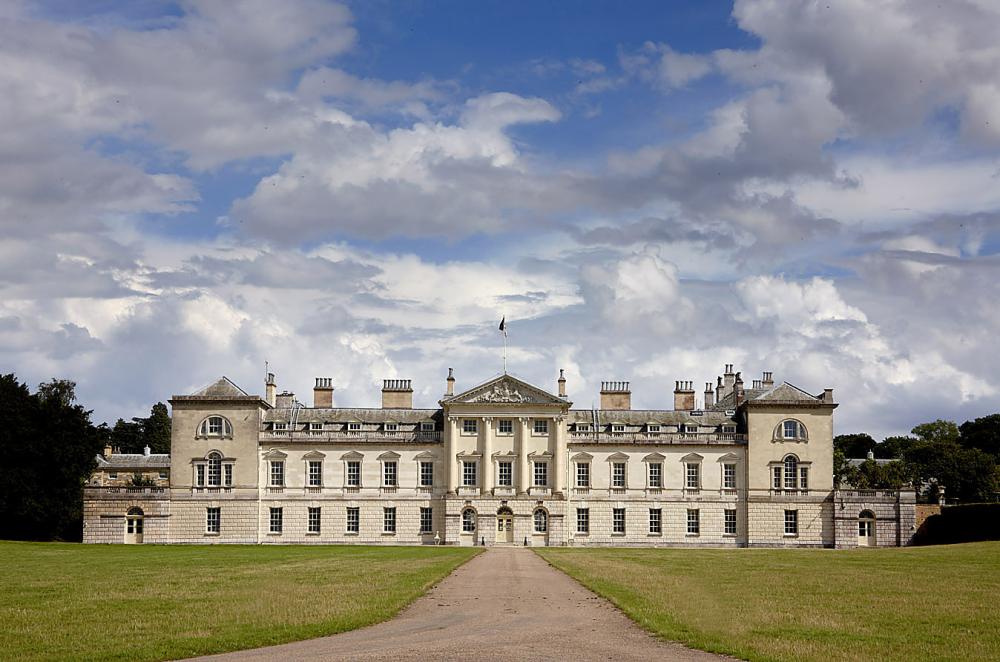 Simon has had a fascinating career to-date, starting at Althorp House washing dishes, then moving to Brocket Hall where he worked as an Under Butler. He joined Woburn Abbey in 2005 and spent the first 10 years on the private side of Woburn Abbey as the family's Butler, he then made the rare move to the public side of the house becoming the Head Housekeeper.
As Head Housekeeper of Woburn Abbey what would you say you're greatest challenge is, day to day?
The greatest day to day challenge is keeping the house presentable to the public at all times. Woburn Abbey is a stately home, open to visitors most of the year but primarily the Abbey is the family home of The Duke and Duchess of Bedford. We observe very high standards in our day to day housekeeping, as you would expect working for the Duke and Duchess.
Due to the unique nature of the collection in the house, we have to take the upmost care in how the house is looked after. Good Housekeeping is the answer to all challenges and regular cleaning keeps the dust levels down and keeps the collection in good order.
We make sure that we don't keep the rooms looking like a museum as we are primarily a family home which is open to the public to visit and we want to maintain the feeling it is loved and lived in.
What kind of training and experience did you have to get to this position?
I started off right at the bottom by washing up as a pantry boy, which sounds a bit Dickensian! I was then asked to help out upstairs by the butler I was working with at the time. He saw potential in me and advised that I should think about making my career in this field. The Head Butler moved from the country estate where we were working to London and there wasn't an opportunity for me there so I happened upon another job in a residential venue. The house was run in a traditional manner by an ex-military Head Butler and it is here that I got a lot of my training. As you can imagine, my training was very strict which made me set very high standard for myself in my work. My training made me very disciplined and conscientious in delivering a traditional butler service.
I then came to Woburn 15 years ago, 10 years of this was working as a Butler for The Duke and Duchess. 5 years ago an opportunity came up on the Curatorial Team as the Head Housekeeper. The Duke was keen to modernise the way the public side of the house was cared for and trusted that I would bring my high standards to that side of the household.
When you are trained on the private side of a household there are a lot of skills that are transferrable to the curatorial side of the house as you are still looking after the families' possessions. I built further on these skills by working alongside conservators and attending collection care conferences, which also provided a great networking opportunity to share knowledge with people from other houses.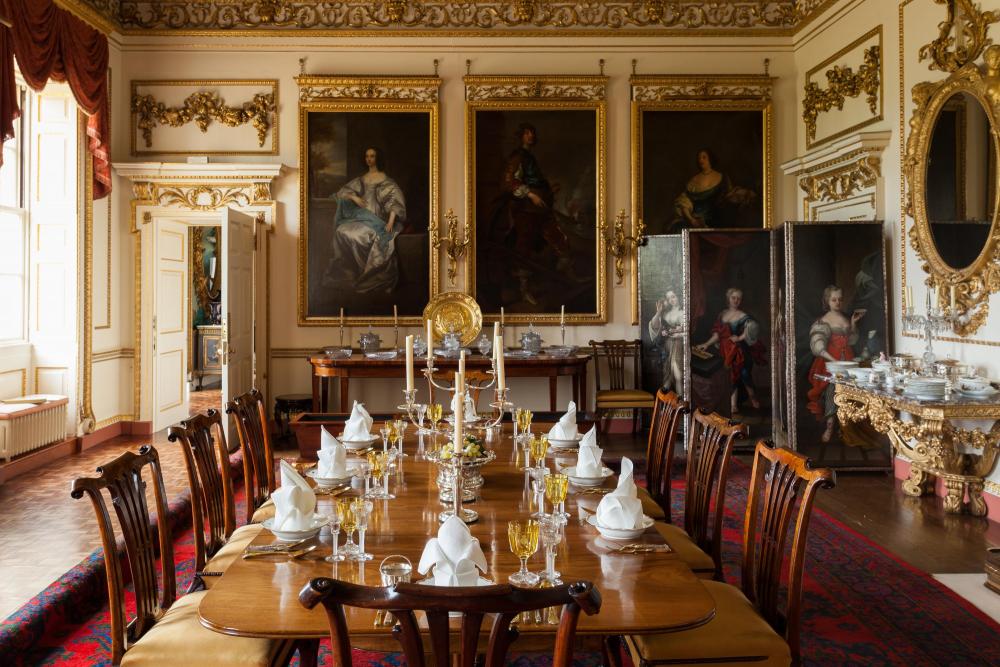 Do you think the role of Housekeeping has changed in recent years – do candidates need more special experience?
I definitely feel that there are transferable skills between private houses and conservation and at Woburn we are slightly different as the collection belongs to the family rather than for example, the National Trust. Looking after a family in a period property, it is more difficult to ensure conservation is ensured as it's a living and working house rather than a museum and many period items are still used.
Conservation is now at the forefront of everything we do and new techniques in conservation are constantly emerging. Being at the public side of the house I now have more time for conservation as I am not looking after a family day to day. It is important to continue to learn about new techniques and new products available.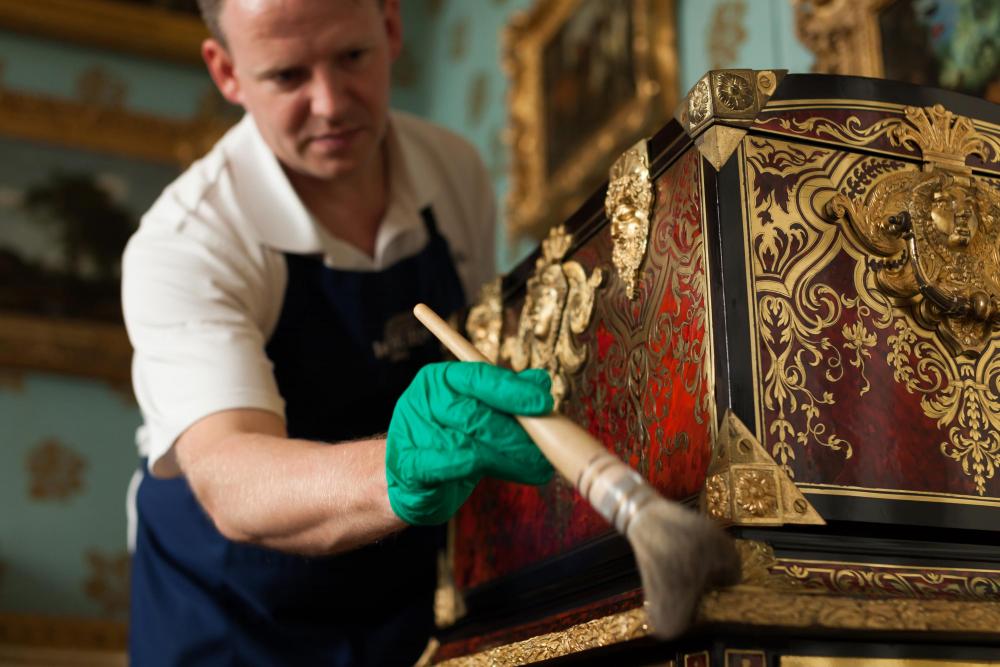 What makes a Housekeeper under your supervision stand out in a positive or negative way?
To be honest, I would have anybody working with me as long as they have a can do attitude and are prepared to learn. They need to have an interest in preservation of a collection and be passionate about period houses like this. As the collection is our responsibility, they need to feel proud and protective of the house and its content.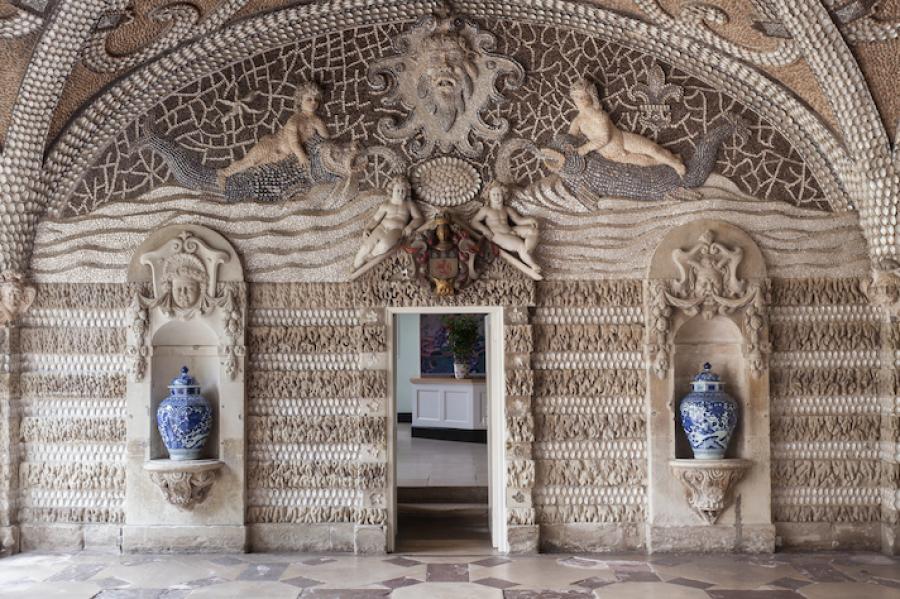 What is your favourite part of the day and why?
The mornings, when we have a few hours to prepare the house before the doors open to the public. The business of getting the house looking at its best before we open, is what I enjoy the most. We feel that bit of pressure every day to ensure we look at our best before we welcome the visitors. We also feel proud every day when we open the doors to show off our interiors and collection in the very best way we can.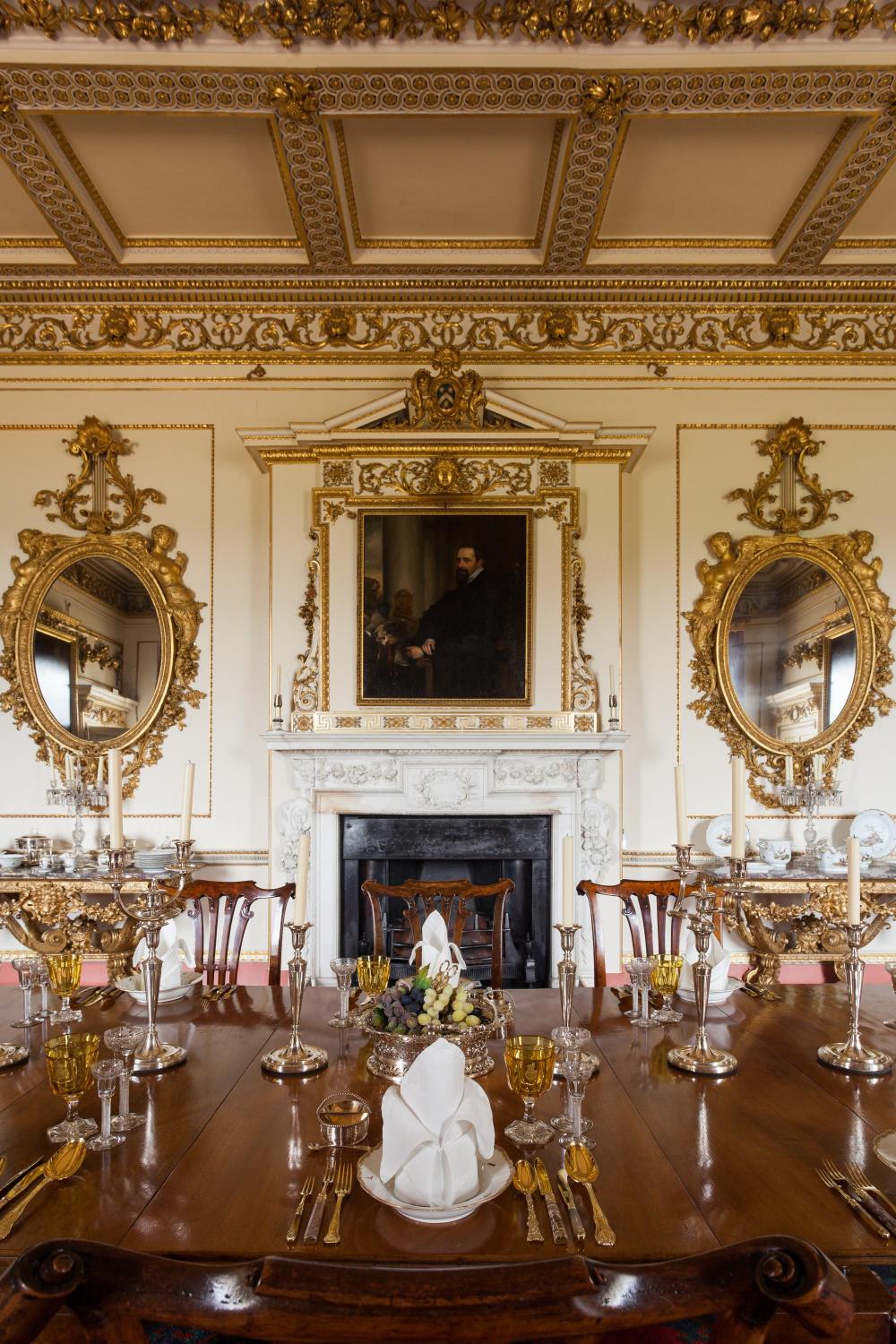 There is myself and 3 housekeepers, we are part of the Curatorial Team. We have traditional job titles; Head Housekeeper and Housekeepers as in other properties and organisations these roles are referred to as Preventative Conservation Technicians. Which really describes what we do, we clean to prevent the detrition of the collection using conservation techniques. Dust and dirt are the biggest cause of deterioration and the largest cost to a collection.
What top five tips do you have for Housekeeping candidates?
If you are not self-motivated this may not be the job for you, as this is what I would be looking for if I was appointing a Head Housekeeper. The job is never really finished, there is always more that can be done.
Good basic training is important and you need to be prepared to carry on learning throughout your career.
An interest in history and conservation is good as it makes you more aware of what you are looking after. It really helps with your job if you are interested in finding out more about the items in your care.
Be a jack of all trades, you need to be flexible and be prepared to deal with the unexpected. No two days are the same!
Although, it can be quite a repetitive job sometimes when you are carefully cleaning very big surfaces with small implements. Also, comfy shoes are a must, you tend to do plenty of mileage on a day to day basis.
Join Simon for one of his fascinating talks; How to Run a Stately Home – 11th July or Two Centuries of Afternoon Tea at Woburn Abbey 24th July and 28th August www.woburnabbey.co.uk/events Alternatively visit Woburn Abbey for the day, open daily until 1st September.