Advertorial
Healthy Pets Guide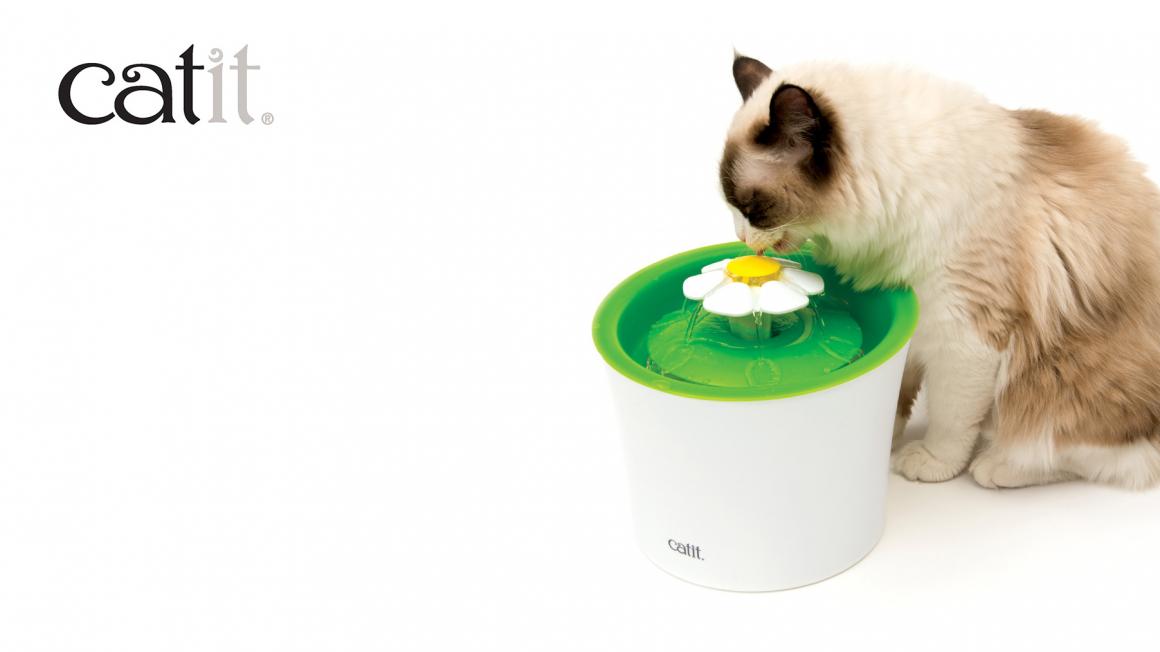 Is your cat drinking enough?
Ensuring your cat drinks enough water is important to maintain good health. 1 in 3 cats experience kidney issues in their lifetime which are often caused by dehydration.
Drinking regularly ensures proper kidney function and helps prevent crystal formation that can lead to urinary tract diseases which are extremely harmful and can even be fatal, as well as generating steep vet bills.
Harmful chemicals in tap water
It's a commonly known issue that cats don't always drink enough water. Even if your cat does regularly drink water, tap water contains magnesium and calcium and the minerals in these chemicals can accumulate in your cat's lower urinary tract and potentially lead to urinary tract disease.
Cat drinking fountains minimise risk of kidney issues
Fountains are recommended by vets as an effective way to encourage cats to drink more. Cat fountains re-circulate tap water through a filter to removes harmful chemicals and the greater exposure to oxygen keeps water fresh. There are many to choose from but we've decided to take a closer look at the popular 'Catit Flower Fountain'.
Clean and fresh water
The Flower Fountain pushes filtered, running water to the surface and the high performance Triple Action filters retain debris and actively remove magnesium and calcium, leaving only the freshest and purest water.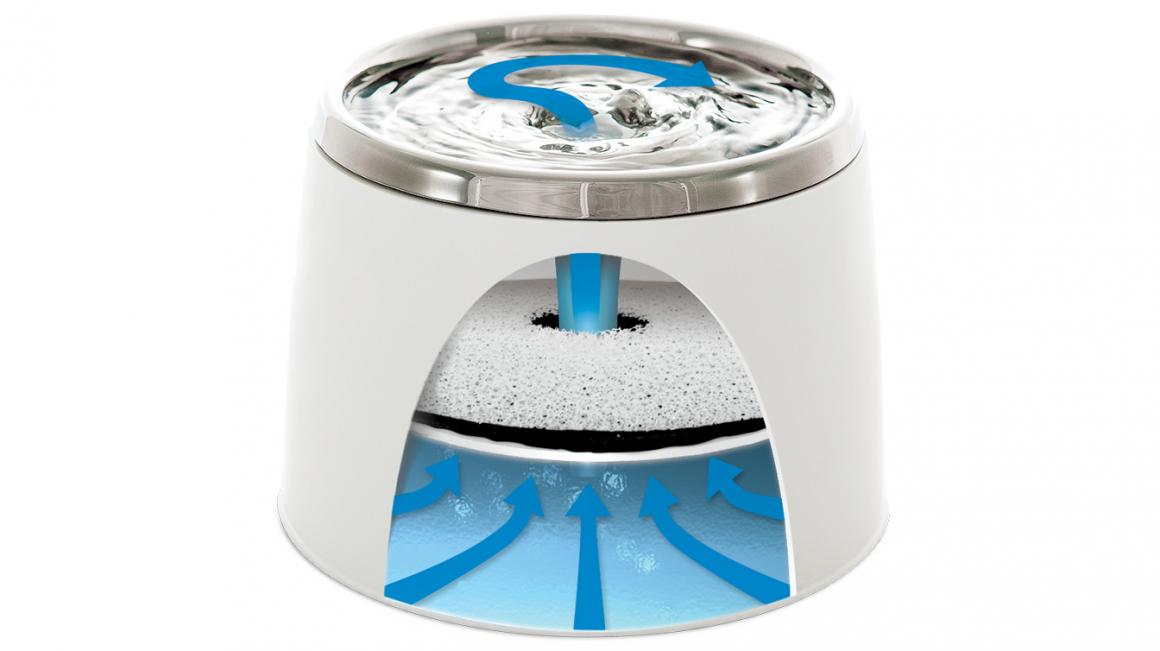 Compact modern design
The Flower Fountain has a modern ergonomic design; it's just seven inches wide and has a three litre water reservoir to maximise time between refills.
Three water flow settings
With three water flow settings for picky drinkers, choose from a gentle water flow, a bubbling top or calm streams.
Prevent whisker stress
The Flower Fountain has been designed to ensure a cat's sensitive whiskers don't get wet or touch the side whilst drinking.
Won't it be expensive to run?
The Flower Fountain's low wattage USB powered pump costs less than 2p per day to run!*
10% OFF Catit Flower Fountain
We have secured a special discount of 10% off Catit Flower Fountain for The Lady readers with code 'LADY10' plus get a free Flower Placemat worth £7.99 and FREE postage on www.catit.co.uk. T&C's apply.
*Based on 15p per kWh, 24 hour usage per day
Terms and Conditions
Add the 'Catit Flower Fountain' to your basket on www.catit.co.uk and enter code 'LADY10' at the checkout to redeem your 10% discount. Discount code valid until 11.59pm on 31st August. Discount code can only be used once and can not be used in conjunction with other offers.