The History of Leisure Wear
When you see the words leisure wear, you instantly picture leggings, joggers and Lycra; all tight fitting, athletic but not very stylish! But there was a time when women embraced a new look with shorts teamed with blouses and beach pyjamas to lounge outside, or to take part in exercise for the first time which when worn today can look great.
The 1930s saw the rise of leisure wear for women, introduced as early as the 1910s when women started to wear more relaxed clothing and play sport. Before this, the fashion was prim, with an Edwardian love of blouses tucked into very long skirts, with many still wearing corsetry. When the 1920s arrived, after the horrific World War 1 from 1914-1918, women embraced the flapper look with short dresses, bobbed hair and a new sense of freedom. However, in reality, most wore looser fitting, boxy styles with drop waists in silks and crepes paving the way for the relaxed wide leg trouser that was to follow.
In 1930, Prunella Stack started the Women's League of Health and Beauty promoting a healthy body and mind which led to women enjoying more outdoor activity as well as sunbathing. Whether they played tennis wearing shorts, similar styled skirts or lounged by the pool in their beach pyjamas, they embraced a more practical look that was both comfortable and liberating.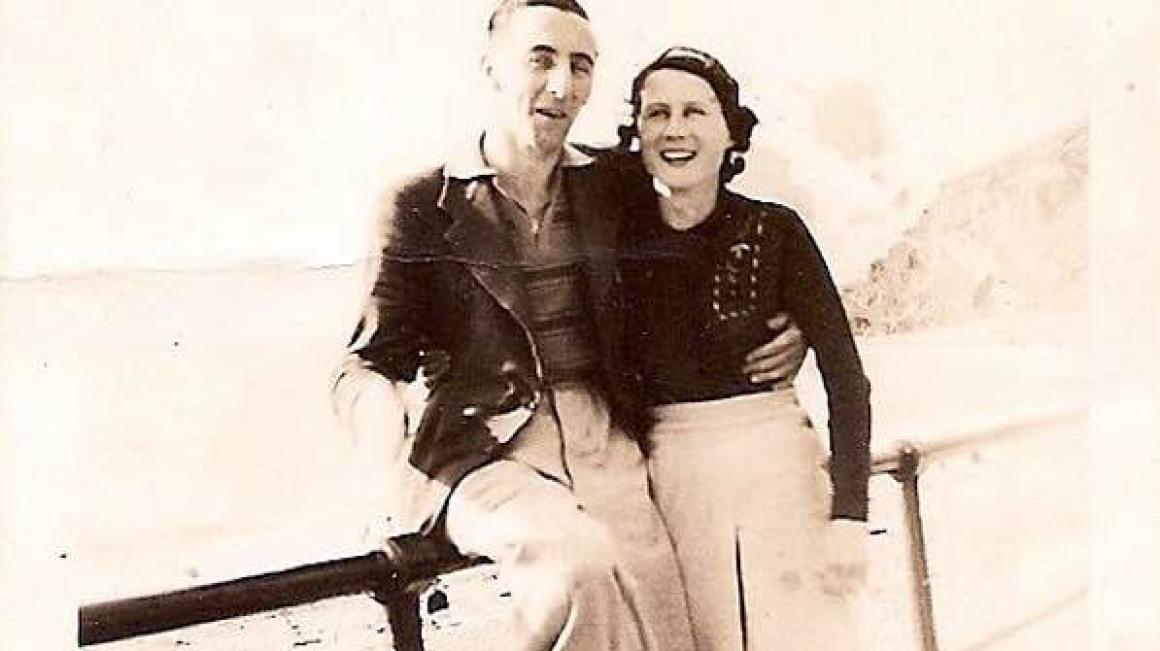 The Beach Pyjama
This look harks back to India, as far back as the 18th century, and brought to the western world through the British colonists at the time. This two-piece was often matching with draw string waists for comfort and made from lightweight materials to be more comfortable in the heat. Their rise in popularity, however, had more to do with France's Coco Chanel even though some British men would have embraced the look when travelling to the Far East. It is hard to think that before this decade, it would have been thought improper for a woman to wear trousers in bed let alone out of the house.
While this was the height of fashion in the 1930s, this look can still be seen today in the form of jumpsuits, wide leg trousers worn with open kimono style tops and of course vintage inspired pyjamas.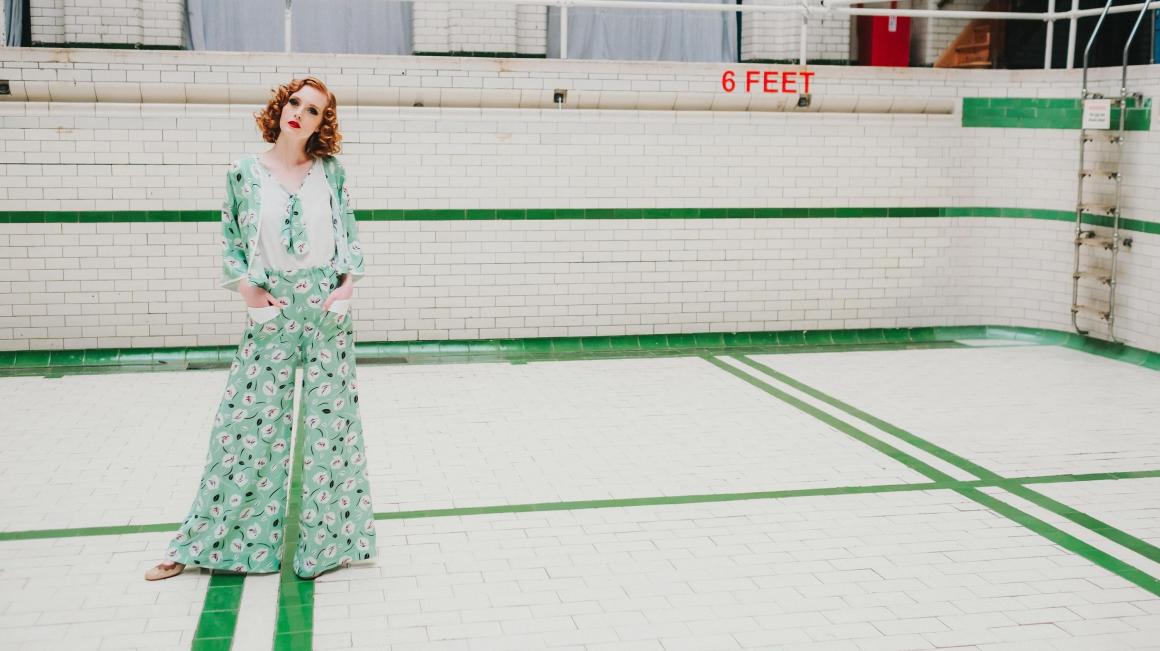 Shorts
Women at this time, donned a pair of shorts and stood in rows outside, partaking in exercise routines for the first time, but they also enjoyed playing tennis, dance and callisthenics. Until this point shorts were only worn by school boys, up until their early teens when they would start to wear long trousers for the first time. This keep fit craze revolutionised the way women exercised, with Stack's programme gaining 166,000 members in seven years.
Shorts were often pleated and reminiscent of school girl's gym attire, with the end look looking smart especially when teamed with a blouse.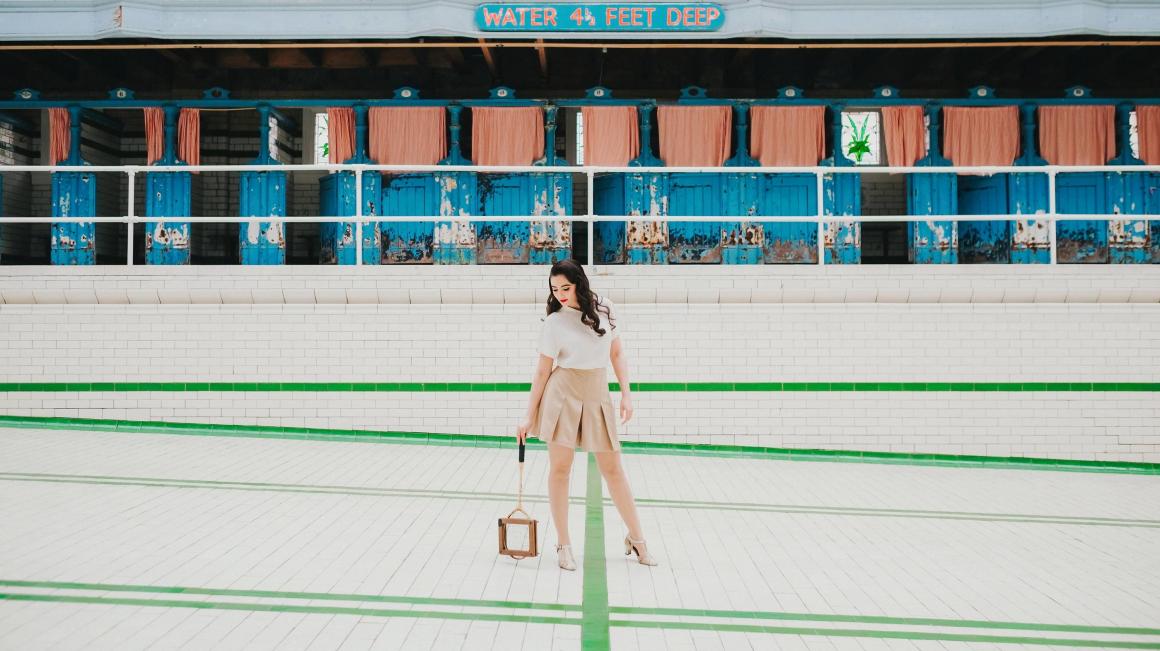 Swimwear
Women had been visiting public swimming pools since Victorian times, but very little flesh was on show. Most people wore wool swimsuits in the 1920s, with new fabrics introduced in the 1930s such as elastic based threads wound round cottons and silks to make latex. But swimwear made from this "miracle yarn" was too expensive for most. Many underwear manufacturers cottoned onto to this trend and started to produce their own swimwear. It wasn't until 1938 that the Holidays with Pay Act was introduced, resulting in workers getting one weeks paid leave every year; Billy Butlin opened his first holiday camp in 1936 so everyone had somewhere to show off their new fashions, dreaming that they were on the Mediterranean Riviera.