Advertorial
A home from home for your pooch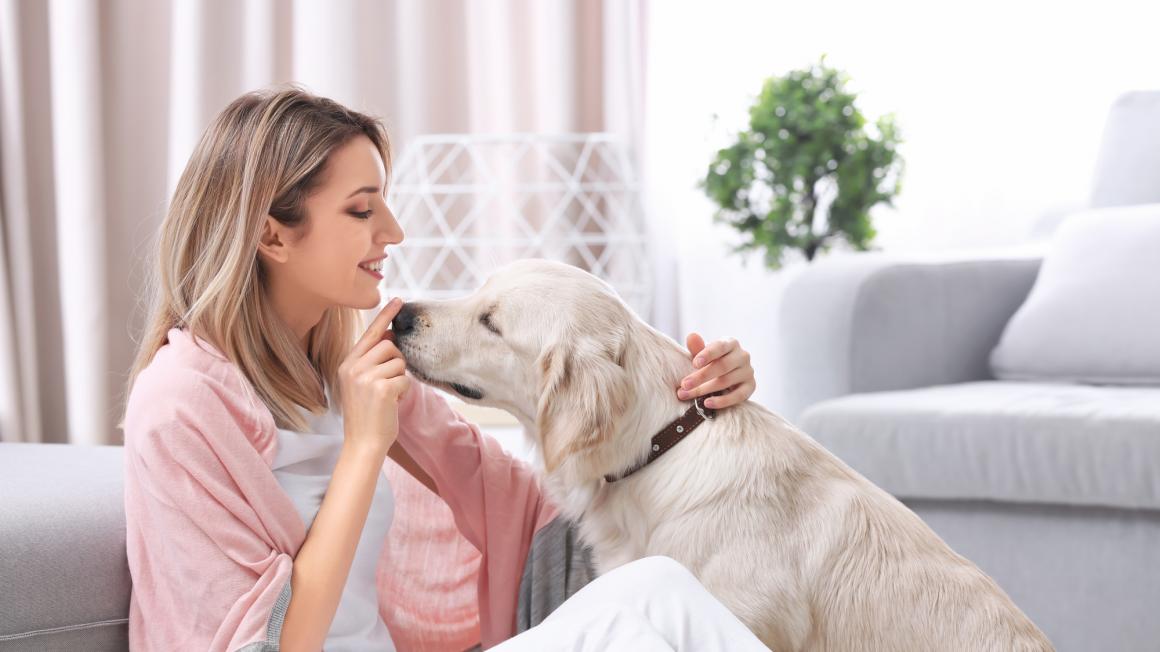 There's no doubt about it, owning a dog is a huge commitment. But now it doesn't have to mean giving up on the things you enjoy! Whether it's taking the trip of a lifetime or making time for date night, life can get busy, and it's not always possible to be around to give your dog the attention they need to stay happy and healthy.
DogBuddy, a handy service available online or as an app, connects you with vetted and reliable dog sitters in your area, giving you and your four-legged friend the freedom to enjoy life.
Solving a real problem
The story of DogBuddy's creation is an all-too-familiar tale to anyone who has ever owned a dog. The company was founded in 2013 by entrepreneur Richard Setterwall after he struggled to find a sitter for his own dog.
Friends and family were unavailable, and he didn't want to leave his dog in a kennel due to the stress it would cause. Realising that there are hundreds of willing and experienced dog sitters out there, he came up with a simple and efficient way of connecting dog owners and dog sitters. Since then, DogBuddy has grown into a community of more than half a million dog lovers across eight countries.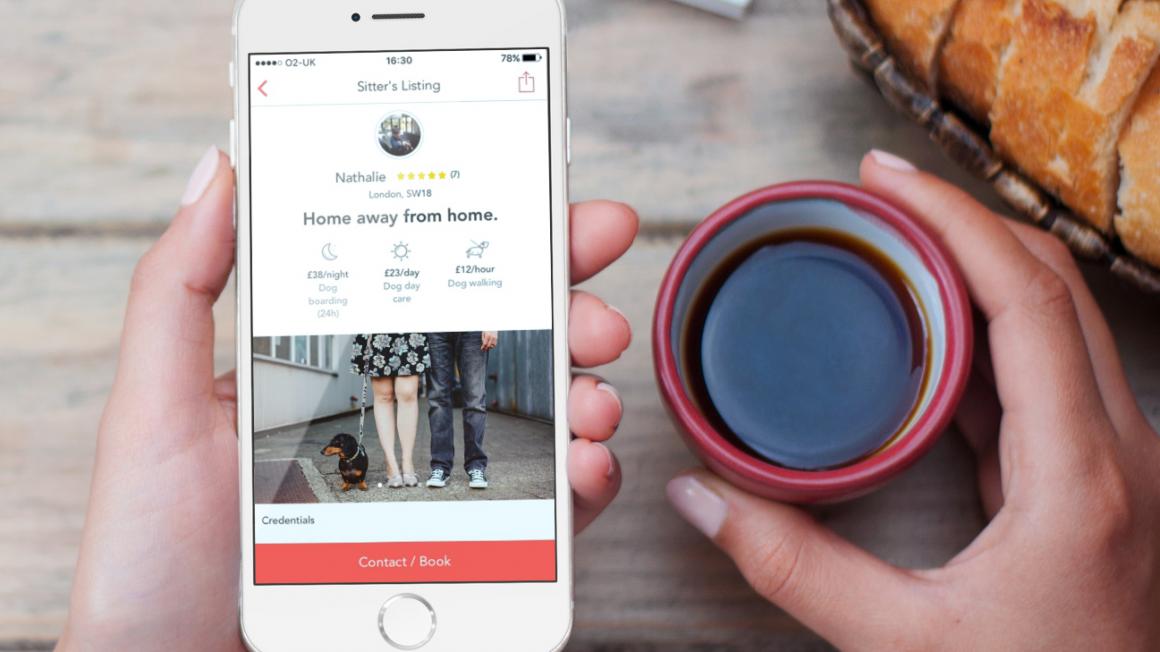 Reviewed by other dog owners
The service is easy to use; simply enter your postcode and the dates you need help, and you'll be shown a list of available sitters in your area. Click on a sitter's profile to read about their dog care experience, see photos of their home, and reviews from other dog owners.
So, whether you're looking for a sitter to give one-on-one care, or hoping to find a sitter with a compatible furry playmate of their own, DogBuddy helps you find the perfect sitter based on your dog's exact needs.
DogBuddy also recommends you have a meet and greet before your booking to make sure everyone gets along. Plus, for added peace of mind whilst you're away, your sitter can send photos, videos and tracked walks, so you know your dog is enjoying themselves in the safety of their sitter's care. DogBuddy sitters also have access to a special 24/7 vet line, so if they suspect your dog is feeling under the weather, they can get expert advice straightaway.
Trusted dog sitters
Every sitter has to complete an assessment and create a profile that is then manually checked and approved by DogBuddy. In fact, only 10% of applications are approved, which ensures every sitter is of the highest quality. What's more, all bookings are made securely online, meaning they are covered by DogBuddy's £2,000 vet and £1.7M public liability insurance.
So why not treat your dog to a comfortable and caring home from home with a local DogBuddy sitter.
Find your perfect dog sitter at www.dogbuddy.com