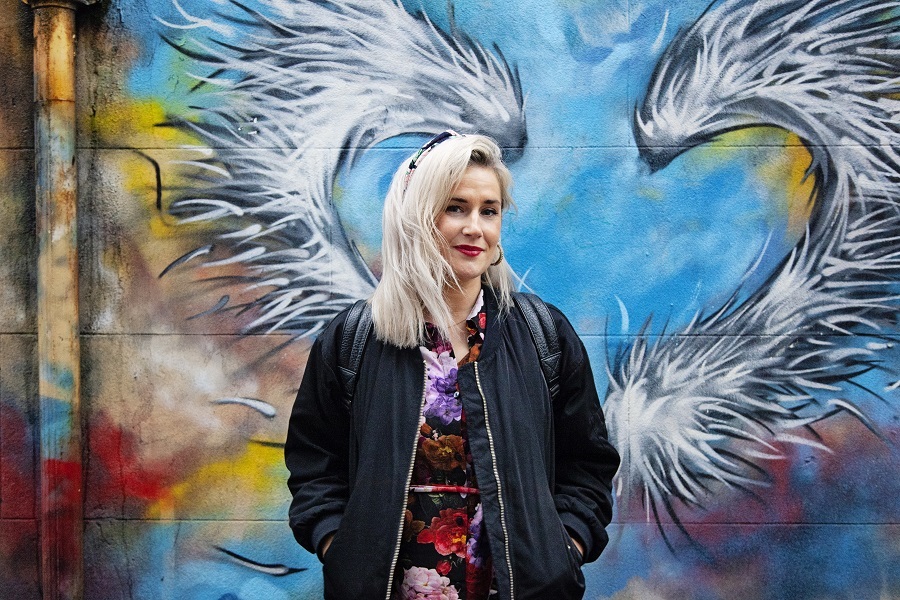 Anna Whitehouse – Mother Pukka – Top tips for juggling working from home and home-schooling during lockdown
New research by CWJobs spoke to more than 2000 working adults after lockdown began and found that 75% of parents were struggling to keep the kids entertained, just as many were failing to get their work done. The only surprise for me is that 25% are managing to pull it off.
While I've been campaigning for flexible working for five years with Flex Appeal, I never imagined it would happen overnight and with everyone restricted to life within their four walls. Many working families are being expected to school and entertain their children on the side of their jobs and, as any teacher can attest, that's a full-time job in itself.
So how do we keep work up while being chucked into a second career as teachers? How do working parents navigate this current minefield without losing their minds? Here are some tips that have helped us (so far):
Manage expectations
This is perhaps the most important thing: accept that you will get less done, and make sure your employer understands that too. A nine-hour workday, plus a six-hour school day, plus seven hours of non-school parenting equals 22 hours, leaving just two for you to eat, sleep and apply basic standards of hygiene. This is not possible. Explain to your boss that tasks may take longer than usual. If you manage the expectations of others (and yourself) you may stay sane a little longer. This is particularly important for single working parents.
Split the workload
If there are two of you, life should in theory be easier. We've decided to alternate working days and teaching days. One of us will take the kids from when they wake up to 3.30pm and handle the day's teaching (the six-year-old) and focussed destruction (the toddler), so the other can work. Then the worker steps in to handle playtime for an hour or two so the teacher can answer anything urgent. Then we have a family walk together before feeding them and tackling the final agonising battle of the bathtub.
Use tech to boost productivity
If you have an intense workday, give your family an hour where they can ask you to open that jar of gherkins, show you their new dance move and discuss the latest devastating newsflash. To work from home, you need pockets of intensely productive time, but also, moments when you accept no work will happen.
Here's where technology can help you. My husband, Matt, uses a 'pomodoro' timer on his laptop: it times 25 minutes for focussed work and five minutes for downtime or answering those seemingly urgent questions from your nearest and dearest. But there are loads of time management apps, many available for free, that can help, and lots of collaboration tools too: from Slack and Instagantt, to just having a Zoom meeting running all day so you can chat to colleagues as you would in the office.
Accept the noise
The sooner you accept that the kids will shout, the postman will pummel the door like Tyson Fury and your partner will ask where the clean tea towels are – despite having cohabited for 12 years – the less stressful it will all become. Make peace with the chaos because it's a fight you won't win. But also, do make sure you get some time alone – whether that's hiding in the garden or the bath or a 20-minute spell of outdoor (physical distancing) exercise. If you need a little extra help with this one, give 'white noise' apps a go.
Get dressed
Get up, get dressed, start your day as you would normally. The scientist Emily Lakdawalla started a Twitter thread on homeworking tips and one person said: "I get up and actually walk out the door, round the block and home again to start the day." That may be a little Groundhog Day but whatever you need to do to get started. Wearing a onesie from 2003 isn't likely to make you feel like you could take on the world.
Make some space
It doesn't matter where you choose to work in your own home – but make it yours and make it clear. Ideally you wouldn't work and rest in the same room. So working in the kitchen and watching Netflix in the lounge is a good division, so you can actually mentally sign off from work. But if you have a dedicated office – even if it is a corner of a kitchen table – members of your family will associate that with work and you may, if you're lucky, have fewer interruptions.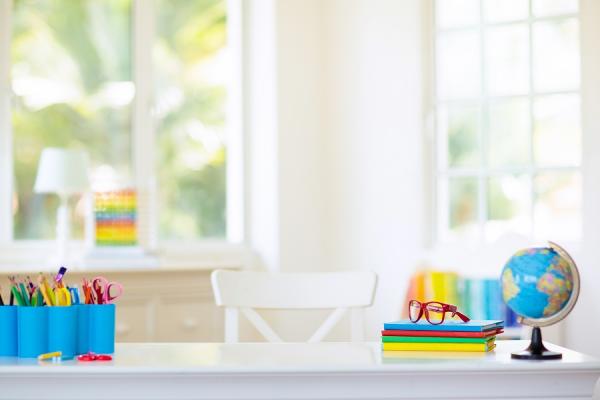 Embrace screentime
The kids will be on their screens more. From a loose rule of 'no screens in the week', ours are now watching about three hours of Netflix Kids per day. It's inevitable and you should feel no guilt. Embrace technology as it's here to help you now. I've found lots of educational online distractions. TedED Talks are brilliant for engaging older kids on topics as wide ranging as 'the history of spiciness' and 'how are tears made?'
I've also found Reading Eggs a brilliant programme for educating them in a way that feels like fun. To hear the words "Can I play Reading Eggs now?' offered huge relief from the home-schooling storm. Also: rope in friends and relatives. If granny speaks a little French, maybe she can do a daily lesson over Skype. If cousin Bob is musical, maybe he can do a daily drumming session.
If you can afford it, there are online courses that have a real person at the end of a video conferencing line. Toy maker Mattel has set up a free digital 'playroom' with lots of activities in one place, the BBC is opening up a full educational programme through BBC Bitesize Daily, and of course how can we forget P.E with Joe Wicks.
Divide your day into 'proactive' and 'reactive'
One of the big shifts I've seen in my working day came when I split it into halves: proactive (working on new projects) first and reactive (answering emails) second. There's nothing more dispiriting than getting to the end of the day feeling like you've been sucked into the inbox of doom and achieved nothing else.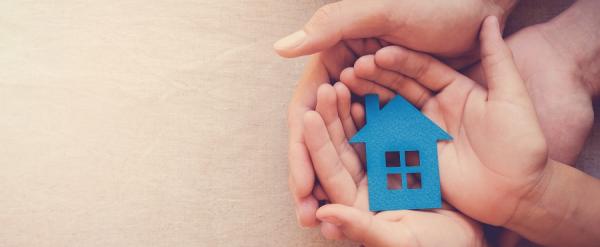 Set (and communicate) a clear schedule
In the time we've been working and schooling as one homogenous lump, the main learning has been to do these three things: get dressed, do some exercise and communicate clearly with each other on who needs to do what.
Trying to shoehorn the family into a strict timetable will generally lead to you feeling like a failure whereas doing those three things – interspersed with as much education, cuddles and playtime as is humanly possible – will keep the ball rolling until we can release the kids back to their schooling receptacles and leave it to the experts.
Former Career Nanny and now Childcare and Wellbeing specialist at The Lady, Lucy Boulton has over 12 years experience with children of all ages, is a certified yoga teacher and loves promoting a plant based lifestyle brought about from her nutrition studies in the USA. Lucy is delighted to be offering regular features alongside helping families find the perfect nanny through the services provided by The Lady.
If you or someone you know is searching for an experienced Nanny, contact Lucy today on lucy.boulton@lady.co.uk