If you're looking to really make the most of your time in 2022, Marlborough College Summer School in Wiltshire is an excellent place to start.
After a two-year hiatus due to the pandemic, Marlborough College's Summer School will return from 10 July to 6 August. Whether you wish to spend time on a favourite pastime or learn somethingm new, Summer School has it covered.
Choose from an amazing array of courses suitable for all ages, abilities and interests mduring the day, and then enjoy an eclectic choice of evening entertainment. All courses run from Monday to Friday and last for either five full or five half days. Yet even with the opportunity to enjoy two different courses each week, you will still be spoilt for choice. Courses for 2022 encompass everything from the pharaoh Tutankhamun to fantastic female philosophers; Nordic walking to vintage dancing; calligraphy to picture framing and upcycling your old denim. You can boost your wellbeing with Plant-based Cookery or Yoga, Mindfulness and Meditation, and even overhaul your home and garden with an Introduction to Interior Design or a new gardening skills course led by award-winning gardener Sonia Wright.
For those looking to entertain children or grandchildren over the summer holidays there is also a fantastic programme of activities for three to 17-year-olds. The new Watersports Activity Week, High-Performance Tennis Camp, Drone Coding, Teen Apprentice, Songwriting Fun and Crime Scene Detectives courses are all sure to be popular choices.
The Summer School ethos is about being independent together. As one regular guest explains: 'Summer School is a wonderful holiday to enjoy on your own or with a friend, and is made all the better because of the wide range of ages present.'
Another highlight of Summer School is the impressive array of evening entertainment on offer to guests and the wider public. In addition to recitals, film nights and lectures, Gala Performances take place every Tuesday and Friday. This year's line-up includes evenings with Kate Adie and Janet Street-Porter, outdoor family theatre from Illyria and music from Only Men Aloud, The ELO Experience, a tribute to Sir Elton John and many more. Marlborough College can provide convenient accommodation as well as coach transfer services from Swindon Rail and Victoria Coach Stations.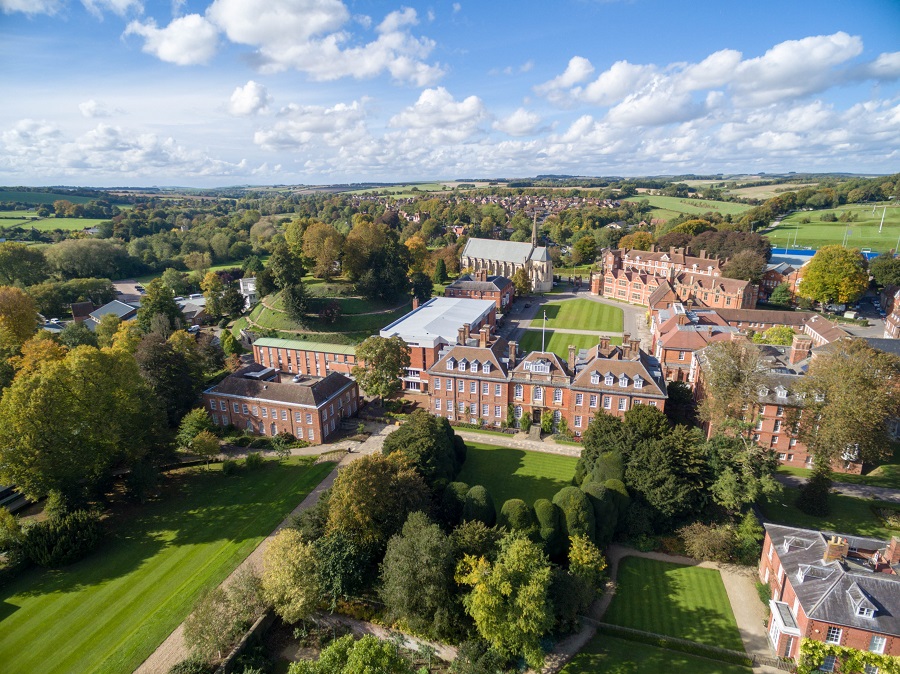 Head to summerschool.co.uk, where you can browse and book courses, accommodation and evening entertainment, or call the team on 01672 892388 to request a brochure