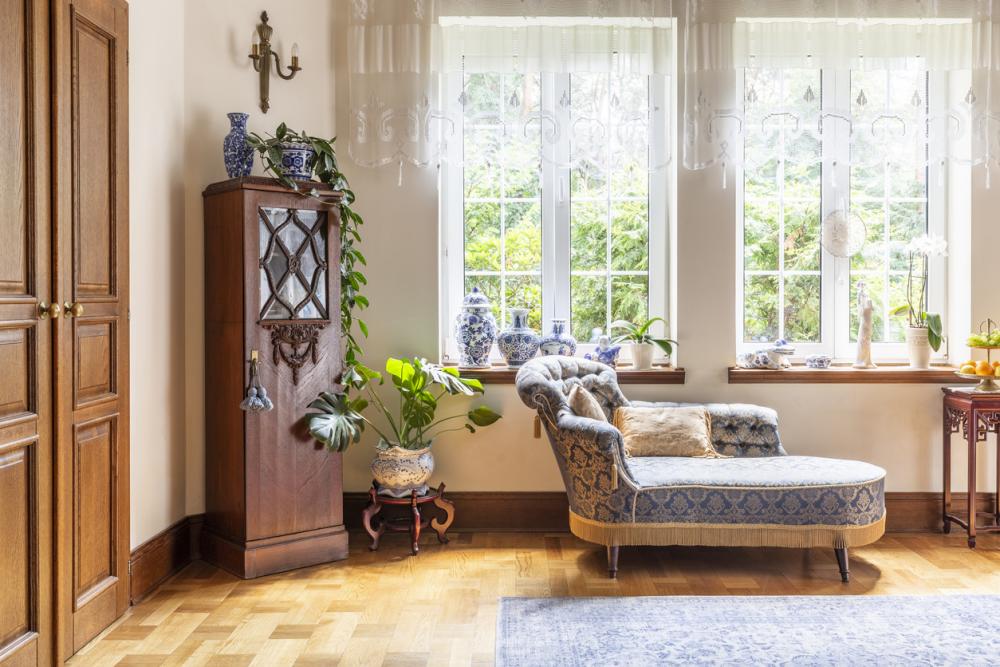 Antiques and fine furniture cleaning & care
Many domestic and commercial households have an expectation now that their Housekeepers should be able to care for antique furniture with confidence and experience. To secure the best situations, many candidates will need to have some experience working with and caring for antique wood and metals. Here, we give you some top tips. For restoration always seek a specialist's advice.
Always use a natural good quality beeswax not a modern spray polish, which can damage antique surfaces.
Always apply the wax overnight to a clean, lint free cloth and the next day rub over the piece in the direction of the grain until the wax gives a shine over the surface of the wood. Leaving the wax to settle in overnight gives it time to get into the wood more effectively and will in turn give a better finish and protection.
Create layers of wax if the wood is particularly dry, this will ensure a good patina had formed.
Apply every few months.
Dust on a regular basis to prevent dust settling into fine lines and cracks.
For brass handles on wood, do not use a metal cleaner but a fine wire wool with a light wax will suffice. The antique bronze or gold on some furniture can be extremely sensitive to touch so try to leave this alone as much as possible, a light sweep over with a dry soft brush when dusting is fine.
For soft furnishings, use a handheld vacuum to remove surface dust.
Keep antique furniture out of direct sunlight as this will bleach and dry out the wood and can damage veneers. Air conditioning or central heating can also affect the quality of wood and metal. Be mindful of the environment you keep your antique furniture in, ensure the temperature is correct and even.
Use a humidifier to replace lost moisture in the air removed by central heating.
Keep rooms ventilated and cool but not too cold.
Wear gloves when handling or moving furniture and always have two or more people for larger pieces.