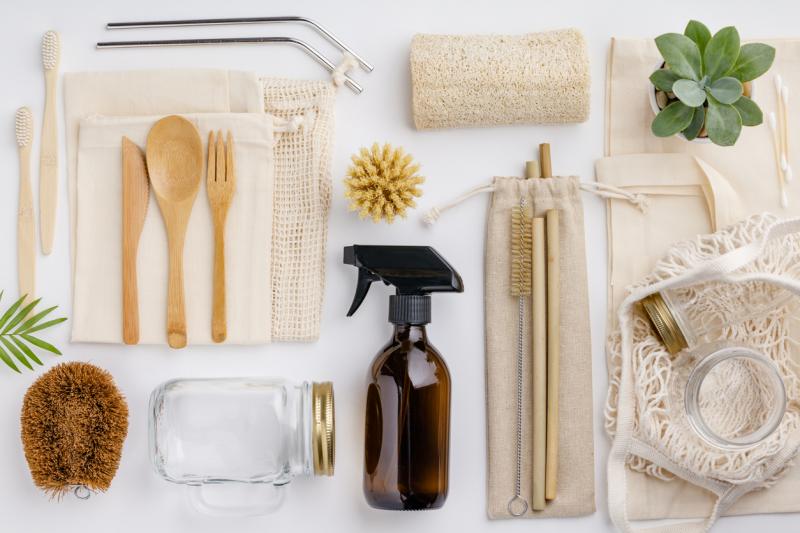 Healthy living comes not only from your body but also the environment around you. There is little point in using sulphate and paraben-free products for personal washing to then cover your home in chemicals when you clean it. There has been an increased demand in eco-friendly cleaning products in recent years with more options coming to the market all the time. Using eco-friendly products is beneficial for general health and especially for those who suffer from allergies or illnesses such as asthma. These products are also good for the environment either by being free from harmful chemicals or using less plastic packaging, so you can feel better about using them as well. Some will even save you money as they reduce the amount you need to buy to keep your home clean.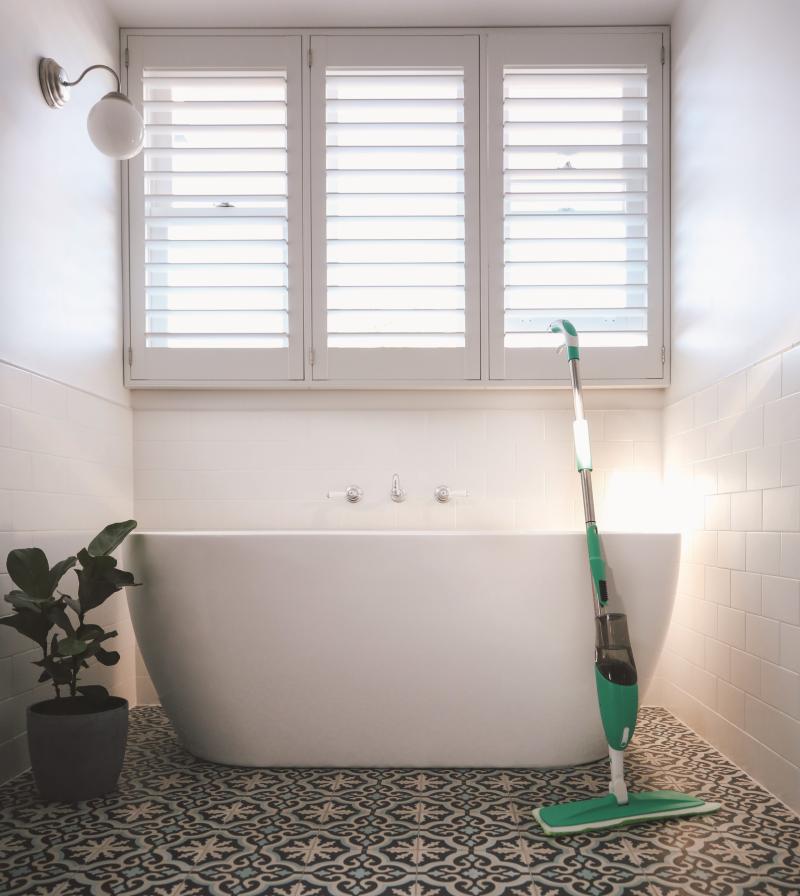 We practise what we preach at The Lady and Sue, the Housekeeper at Bylaugh Hall, shares her top eco-friendly products for home cleaning.
"E-cloths are made from a specially designed microfibre fabric and they do a whole range to cover every area of the home. I like their general purpose cleaning cloth, it does exactly what it says on the box. It's a cloth that you can use to wipe down any surface and all you need to do is add water, no extra cleaning product required at all. You can reuse them before you need to wash them as rinsing with warm water removes over 99% of the bacteria on the cloth. However my favourite is the glass polishing cloth; this cloth is ideal for quickly wiping down shower screens and keeping them gleaming every day.
For floors with high foot traffic the spray mop and solution by Koh is an absolute wonder. It is easy to affix a clean, dry cleaning pad to the bottom of the mop, fill up the container with the cleaning solution and then just spray what you need as you go. Because the cleaning pad is not wet the floors dry almost instantly, just what you need when you have lots of floors to clean. The Koh solution has absolutely no scent so it's perfect for allergy suffers. And the solution is powerful enough to cut through dirt like a hot knife through butter meaning cleaning with it is a breeze.
The bathrooms at Bylaugh smell freshly fragrant thanks to Method's eucalyptus mint bathroom cleaner. The formula dissolves soap scum which means there's no need to spend hours scrubbing, which is perfect for a busy housekeeper. Another favourite is the Anti-Bac cleaner in wild rhubarb which has a rich fruity scent and leaves you with peace of mind that a space is safely clean for children and animals. Method products are instantly recognisable with their bright colours and stylish packaging that are made from 100% recycled plastic so you can feel better about reducing your impact on the environment.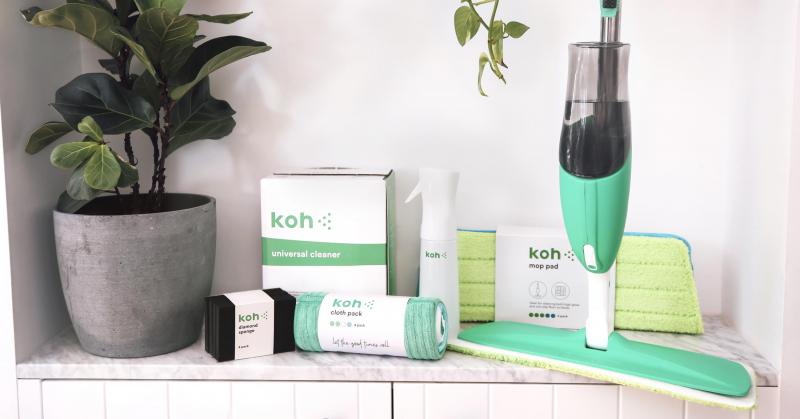 With so many fantastic products available it can be difficult to decide what to use but even swapping one or two of your products can have a positive impact on you, your health and the environment. If you are a housekeeper why not recommend a product to your employer and earn their gratitude for finding something eco-friendly that really works. Or as an employer you could introduce new products for your staff to use in your home and see the benefits right away."
E-cloth https://uk.e-cloth.com/
Method https://methodproducts.co.uk/