HOW TO GET ORGANISED FOR 2021
Lizzie Grant, Founder of Declutter on Demand (a team of UK-based organisers helping clients declutter and organise their homes)
With the continuation into 2021 of lockdowns, working from home and home-schooling, it is more important than ever that our routines and systems are organised and manageable. Having these in place will help us preserve our time and energy for the things that really matter. Here are our 5 top tips on what to focus on to get ahead this year:
1. Set goals
What do you want to achieve in 2021? Write down three goals and pick ones that relate to different areas of your life, for example, work, health and hobbies. Make sure they are SMART goals. This means that the goal you write down should be specific, measurable, achievable, relevant and you should specify the time by which you want to achieve it. Break down each goal into small steps so you have a manageable plan of action for working towards achieving them. It is amazing how this can give structure to your weeks and a feeling of fulfilment, particularly when time starts to drag during lockdown.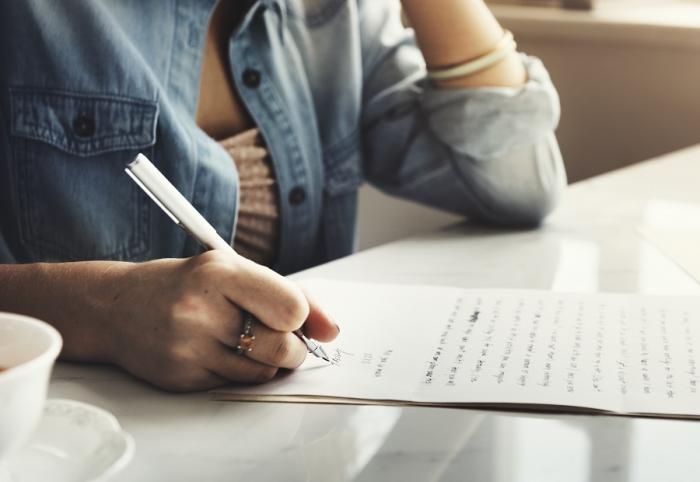 2. Routine
Our lives have been interrupted by Covid-19 and the key to adapting is to adopt new routines that work with pandemic living. These routines need to suit your lifestyle and fit around your job and family. Use a weekly planner and set aside 30 minutes each week to fill it in. Dedicate specified times in the planner for relaxation, exercise and to meet your yearly goals. You may think that this goes without saying but with all the aspects of our lives taking place in our homes now it is easy for boundaries between work, education and home to become blurred. Protect your mental and physical health by ensuring that you have time dedicated to looking after yourself.
3. Organisational tools
Set up a shared digital calendar for your family to include birthdays, holidays, work commitments and appointments so that everyone is on the same page. You can use team collaboration tools like Asana or Trello to communicate efficiently and delegate personal admin tasks so that responsibilities are balanced. Use a family password manager such as 1Password to make sharing account passwords easier and more secure. If you find it takes you ages to find a document when you need one, take time to reorganise your digital files. Also consider moving to a system whereby it is easy to search and share documents such as Dropbox.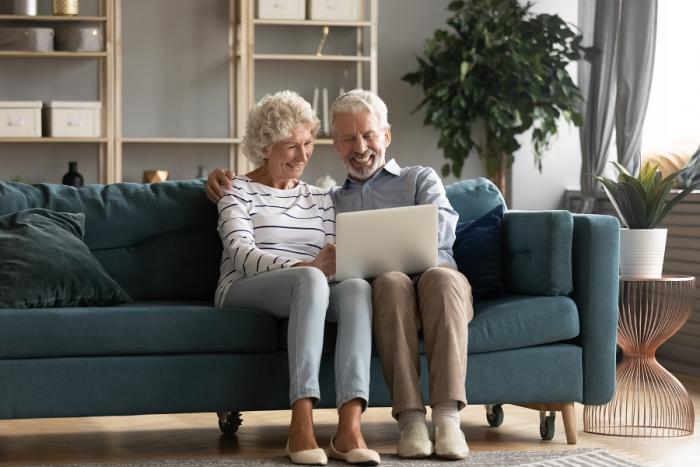 4. Digital detox
Although tech can make your life easier (see above!) it can also sap your time and energy. Turn off alerts on your digital devices so that your attention is not distracted by unnecessary notifications. Schedule times during the day to check emails, messages and social media. If you are worried you will miss an important email, set up automatic replies. You can then alert the sender that you are only checking email say twice a day at 11am and 4pm and if is a really urgent matter to call or contact you via another channel. Be ruthless and unsubscribe from emails that you do not need to read. Have times in your day when your phone is not next to you or is on aeroplane mode, for example, when you go for a walk at lunch. Keeping your phone and laptop out of your bedroom in the evening is also a good way of switching off and setting boundaries on your availability to others.
5. Declutter
Having less clutter in your home has many practical benefits including having less to clean, being able to find things easily and saving you money by avoiding buying duplicates. It also means less stress - clutter takes up mental headspace and having an organised space is particularly important for those working from home.
Before you start decluttering, consider how unwanted items will leave your home or be stored until charity shops re-open again. You can still sell and re-home items for free using online sites such as Next Door (adhering to social distancing measures) and Shpock (contactless courier service).
However, depending on your space, you may want to start by tackling areas of clutter which are easier to dispose of e.g. paperwork (digitise, shred and recycle) and food cupboards (give non-expired items to food bank collection points in supermarkets or for expired items, compost and recycle). Living in a calm, decluttered space makes you more productive and improves your mood, both of which will help you make the most of the year ahead.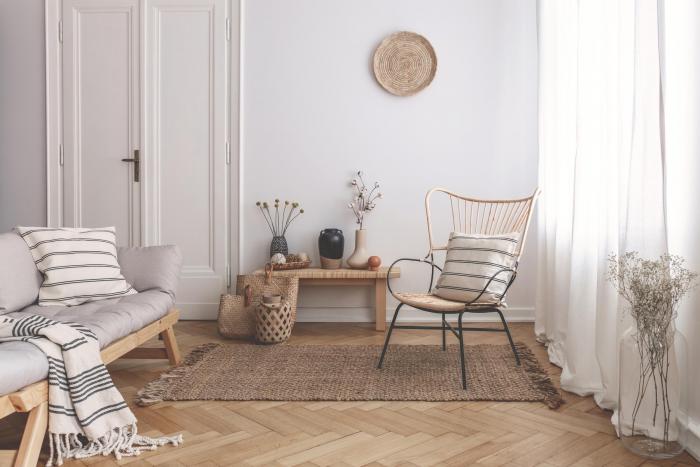 Are you looking to advertise your holiday home? Renowned for our classified advertising, The Lady provides the perfect platform to promote your property. For more information, contact Andrea today: andrea.taylor@lady.co.uk