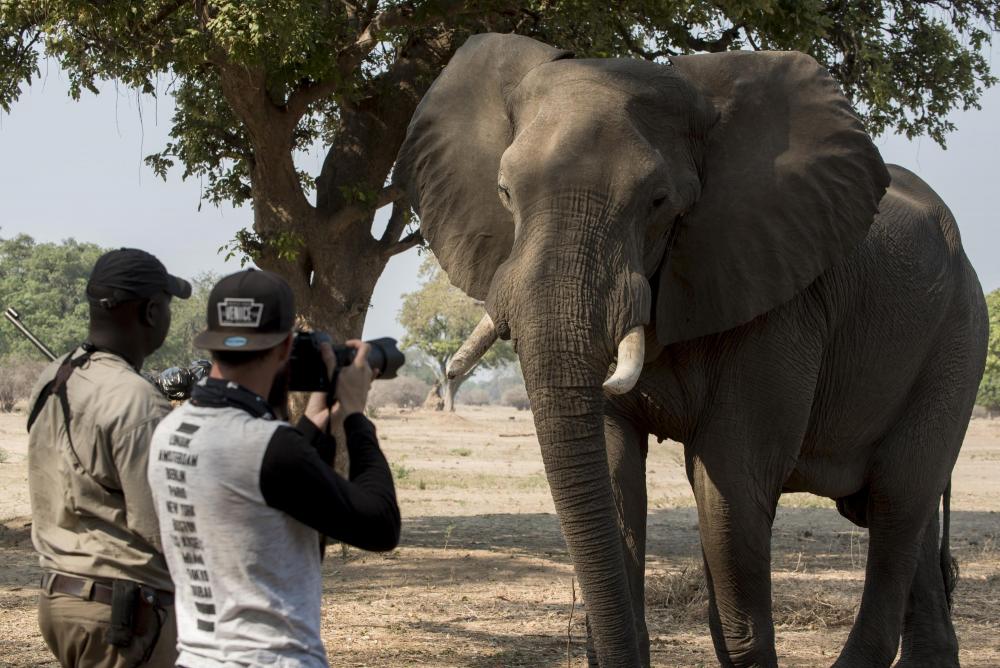 The Royal Geographic Society this week hosted a charity event for How Many Elephants, sponsored by luxury safari company, African Bush Camps, The charity has a simple but critical mission: stop the poaching of African elephants. Every day, 96 elephants are killed for their ivory. That's 35,000+ of these magnificent, gentle, intelligent animals a year. At this astonishing rate they will be extinct in the wild within ten years.
Holly Budge, charity founder, world record adventurer and conservationist, has turned this horrifying statistic into a powerful campaign, How Many Elephants, uses design as a powerful tool to bridge the gap between scientific data and human connection.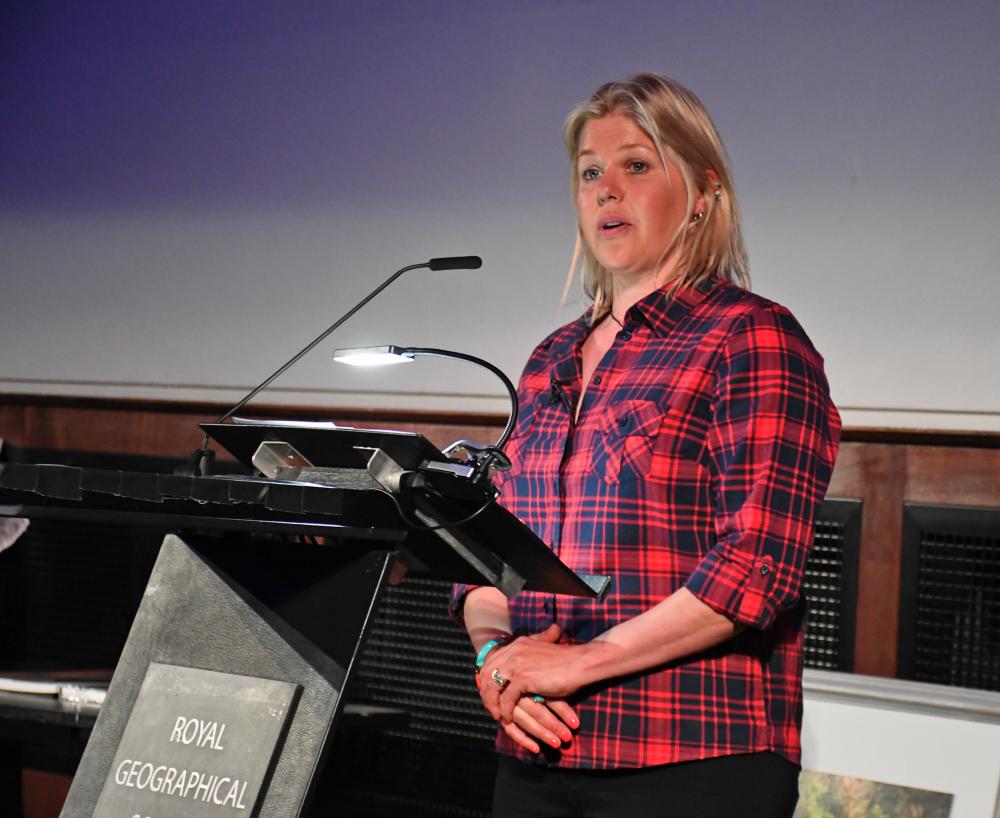 The How Many Elephants exhibition showcases 35,000 elephant silhouettes, the current annual poaching rate in Africa, in a striking art installation and also online. The How Many Elephants Instagram exhibition @howmanyelephants launched on January 1st 2019 and everyday a square of 96 elephants is posted depicting the daily poaching rate. This will continue throughout the year to show the sheer scale of the poaching crisis. Holly has purposely avoided using gruesome images of mutilated elephants to shock, as she believes we have become desensitized to this approach.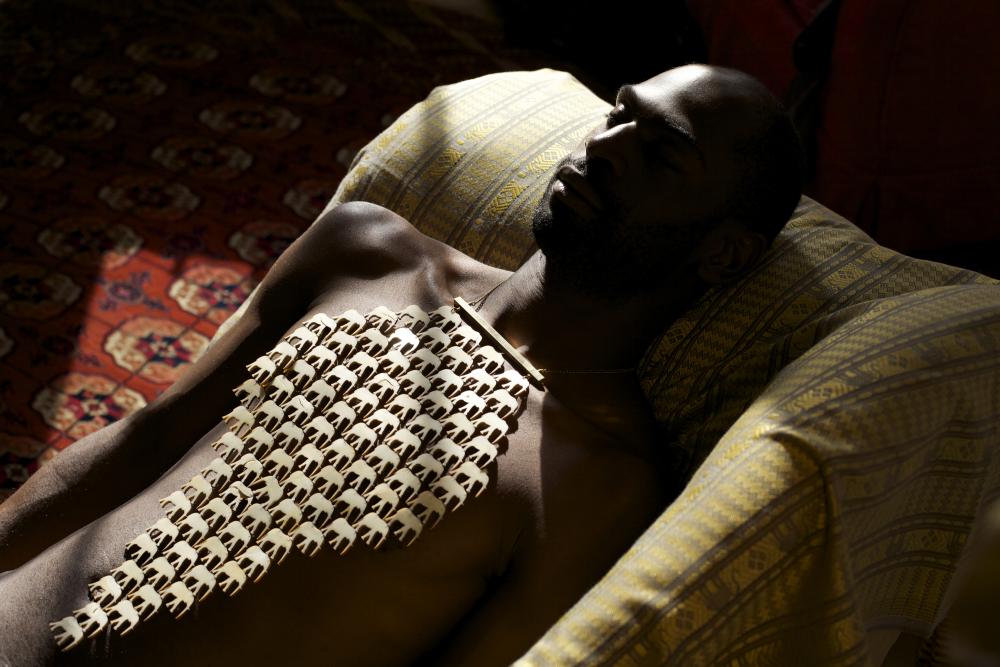 Holly took to the stage and retold personal stories of her incredible fundraising; from racing semi-wild horses 1000 kms across Mongolia in just nine days to reaching the summit of Everest. Holly has raised valuable funds for the How Many Elephants Campaign, which supports direct action anti-poaching initiatives in Africa, including National Park Rescue, Victoria Falls Wildlife Trust in Zimbabwe and the Black Mambas, an all-female anti-poaching team in South Africa.
Holly spent several weeks with these inspiring women, saying 'it was a privilege to immerse myself with the Black Mambas to intimately learn what drives and motivates these pioneering women to pursue their multifaceted roles as protectors, educators and beacons of hope. Armed only with pepper spray and handcuffs, these women patrol hunting grounds of armed poachers who pose an imminent threat to the elephant species. They also strive to change attitudes towards the role of women in Africa and beyond.'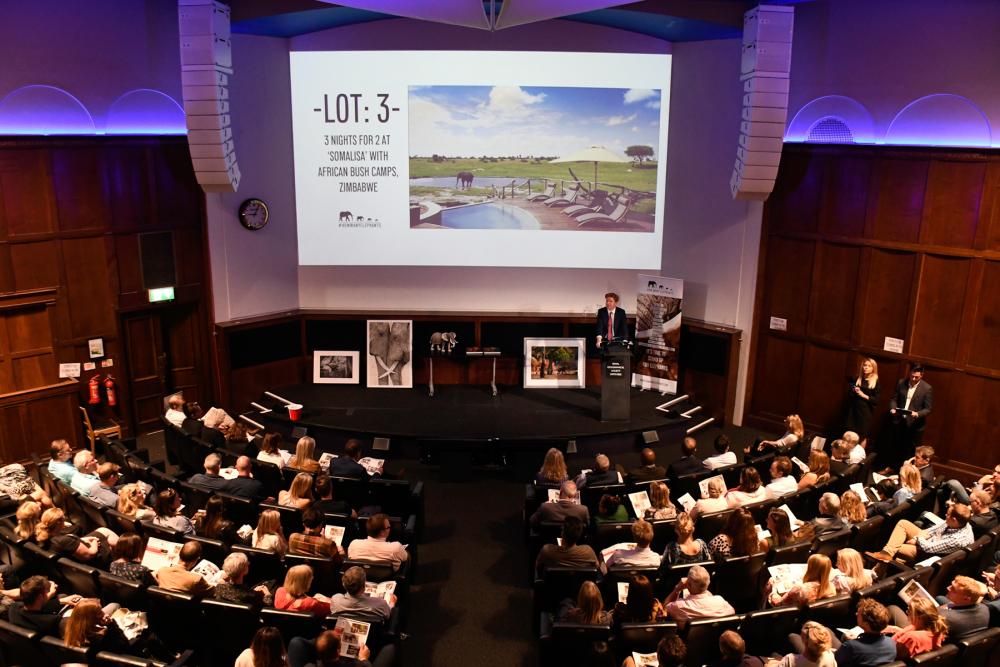 Niall McCann, National Geographic Explorer and Biologist, also gave an impassioned talk, speaking about his work as Director of Conservation for National Park Rescue at Chizarira National Park in Zimbabwe. They have succeeded in transforming a poacher's paradise into a thriving park, with well trained and motivated rangers. Not a single elephant has been lost to poaching since they started working there. Niall said that they have seen elephants returning to the park, no longer afraid of being shot at – proving that if you give nature a chance it will come back. He said: 'People are intrinsic to conservation, we should all be conservationists. The protection of our natural heritage is a moral imperative. The world is not ours alone, it is ours to share.'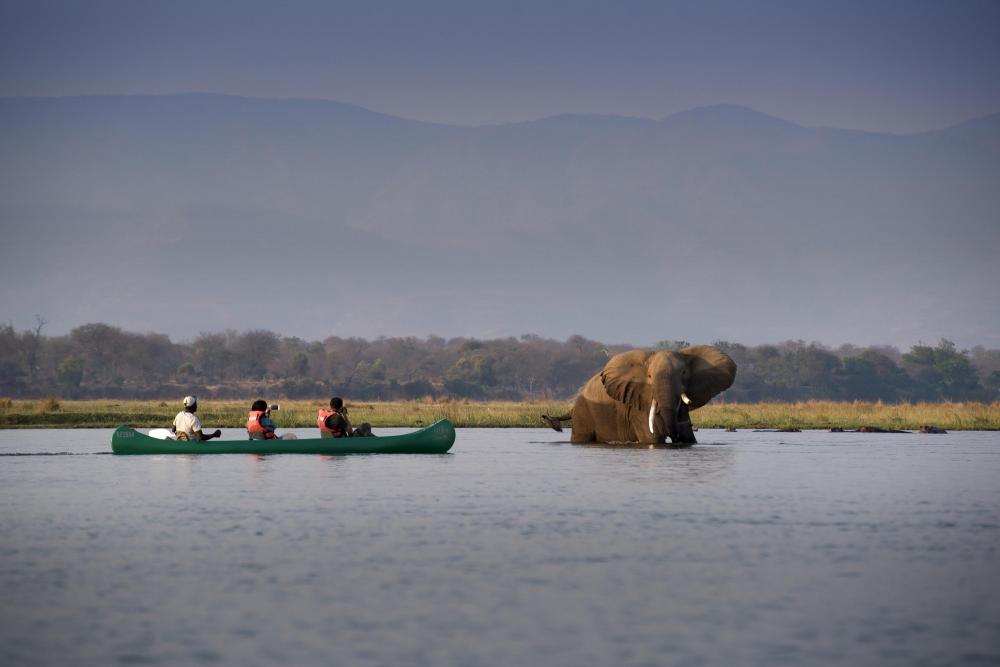 The evening ended with an auction, with all proceeds going to the How Many Elephants Campaign.
Holly's multi award-winning How Many Elephants Exhibition will be touring Beijing, Shanghai and Hong Kong in October 2019 to raise awareness of the elephant crisis. Throughout the tour Holly will deliver a series of talks and interactive workshops in public and educational spaces. She is particularly keen to work with children, whom she refers to as 'the actionable change-makers of tomorrow'.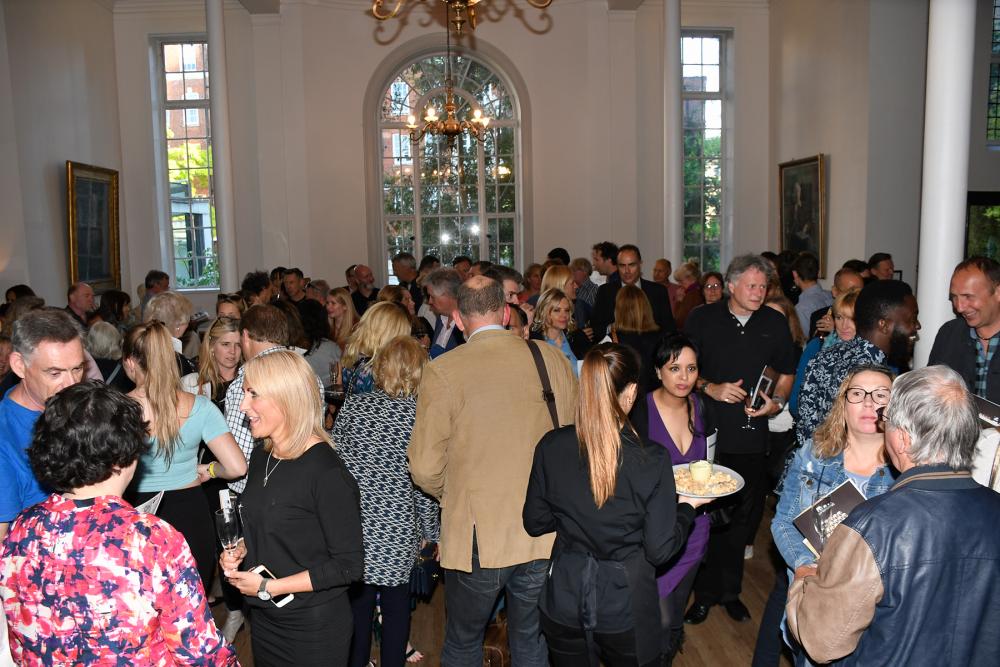 Calling all elephant lovers, conservationists, activists and change makers who dare to say 'I can make a difference' - it's time to stand up for elephants. Join our herd on social media, share this article, take part in our global visual petition or become a How Many Elephants Ambassador. Visit www.howmanyelephants.com and follow our Instagram @howmanyelephants