Did you know that an estimated 70 billion farm animals a year are reared and killed for food globally? The majority of the population in many parts of the world eats meat and, with a rising world population (now at over 7 billion) this is set to increase.
Increasingly, consumers are concerned about where the food on their plate has come from – as the Food Standards Agency reported in their 2015-2020 Animal Welfare survey in June 2016, "From our own research and published evidence, we know that consumers have a strong interest in the welfare of animals in the food chain, including their welfare at slaughter (by which we mean their welfare from arrival at the premises where they are to be slaughtered until they are dead)"
Slaughter is never pleasant, but it can be humane. The Humane Slaughter Association (HSA) believes high standards of animal welfare must continue beyond the farm gate. It is unique in that it is the only UK charity exclusively promoting the humane treatment of all food animals including cattle, sheep, pigs, poultry, fish and "exotic" species such as deer, during transport, marketing and slaughter or killing for welfare reasons and disease control.
Since its foundation in 1911, the HSA has built an international reputation for being a reliable, knowledgeable and practical organisation with a sound understanding of livestock and livestock handling. Despite its substantial achievements, outside the scientific, academic/veterinary and professional community relatively few people are aware of the major impact the charity has had on humane transport, marketing and stunning. Significant improvements continue to be achieved by the HSA through working constructively alongside agricultural, meat industry, veterinary and other welfare and professional organisations.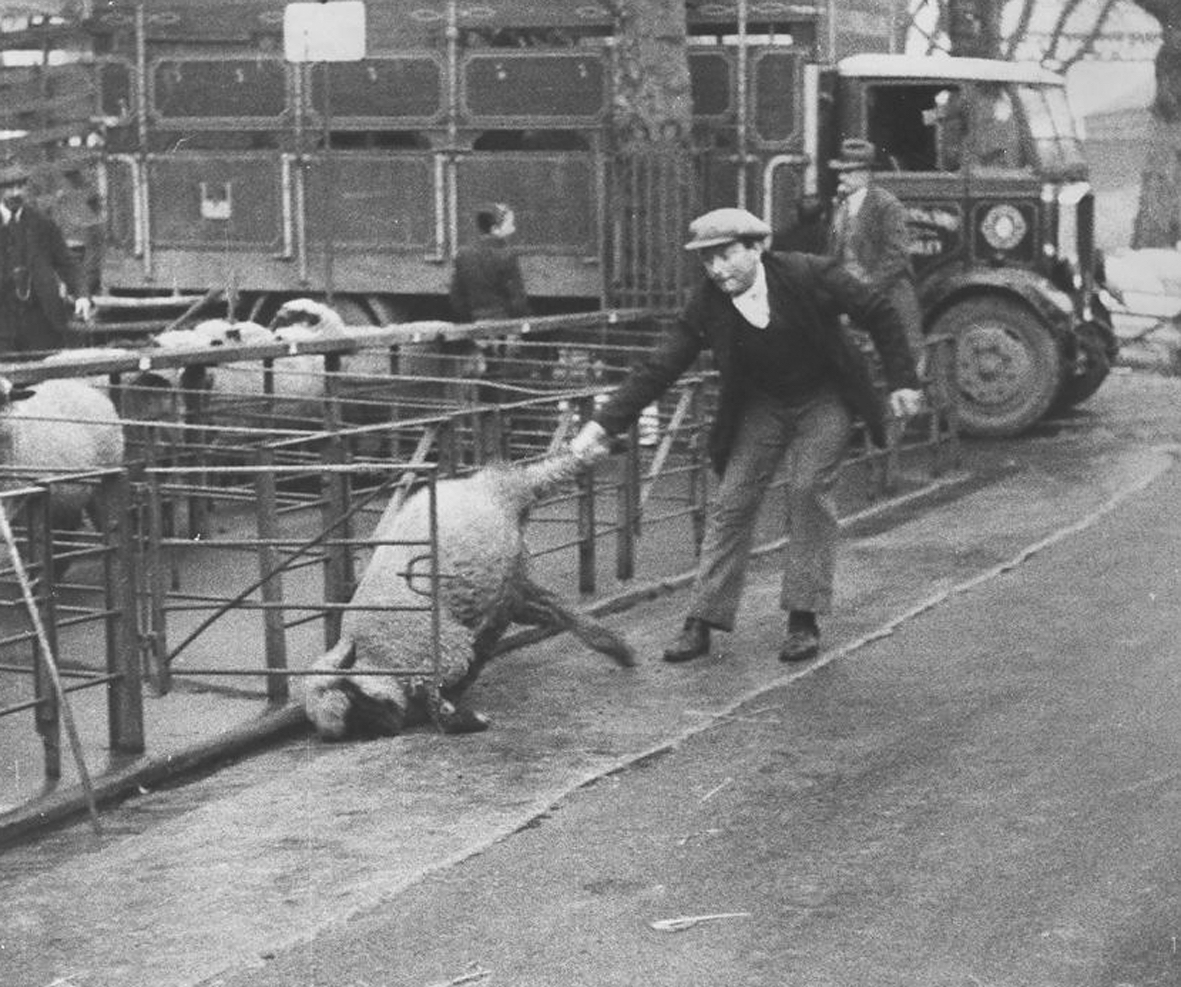 A Lasting Legacy
Gifts left in wills make up over 50% of our income, so every gift is extremely valuable to us. Gifts left in wills have enabled the HSA to grow from simple beginnings to become an organisation that has led and/or contributed to major changes in attitudes towards animals, with scientific and technological developments resulting in huge improvements in methods for slaughter or killing.
Whilst we are proud of our past, we are looking to the future. There are many parts of the world where much could be achieved by improving understanding of humane transport and slaughter. Today, the challenge for the HSA is to expand its education and training programme and its international reach through animal welfare activities in countries which farm a large number of animals and where there are opportunities to improve standards of animal welfare research, education and legislation.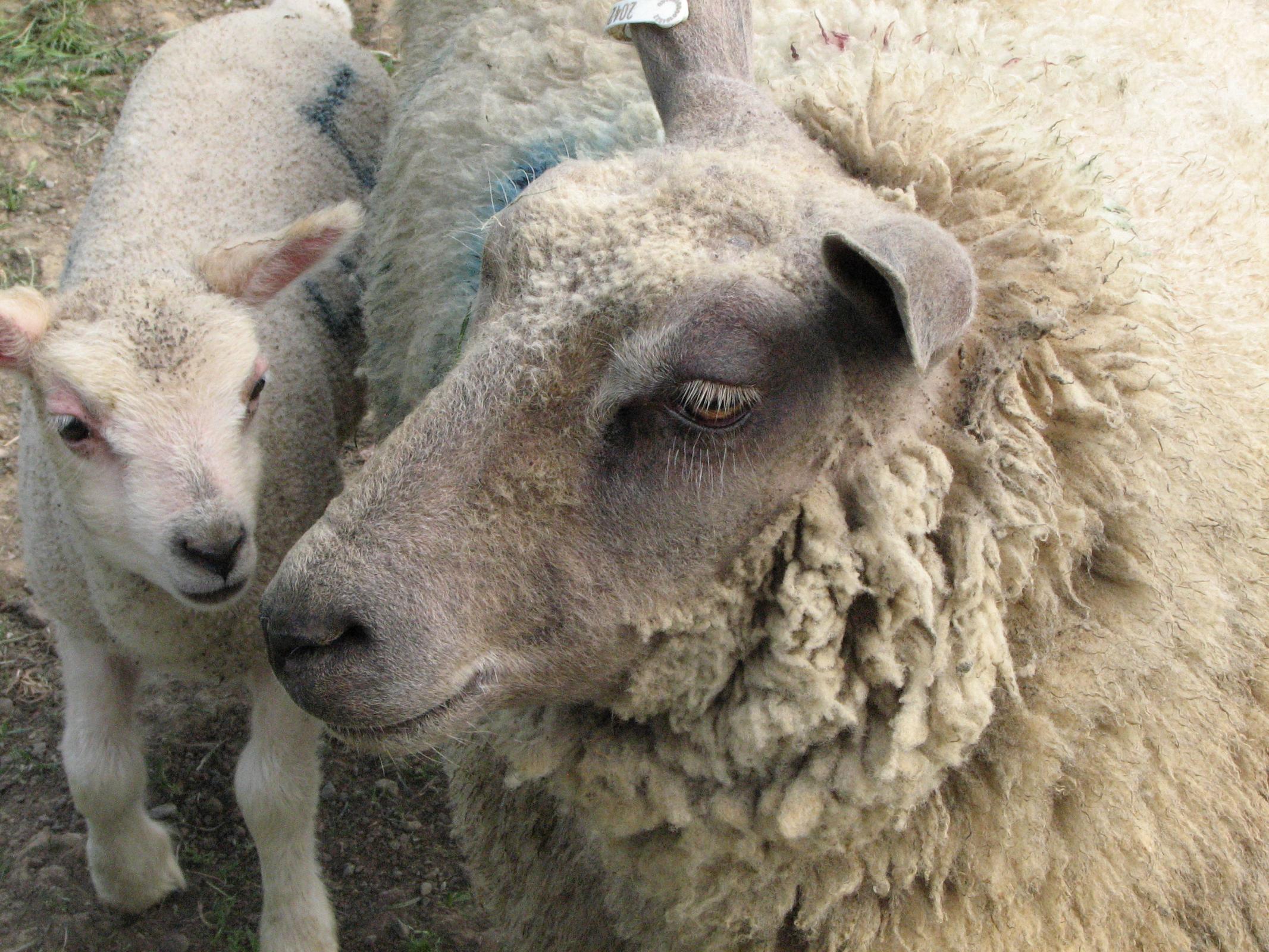 A gift in your will, regardless of size, will ensure that we can continue to make a lasting difference to the welfare of food animals during marketing, transport and slaughter. All of the activities undertaken by the charity over 100 years have only been possible due to the generosity and kindness of the HSA's members and supporters. From this support has come far-reaching and long-lasting improvements for food animals – a truly inspiring legacy. As a charity, the HSA's work remains dependent on such continued and ongoing support, as well as new members and supporters coming on board to continue the legacy that others have made possible.
Please consider helping the HSA - your support has never been so important in ensuring that the work goes on. By supporting our work, you become part of a more than century-long effort to make historic change – and a better world for animals.
Thank you.