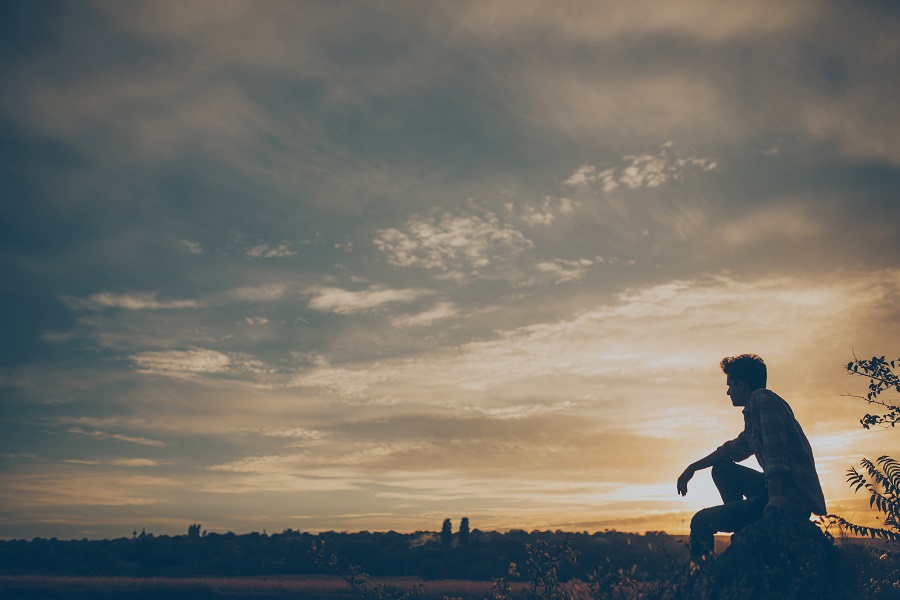 Dear Patricia Marie,
I am writing as I need some advice on a terrible decision I think I have made. I am a 45 year old man. I had a lovely life, an excellent job, comfortable home and 3 adorable children along with a doting wife. However, I met a younger lady, and after seeing her clandestinely for some time, left everything for her.
Six months on, the excitement of being with somebody new has worn off, and the grass is definitely not greener on the other side as some might say. I have just ended the relationship with her and would do anything to have my old life back, but am so ashamed and embarrassed over the way I have treated my family.
My wife refuses to answer my calls and ignores my texts. I no longer get to see her, as her mother drops the children to me when they come to stay. My sister-in-law contacted me recently to tell me my wife still loves me, but at the same time despises me for what I have done to her and our children.
With your professional guidance I am hoping that I can fix this and my family. Any advice would be highly appreciated.

Patricia Marie says…
The decision to leave your wife and children for another woman would almost certainly have had a huge effect on your family, and you cannot expect everything to fall back into place just because things haven't worked out for you. Wanting your wife to conform to your wishes so soon after the hurt you have caused her would be unreasonable.
The commendable thing is that you have not only recognised you were wrong, but have understood the consequences of your actions. Nevertheless, you are going to have to do a lot of hard work to convince your wife to consider taking you back. I would suggest you initially write her a letter, which she would be able to digest in her own time. Explain that you do not want to put any pressure on her at all, but would love to meet up to tell her in person how very sorry you are for the hurt you have caused. Hopefully you can give some consolation to your wife by accepting and owning your share of the blame, and most importantly, whatever the outcome, be able to continue a positive relationship with your children.

A major concern and something you need to ask yourself is: why did you feel the need to walk away in the first place? Clearly something wasn't right between you and your wife, and this needs to be addressed before any thoughts of a reconciliation, otherwise, you could end up in the same situation as before. Perhaps before any decisions are made, you could both benefit from attending Relate, as having professional help would enable you to explore any issues that contributed to the breakdown of your relationship. It is very sad, but sometimes we search long and hard for something that we fail to see we already have.
Relate.org.uk 0300 100 1234