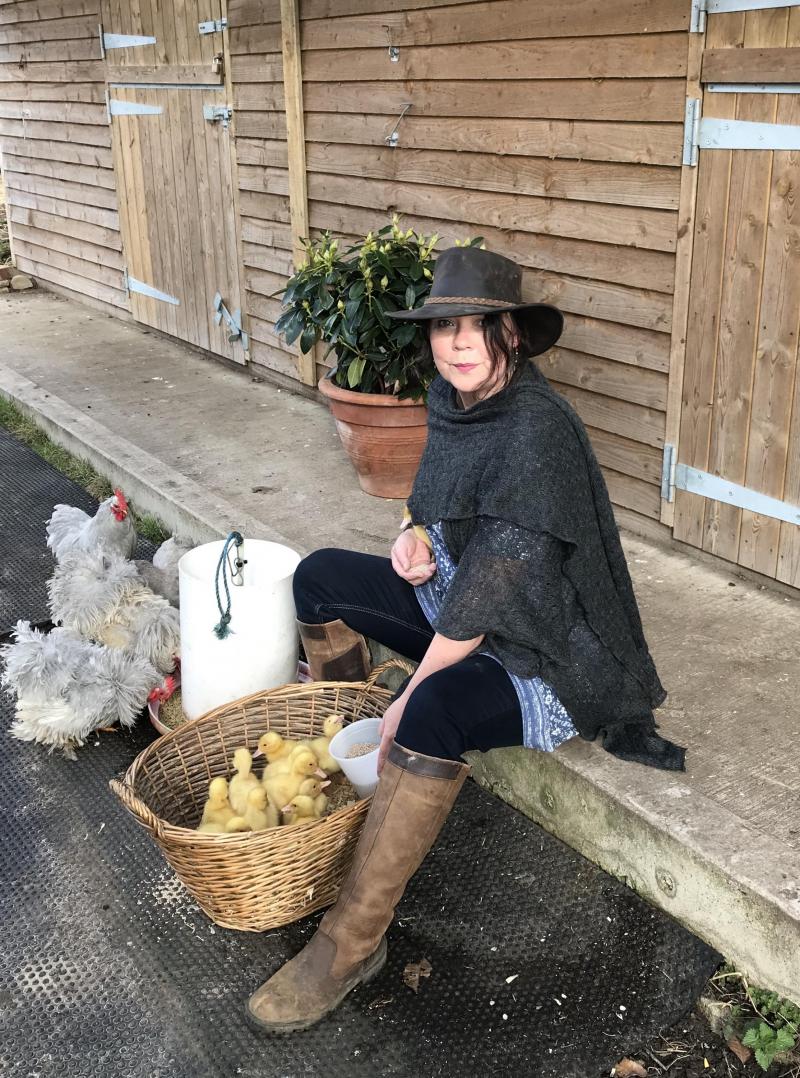 Lady.co.uk talks to Jane Stuart, the entreprenuer behind Incredible Eggs, the ethical provider of chick, duckling and grey partridge hatchling kits to nurseries, schools, care homes and domestic settings throughout England and Scotland. Jane and her partner Toby have successfully created a local business that has developed to a national scale and sees the cycle of hatchlings bringing joy to so many, both young and old.
When and how did you decide to start Incredible Eggs and did you expect it to become a national success?
'I worked as a teacher for many years before starting Incredible Eggs. My partner Toby and I have also been breeding pure and rare poultry for many years, preserving the biodiversity of fabulous old heritage breeds. One day, the science teacher at the school where I was teaching asked if I would help him hatch some turkeys in his classroom. We all had such a fantastic time, I wondered if other local schools might be interested in doing something similar and so approached a few. The response was slightly overwhelming but very exciting! Toby and I were committed to taking this rather unusual concept forward. Between us we discovered we had all the skills needed to create something very special - and Incredible Eggs was born! We had no idea at the time that it would become a nationally desired service and it's been a really amazing journey. Incredible Eggs has grown over the years from its tiny beginnings and now comprises of four farms and six branches which cover the whole of England and Scotland.'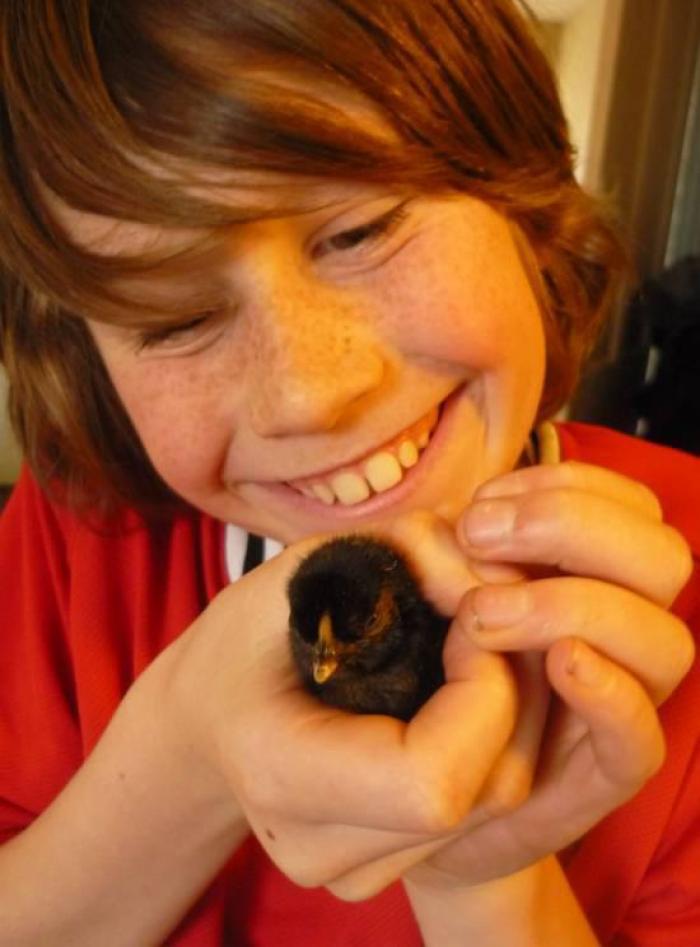 Do you have any plans to go into special schools or other areas working with vulnerable or people in situations of difficulty?
'We work with all sorts of institutions - nurseries, schools, hospitals and care homes of every description. Some of our schools are special schools - we work in schools for deaf children and schools for children with autism, for example. We also work in every type of care homes. Many are for the elderly. Some are specialist care homes, such as homes for those with dementia or adults with learning difficulties. It's incredibly moving to hear from teachers and managers how involved these children and adults become in the project and what a joyous, life-enriching experience it is for them. We also work within private domestic settings. We are often booked by parents and grandparents who want to provide their children and grandchildren with a truly unique, magical 10 day experience in their own home. The experience of seeing a chick or duckling actually hatch from an egg, then caring for it and watching it develop seems to be a genuinely unforgettable one for absolutely everyone involved.'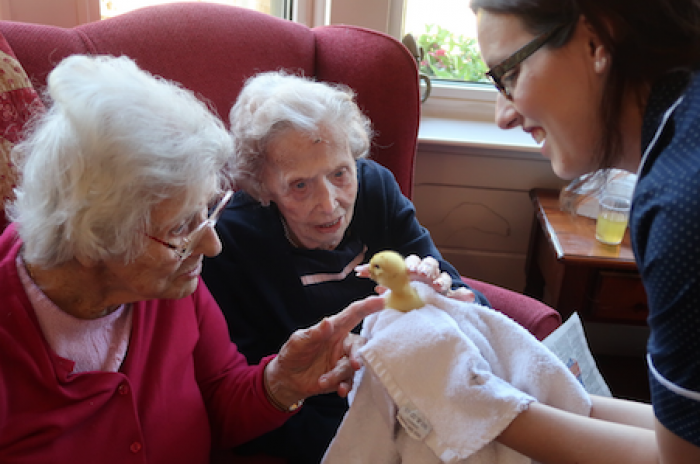 Does the customer agree beforehand where the birds will be kept after they hatch and how much space does the average hatch require?
'Customers first choose if they would like to hatch chicks or ducklings. Our kits are then delivered and set up with everything needed for the 10 day experience, including a fully equipped brooding pen in which to keep the birds after they have hatched. A telephone 'hotline' service is also provided, where customers can contact experienced poultry breeders should they need any advice. The space required for such young birds is actually quite small, and everything is kept indoors. However, long term poultry keeping is a serious commitment which requires the appropriate facilities and it's not the right choice for everyone. It's certainly not a requirement for taking part in the hatching project! Our customers can choose to either keep their birds or transfer ownership of the birds over to Incredible Eggs at the end of the experience. All branches of Incredible Eggs have the facilities, expertise and networks in place to responsibly accommodate the birds hatched from our eggs. Each regional branch also provides a local service by supplying domestic poultry enthusiasts and smallholders with happy, healthy, free range birds.'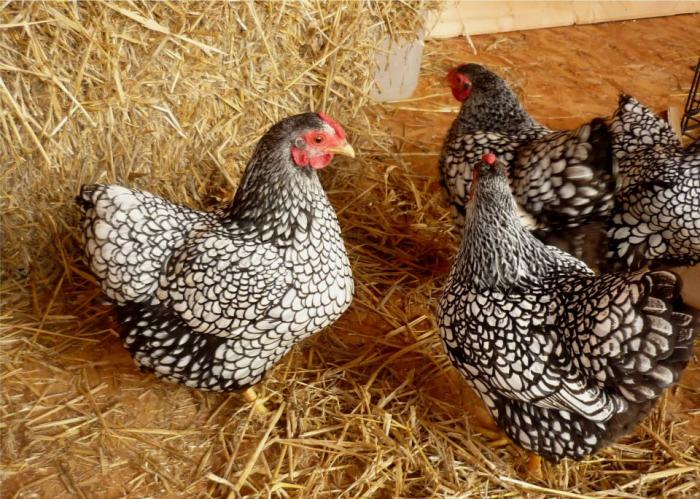 Do you keep in touch with your 'hatch' midwives – in terms of receiving information on the welfare of the birds lives beyond the hatching time and do they (children/care-home residents) continue to learn about the chicks / ducklings as they grow into adult birds?
'We love getting updates from customers who have chosen to keep the birds they hatched and a lot do keep in touch. Many of our customers have built the most fantastic facilities in their grounds, so that everyone can continue to be involved in the care and lives of their birds for many years. It's hugely satisfying to have played a part in making that happen and we always make time to advise them whenever needed. We also have a photo blog on our website, so everyone can keep up with what's happening on our farms.'

According to Bird of Conservation Concern, farmland birds share the highest proportion of the UK Red List, do you have any plans to introduce other birds on the Red List to Incredible Eggs?
'Our work in wildlife conservation is currently focused on increasing the number of grey partridges in the wild. This once common native bird is now on the Birds of Conservation Concern 'red list'. Red is the highest conservation priority, with species needing urgent action. Developing this area of our work to the point of being able to take it to the heart of the classroom has involved an immense amount of time, planning and collaboration with specialist breeders, conservationists and landowners. Because of the nature of the project, it is only offered to older school children, from Key Stage 2 upwards. Being able to offer schools the opportunity to get involved in wildlife conservation through a hands-on 'live' project such as this has been an enormous personal achievement for us. The children who were involved in the hatching can follow our blog, where we post photos and videos of their partridges progress and release.'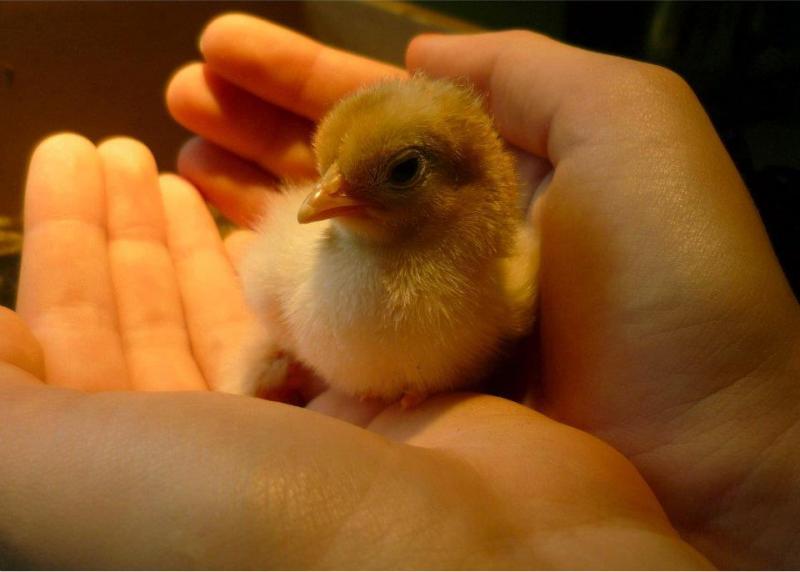 What can people at home do to support the welfare and conservation of birds?
'That's a great question! A good place to start is in the garden, if you have one. It's important to realise that perfect lawns surrounded by manufactured fencing offers birds and other wildlife very little. Domestic gardens, no matter how small, can become mini nature reserves. A holistic approach, where the entire food chain is encouraged to thrive, is the best way to help our native birds. Choosing not to use pesticides or weed-killers in the garden is a great start. Our insect population is in serious decline and our native birds need the protein provided by feeding on insects.
Creating a wildflower area which can be left as undisturbed as possible will attract and provide a food source for insects. This in turn will attract and provide a food source for birds.
All wildlife needs access to water. A pond will provide this, even a tiny one made by sinking something as small as a washing up bowl into the ground. A raised bird bath will give birds a safe place to bathe, preen and drink. Planting native hedges along boundaries instead of using manufactured fences provides the perfect habitat for insects, birds and mammals to thrive. Imagine if enough people took these small, simple steps in their gardens - those many thriving mini worlds would join up to form an extensive wildlife support network. How wonderful that would be!'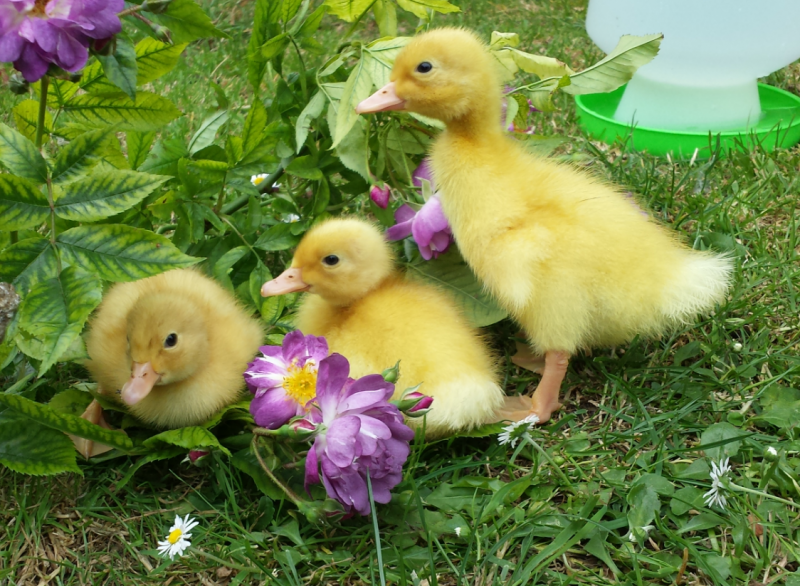 To win set of these gorgeous egg cups from Emma Bridgewater please visit our competitions page!