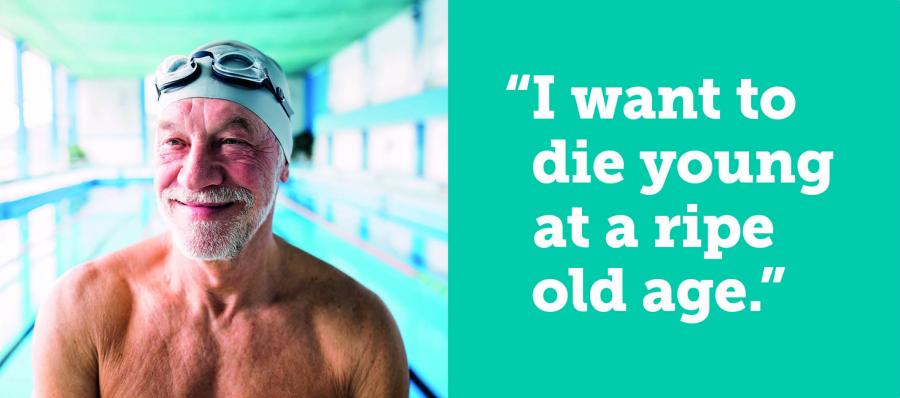 It's not how long your life is, it's how you live it.
A full life well lived should be exactly that. We believe that every year of our lives from our first to our last, should be full of opportunity, love and inclusion. But for too many older people, the dream they wanted for themselves in later years has become a nightmare.
Recent figures reveal that there are currently 2 million people aged 65 and over living in poverty, and a million more living just above the poverty line. There are over 1 million chronically lonely older people in the UK, and over 5 million older people saying their television or pets are their main source of company. Funding gaps in health and social care mean that almost 1 in 8 older people don't get the support they need. And the scale of the problem is set to grow. It is forecasted that within the next 50 years, over a quarter of us will be over 65. The number of older people who can't afford a decent standard of living has risen from 23% to 32% in just seven years.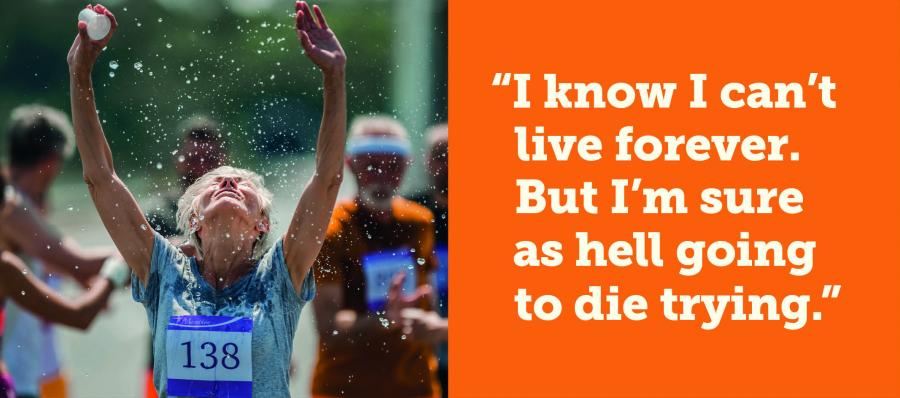 For more than 150 years we have been committed to helping older people to live the best life possible, but with the number of people needing our support increasing each year – we can't do this alone. A gift in your Will can help us to be there for everyone who needs us in the coming years.
It can help us to fund our friendship service so that we can reach more isolated and vulnerable older people. With the help of our passionate volunteers, we arrange phone calls, home visits and social groups to help relieve loneliness and isolation. Just having a friendly face to talk to once a week can make all the difference to an older person living alone. Your gift could help us to fund our helpline so that we can give advice, guidance and support for those that need us most. Through our helpline, we provide free, impartial advice over the phone to older people, their families and carers, six days a week. For an isolated older person with no one else to turn to, this can be a real lifeline.
Your gift could help to provide clear and simple information guides to support someone struggling with circumstances. We provide valuable information on the matters that affect older people's lives. Our online advice and printed guides cover vital issues such as money, benefits, health, mobility, social care and housing to name just a few. You can help us to increase our influence so that every older person gets a fairer deal in society and a greater say in their welfare and independence. We're determined that no older person should live in poverty, fear and isolation. With your support, we can continue to campaign for older people's rights, making sure they are healthy, active, and financially secure.
By remembering us in your Will, you can help bring joy and hope to millions of people in the last years of their lives.
If you would like to know more about the impact of gifts in Wills to Independent Age, to request a free Will guide or for more information on the our Farewill partnership please visit https://www.independentage.org/support-us/help-make-older-age-full-of-life, call 020 7605 4451 or email legacies@independentage.org