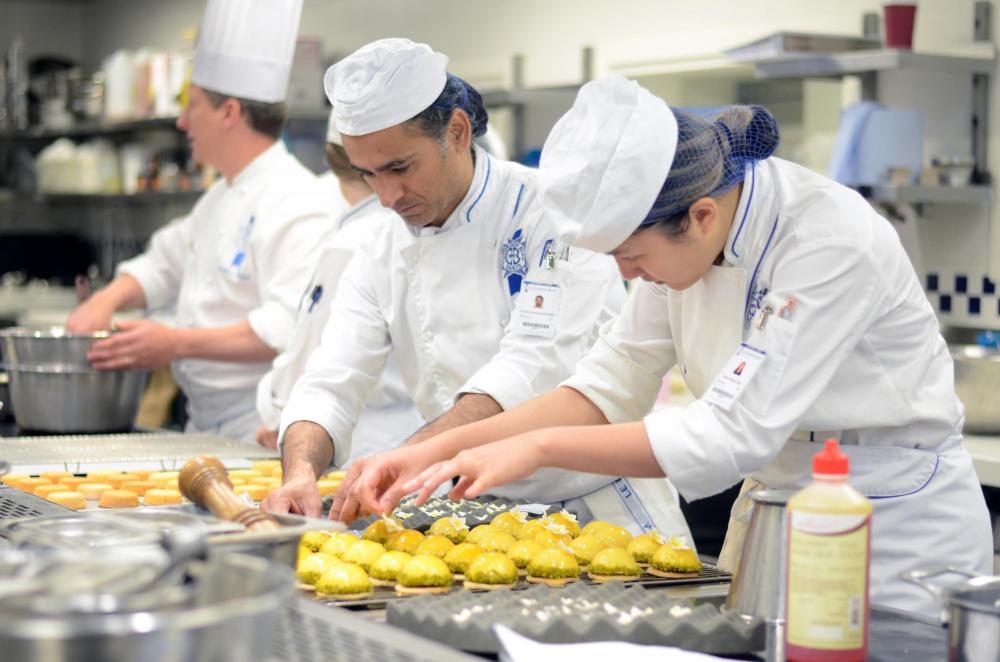 As the applications for Le Cordon Bleu London's annual Julia Child Scholarship competition are soon to close, it is the last chance for aspiring food entrepreneurs to apply. The prize worth over £40,000 will provide the winner with the first steps to business success. The competition closes on 16th June and the semi-finals take place on 3rd July at Le Cordon Bleu. The prize will be presented to the winner by esteemed Le Cordon Bleu alumna, Mary Berry on 16th September at Le Cordon Bleu.
The programme includes a place on Le Cordon Bleu's Diplôme de Pâtisserie, recognised globally as one of the most respected culinary qualifications in pastry and baking. This is followed by a three month Le Cordon Bleu Diploma in Culinary Management, an internship at the iconic Savoy Hotel and 12 months luxury accommodation provided by Londonist.
The scholarship is designed to direct an aspiring chef and entrepreneur into the right path for their career. The winner will gain the essential culinary and managerial skills, with mentorship every step along the way. With Le Cordon Bleu's state-of-the-art facilities and expert Chefs Instructors and Lecturers, the winner will graduate being fully equipped with the skillset required to achieve maximum success in the thriving industry.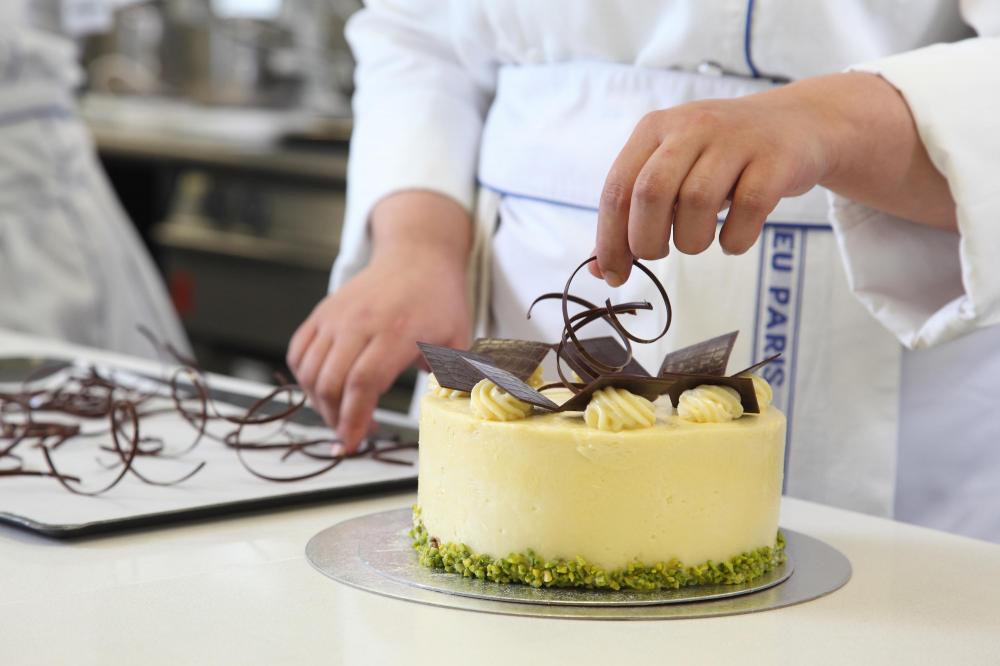 Culinary Arts Director at Le Cordon Bleu Chef Emil Minev said:
"As an institute with a rich heritage spanning over 120 years, Le Cordon Bleu has a long-standing reputation of training the finest chefs and most innovative Food Entrepreneurs in the world. This year's Scholarship will showcase this and offers a unique platform for those with exciting food business ideas."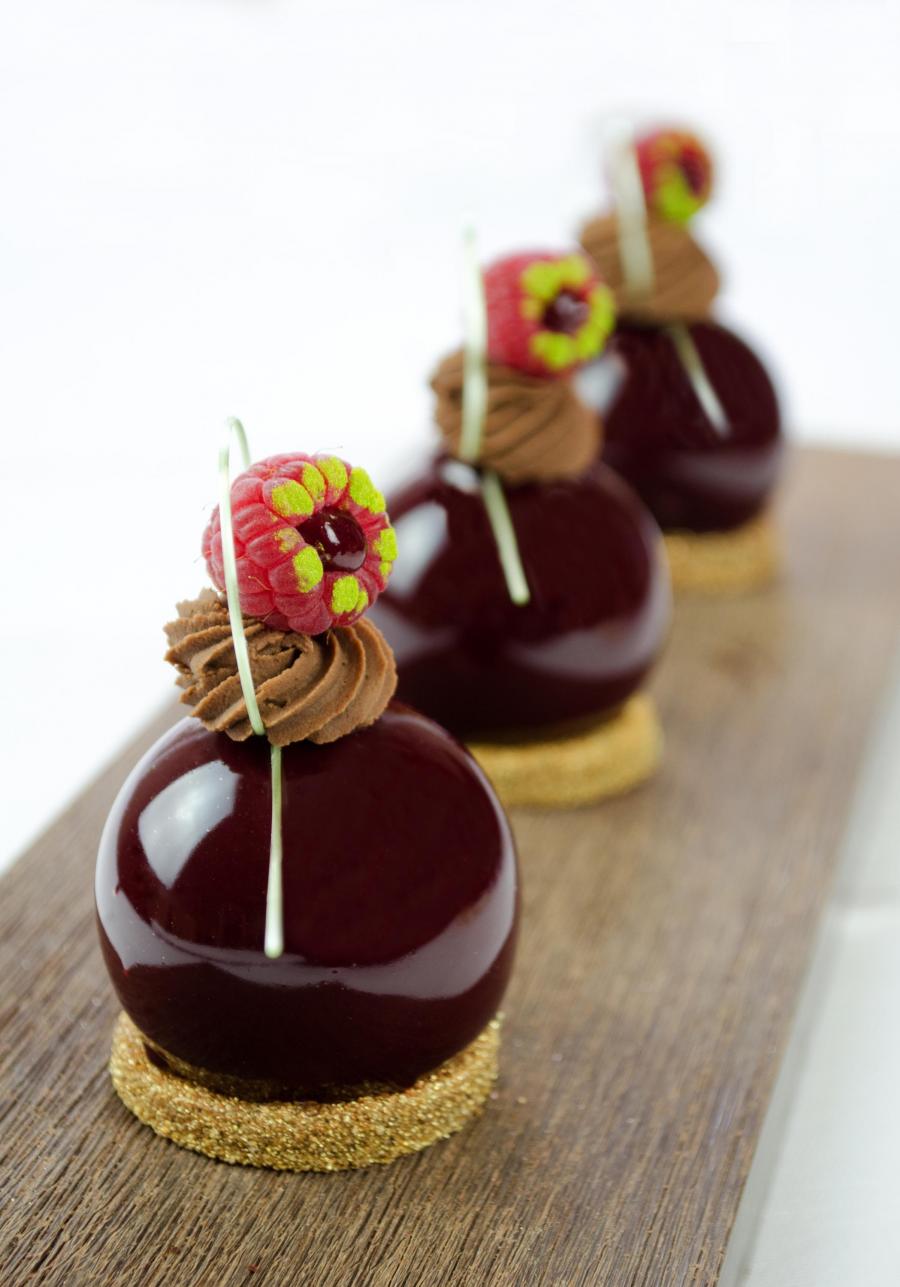 Le Cordon Bleu Alumna, Mary Berry added:
"Le Cordon Bleu has always held a dear place in my heart, as the starting point of my career in food. From first-hand experience I know what a joy it is to be part of the LCB family, so I am especially thrilled to be presenting the Award to the winner of this year's Julia Child Scholarship. I know whoever the winner is, will be embarking on a life changing journey!"
As part of the 2019 scholarship, Le Cordon Bleu has teamed up with some of its most successful alumni to provide additional mentorship to the winner, including Luiz Hara; Georgia Green; Dhruv Mittal and Evelina Ogorzalek. The winner will also receive an exclusive prize from Churchill, the leading manufacturer of innovative tableware, as well as a 12-month membership with The Federation of Small Businesses (FSB) and tickets to The Business Show. The second and third-place runners-up will receive high-performance ZWILLING Diplôme knives.