Adam Tallis
Adam Tallis is the General Manager at The Kensington Bupa Care Home based in west London and was awarded the British Empire Medal in the Queen's Birthday Honours List 2000 for his efforts to keep residents safe and well during the pandemic. During the pandemic Adam, 49, moved into the home. As well as ensuring residents continued to receive expert care, Adam also made sure they stayed happy and well, hosting champagne breakfasts, barbeques, cookery demonstrations and classical concerts via Zoom.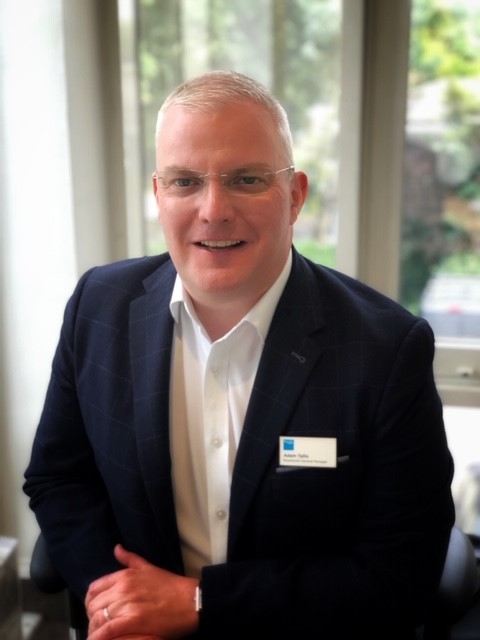 The Kensington Care Home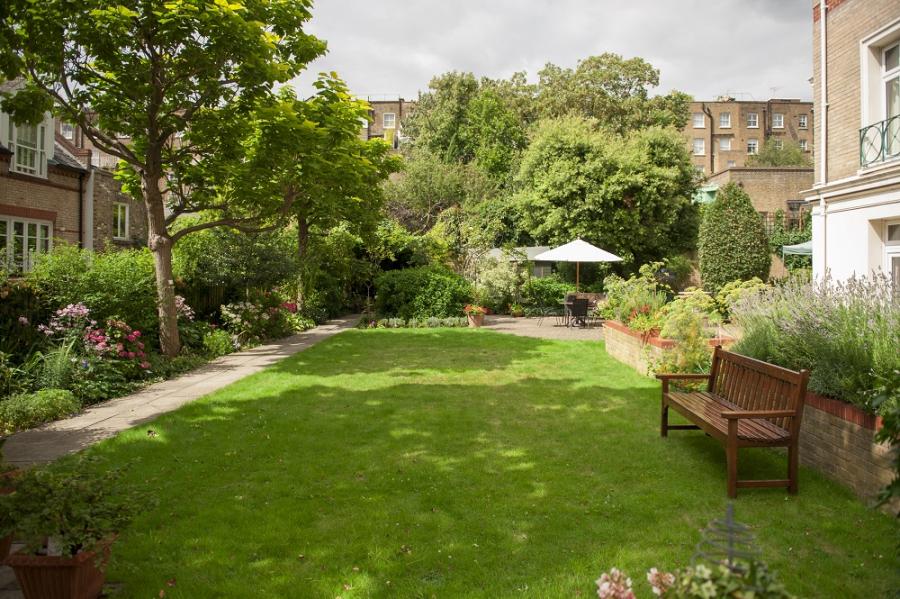 Situated in an attractive residential area north of Holland Park, The Kensington retains many original architectural features and has a relaxed, homely atmosphere. In a spot so peaceful, set in beautiful gardens, it's hard to believe it's in the heart of London. The Kensington boasts en suite bedrooms that are fully air-conditioned, and most rooms have a garden view, while a number of ground floor bedrooms have garden access and private patios. There are also larger bedrooms, ideal for couples. Delicious meals prepared by the home's chefs, are served by hostesses in the bright, spacious conservatory. There's also a choice of smaller dining areas or residents have the option to eat in the comfort of their own room if they choose.
The home offers lots of choice when it comes to social spaces and quiet areas. There are three luxurious lounges and a fully equipped salon for relaxing beauty sessions. Residents can also spend time outdoors in one of the two charming gardens, where there's plenty of seating.
The Kensington supports residents with a wide range of care needs, including residential, nursing and dementia care. Whether it's for a short or a long-term stay, there are plenty of services on offer to support each resident's health and wellbeing. If you're considering a move to a care home for yourself or a loved one, picking the right home ensures this important stage of a person's life is truly rewarding. While some people worry about losing their independence if they move into a care home, Adam Tallis, The Kensington's General Manager, believes with the support structure of a care home, individuals can often gain a renewed lease of life and freedom.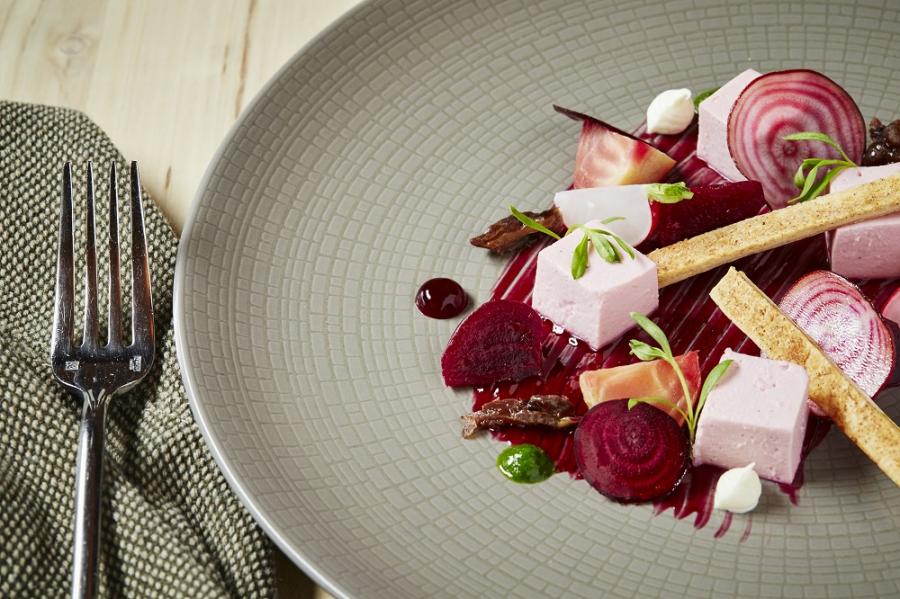 "The Kensington has so much more to offer than just 24-hour care," says Adam. "We look at all aspects of daily life and activity, then take a tailored approach which balances independence, support and care within the individual's needs and capabilities, so there's something for everyone."
"We encourage and support residents to keep doing the things that are important to them, whether that's an existing hobby, having a glass of wine with their meal, or going for a daily walk. We also have daily activities to encourage independence and promote physical and mental wellbeing, such as tai chi and yoga, gardening clubs, and food tasting experiences. Our social events are also a great opportunity for residents to make new friends."
For advice on care or further information about The Kensington, call 020 37970654.