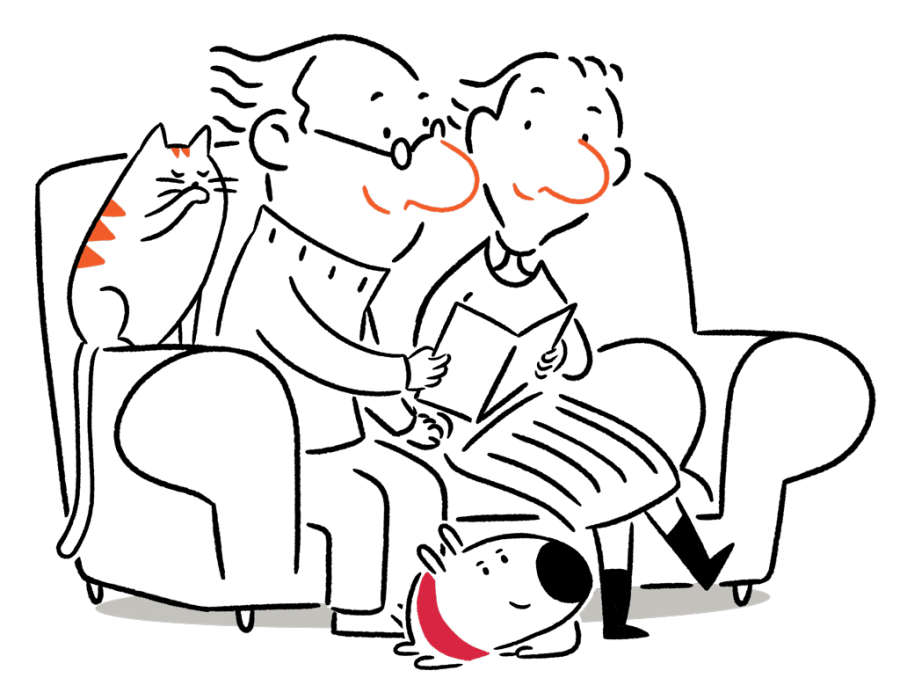 A FLEXIBLE WAY TO HELP FUND YOUR RETIREMENT
It's easier than ever to release some of the tax-free cash from your home, and in a way that suits your needs. For more and more over-55s, their house is no longer just their home. Thanks to the flexibility of current lifetime mortgage plans, it has become a way to help fund their retirement dreams.
WHY EQUITY RELEASE?
People opt for equity release for many reasons. For some, it's a simple matter of using the tax-free cash to clear their existing mortgage to free up their monthly income. Others use it to fund the things they've always dreamt of doing and now have the time to enjoy.
Equity release can also enable you to provide financial support to your family, contributing to their education costs or helping them to get a foot on the housing ladder. Home improvements are also on the list of reasons why more people are choosing to access money from their homes.
Flexibility that puts you in control
Key Equity Release offer lifetime mortgages only, which is a loan secured against your home. A lifetime mortgage is the most popular form of equity release. Key Equity Release plans come with a wide range of features designed to give you greater flexibility and more control over your finances. You will always remain the owner of your home with a lifetime mortgage, and now, with so much choice, it could be the right time to release tax-free cash from your home. Equity release will reduce the value of your estate and may affect your entitlement to means-tested benefits.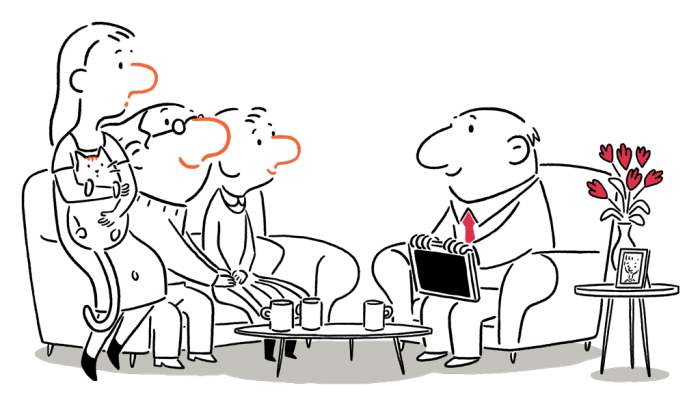 Cash when you need it
With a lifetime mortgage plan you can take an initial lump sum or if you prefer to take smaller amounts later on, as and when you need to, a drawdown plan might be suitable for you. With a drawdown plan, following the initial sum, the rest of the money can be accessed at a later date.
Inheritance protection
Some of our plans offer a guaranteed inheritance feature, allowing you to protect a percentage of your home's future value for your loved ones. Key always encourage discussing your decision with family.
Downsizing protection
This feature is designed to give you peace of mind should you sell your home and move to a property that does not meet the lender's criteria. If it's five years after taking out your plan, you can repay your lifetime mortgage in full without incurring any early repayment charges.
Now, more than ever, there's no question that equity release is one solution that could help you fund whatever plans you have for retirement and in a way that meets your needs.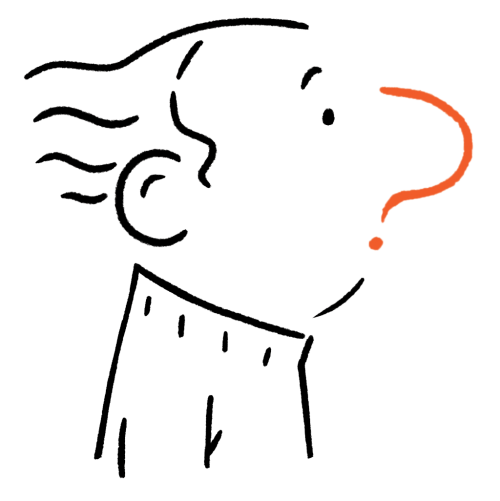 WHY CHOOSE KEY?
Key understands we all have questions when it comes to equity release. Our advisers deliver expert equity release advice that is unique to you and your needs, ensuring they find the right solution for you. If equity release isn't right for you, they'll tell you. All of our equity release advice relates to our range of Key branded products and is completely free of charge. So, you can find out if it's right for you without it costing you a penny.
Find out how much cash you could release at keyadvice.co.uk/calculator
Or order your free expert guide at keyadvice.co.uk/guide