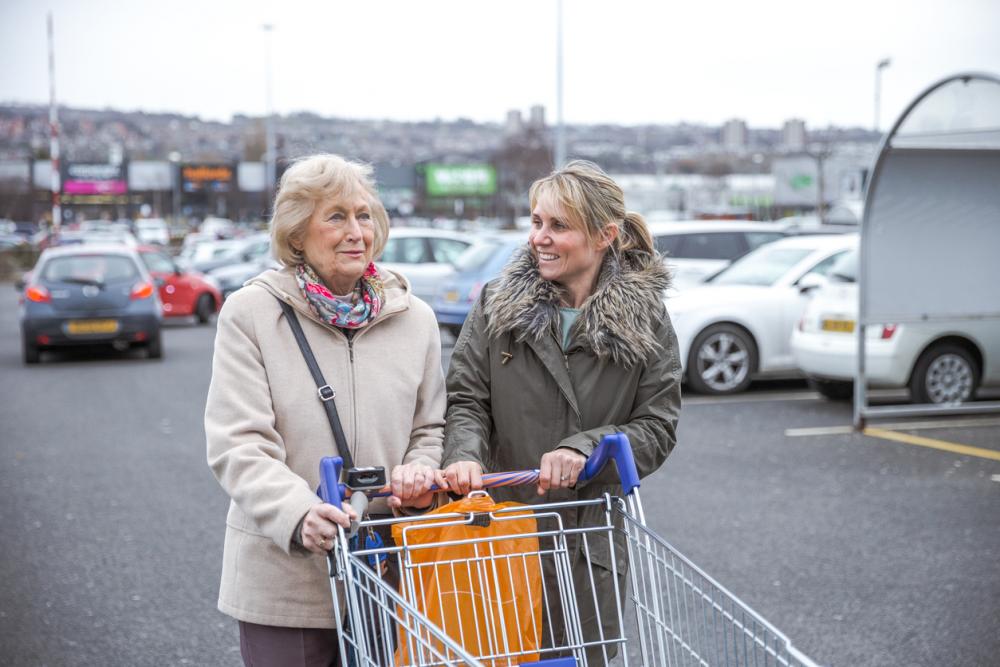 Perhaps you are at an age where your children have long since flown the nest and you're tired of the housework, cooking and general running of the home, but you also want some help with remembering to go to your doctor's appointments and the like. Perhaps your grown-up children have suggested you rent a room out for company and you don't feel that is the right answer. Here at the Lady we provide long and short-term carer-companions as well as companion, housekeepers for homes both in the UK and abroad.
Housework is a chore for many people and having someone kind, willing and helpful around the house is sometimes just what you need to get you in a better state of mind about life. Whether it's help with the laundry, mopping the floors or taking the dog out, our housekeepers are fully trained in slipping into your chosen routine and making life that little bit easier for you. Whether you want someone to live in or out, we can find you the right match for your lifestyle.
Many of our housekeepers are adept at cooking healthy, nutritious meals too, and we vet and ensure each and every one is ready to support you in your home and kitchen. You'll have someone who can accompany you to the shops, or take away the hassle and do it all for you. If you're often stumped for what to prepare, our trained candidates can prepare a weekly menu for you, with your input and choices a priority. Perhaps you have a keen social life too and would like someone to prepare some light supper for you and a few friends while you play cards and catch up.
It's daunting keeping on track of diary dates and our carer, companions are there to support you by making sure you get to these appointments without stress and worry. It's a relief for many to know they no longer have to worry about checking and rechecking the calendar for that important appointment. The Lady covers all your concerns simply by making the right choices, for you and with you.
Call our recruitment team now to talk about your needs on 020 3857 9945 or email us here