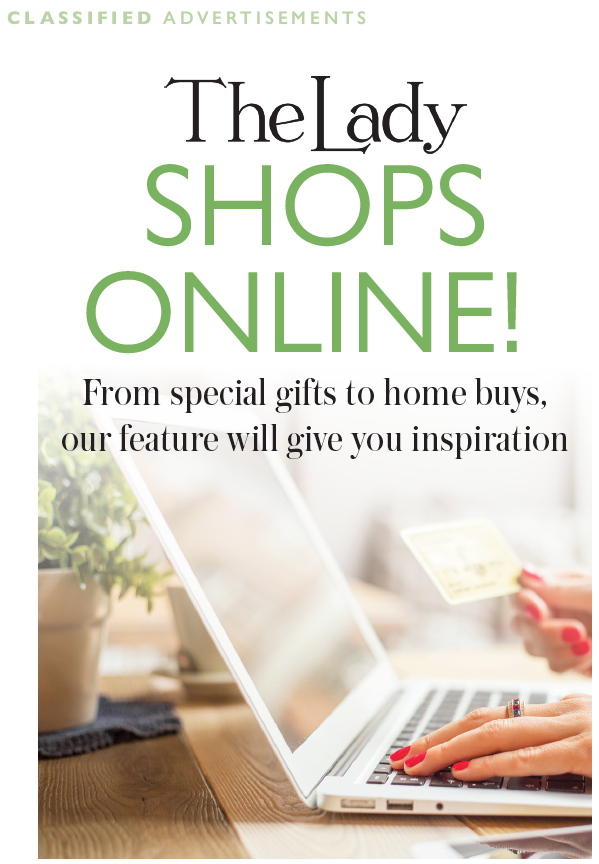 The Able Label
Stylish clothes, easier to dress. No fiddly fastenings, awkward buttons or hard to reach zips.
As a family member or a professional carer, helping a person to get dressed each day can enable them to maintain confidence whilst providing a way to express their unique personality. Adaptive clothing can further ease the process of self or assisted dressing whilst encouraging the opportunity for independent dressing where possible.
The Able Label clothing range for both women and men features discrete adaptations and clever designs, to provide style without the struggle, making getting dressed an overall positive experience.
For easier independent and assisted dressing, the beautiful range includes styles for all needs and occasions:
Front opening Velcro designs help to avoid awkward overhead dressing, opt for styles such as cardigans, shirts, nightshirts/ nightdresses, and front fastening bras to provide a perfect solution. Substitute tricky buttons and zips for Velcro which can be touched closed and requires minimal finger dexterity and strength. Discover Velcro fastening shirts Discover front opening bras Discover Velcro fly trousers
Sleeveless and loose-fitting styles make dressing into much easier, especially for the role of a carer. Relaxed fitting clothing can provide all day comfort without feeling restricted. Wide opening sleeves such as raglan sleeves are much easier for dressing arms into if stiffness and rigidity is experienced. Discover sleeveless styles Discover raglan styles
For greater comfort and well-being, choose fabrics which move with the body rather than against it.Super stretch fabrics including jerseys, and viscose with elastane, alongside elasticated waistbands help make getting in and out of clothes much easier. Discover pull on trousers Discover stretch styles
See the full Able Label assisted dressing clothing range: here.
Shop All Womenswear Shop All Menswear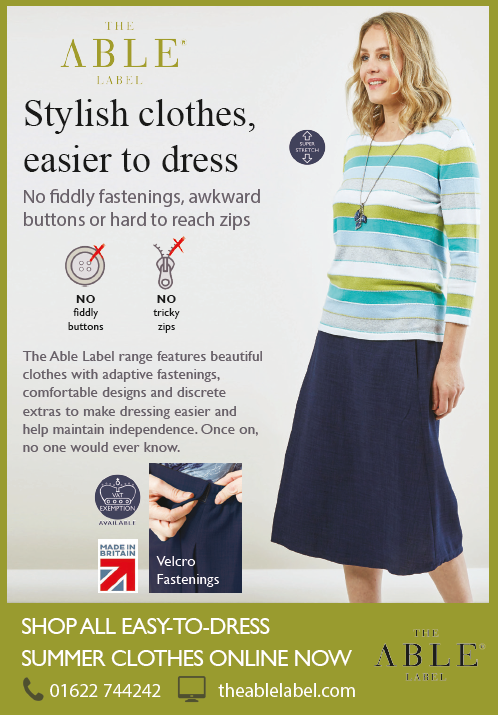 Victoria Goss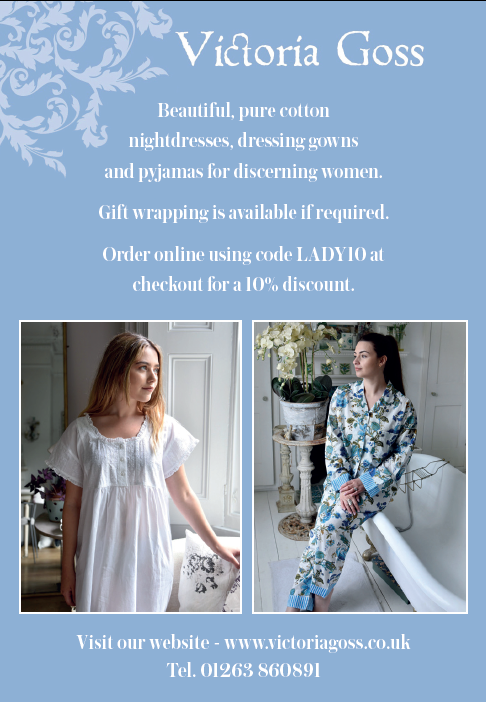 THE ONLY CHEDDAR MADE IN CHEDDAR!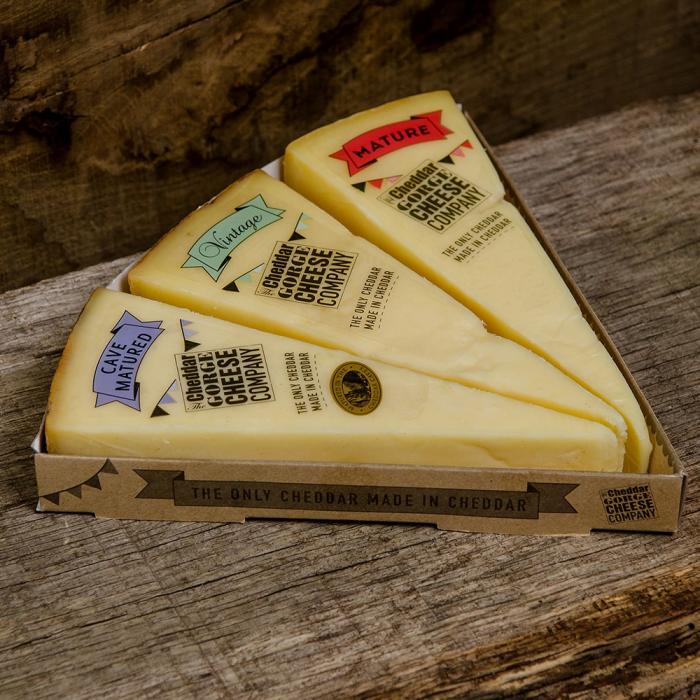 This family business has been producing authentic cheddar in its namesake, the village of Cheddar in Somerset, since 2003.
They make their cheese by hand in open vats, using raw milk from one local farm and long-mature it in cloth – the traditional way. Few people hand-make cloth-bound traditional cheddar these days and the finished result is quite different from the 'everyday' cheddar cheese we are all used to. Strong, long flavours "like cheddar used to taste"
Having won many awards including 'Best Cheddar in Show' at the World Cheese Awards & 'Best Cheddar' in the British Cheese Awards, in 2019 their 24-month matured Vintage Cheddar won 'Highly Commended' in the Great British Food Awards: 'You cannot beat a good cheddar and this one is delicious. Slightly crumbly and full of flavour' Marcus Wareing – Judge.
And don't forget - The quality of their customer service is as important as the quality of their products!
Phone: 01934 742810
Website: cheddaronline.co.uk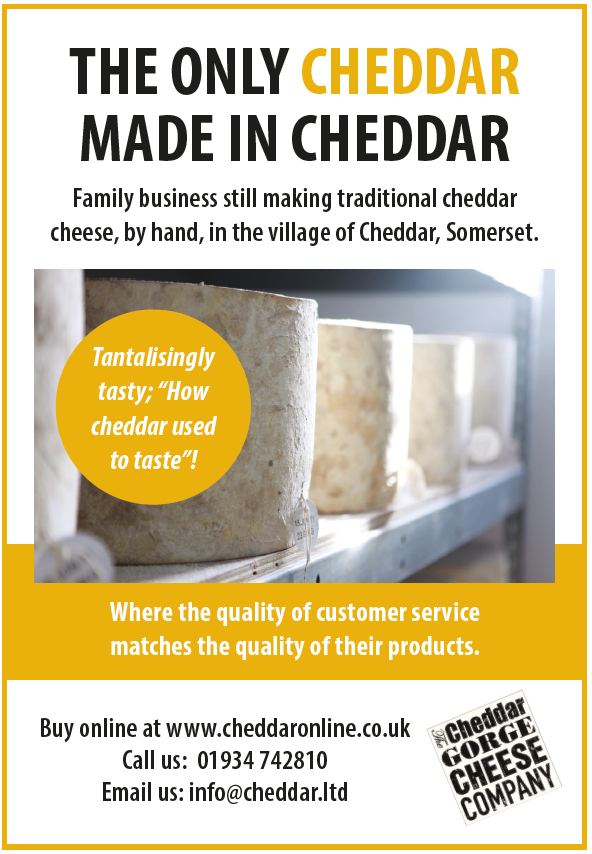 The Picnic Wicker
With lock down being eased we can all turn our thoughts to enjoying the great outdoors with our family and friends. A picnic is the finest way to get out with those we have missed during the last few months. But, where to go? There are many great places to have a picnic and here are a few of our favourites.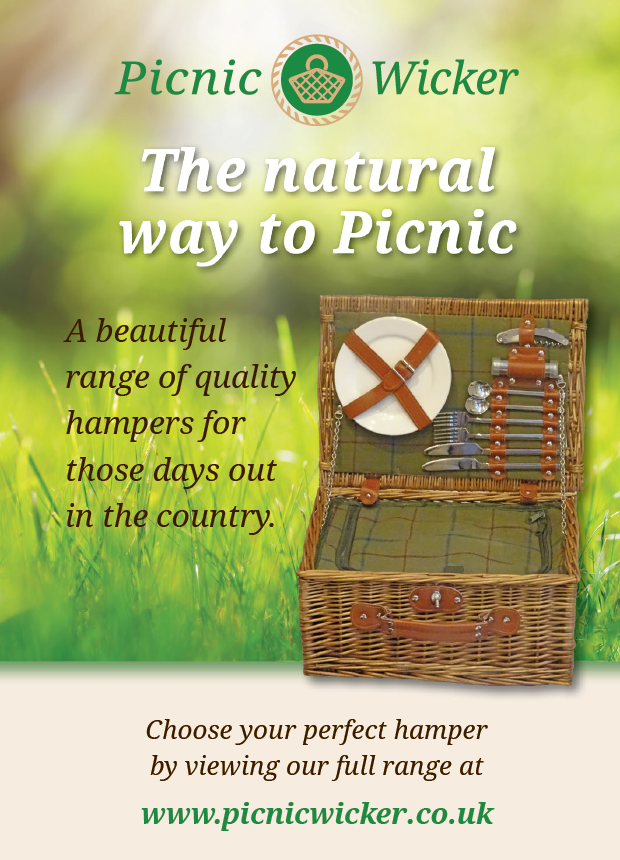 Rock Stone Silk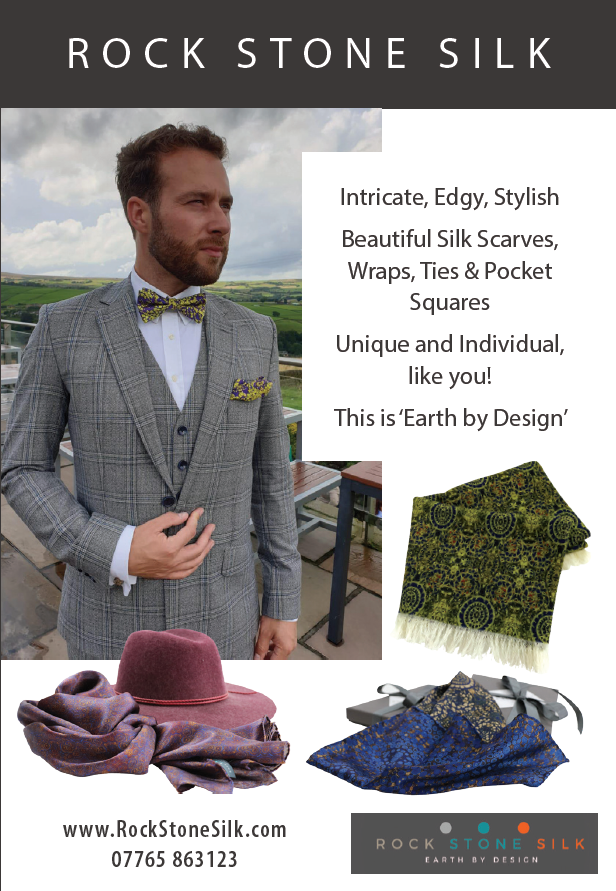 Acticheck