The Lady's Maid is still one of the most important roles in the household and one that traditionally tended to that of personal requirements, styling and fashion lifestyle. The daily priority of the Lady's Maid must ensure the lady of the house is comfortable and her wardrobe and personal needs are met, whatever the occasion. In keeping with tradition, the Lady's Maid must be on-duty from the moment her employer wakes, until the time she goes to bed, she is entrusted to see to all her Lady's personal grooming and beauty-care or cosmetic habits.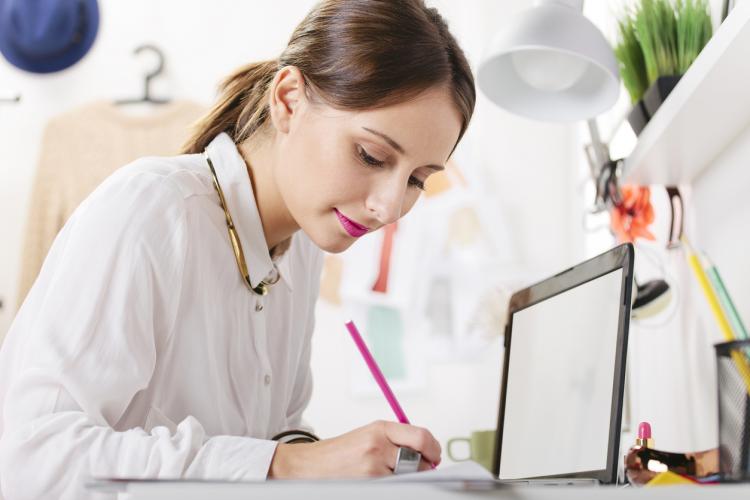 As well as these more traditional aspects of the LM role, in today's society busy households want people with transferable skills and a Lady's Maid with a PA background will be in great demand. The LM/PA will naturally be expected to perform well in administrative tasks, including excel, outlook and other communications platforms. A LM/PA will have excellent diary management skills and be efficient and experienced with booking arrangements and have a good understanding of how to use social media platforms as she may be required to carry out lifestyle publicity for the employer.
Discretion is everything. The Lady's Maid has a position of trust, historically similar to the male role of a valet, in that she was privy to the personal lives of her employers, and as such was in a powerful position, one that must not be abused. Advantages and perks of the role might now include gifts of clothing, jewellery and private memberships to clubs and gyms. The LM would originally see to all the styling and dressing needs of her employer as well as cleaning and tidying her rooms and instructing housekeeping with any further tasks.
Today's LM/PA will, for the most part, concentrate on aiding with clothes, shopping and styling (often already experienced in personal shopping), taking care of hairdressing and cosmetic appointments and generally concerning herself with both the diary planning and the grooming and preparation of the Lady's wardrobe and presentation. She is likely to liaise with the employer's associates and other staff so confidence and natural rapport-building skills will certainly be an advantage. She must be an honest self-starter and able to anticipate her employer's needs and requirements ahead of time. A willingness to understand or a knowledge of cultural differences, with particular reference to wardrobe and diet, when travelling with employers, is of great advantage; knowing the cultural dress that is necessary or appropriate for foreign state dinners and suchlike.
Today's LM/PA has experience and a good knowledge in areas that contribute to her expertise in this role.
Skills and experience
Wardrobe management and inventory, including packing skills and specialist experience in cleaning and caring for delicate and rare fabrics, furs and jewellery
Personal shopper experience (in previous role)
Interest and knowledge of high-end fashion and designer brands
Experience as a PA in either fashion or private household
Current knowledge of beauty industry fashions and popular treatments
Desirable: connections in beauty / fashion / restaurants
Desirable: understanding of fine dining and top restaurants
Desirable: bi-lingual fluency
Useful: nursing / waitressing / nannying experience
Salary
A Lady's Maid / PA can expect a salary in the region and upwards of £350 - £500 per week, depending on whether the position is live-in or live-out.
If you are interested in a career as a Lady's Maid / PA or another domestic recruitment role, please check our jobs page here or contact our recruitment team on 020 38579945.