Laura Ashley The Tea Room's Festive Shortbread
To celebrate the festive season, Nigel Cooke, Head Chef at Laura Ashley The Tea Room Solihull has shared his festive shortbread recipe. The recipe makes 30 – 35 biscuits, ideal to make as gifts to impress your friends and family this Christmas.
Ingredients
225g butter, softened
110g caster sugar, plus a pinch for dusting
225g plain flour
110g cornflour
1 teaspoon cinnamon plus a pinch for dusting
Zest of 1 orange
Method
Preheat your oven to 180⁰C
Cream butter and sugar together in a large bowl until light and fluffy
Slowly fold in the flour, cornflour and cinnamon and mix until fully combined.
Roll your biscuit dough mixture into a ball
On a lightly floured surface, use a rolling pin to roll out your biscuit dough until it is approximately 1cm thick
Use a biscuit cutter to cut out your biscuits
Place on to lined baking tray and prick each biscuit 3-4 times with a fork
Place in fridge for 1 hour to chill
Sprinkle finely grated orange zest over your biscuits and bake at 180⁰C for 18-20 mins
Once baked, mix your extra pinch of sugar with a little cinnamon and sprinkle over the biscuits before leaving them to cool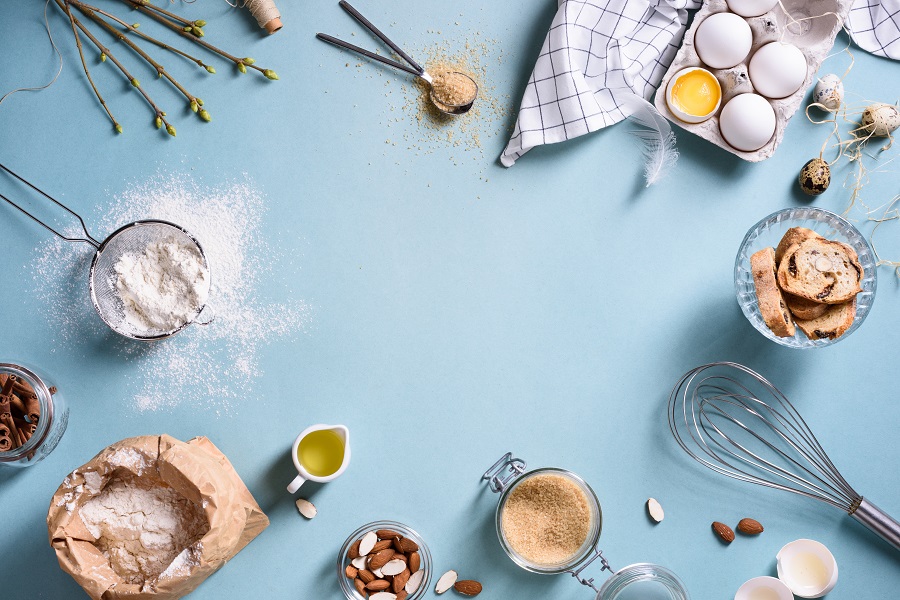 www.lauraashleythetearoom.com Instagram – @Lauraashleythetearoom Twitter – @LATheTeaRoom Facebook – Laura Ashley The Tea Room
Rather leave the cooking to the experts? Contact our specialist recruitment team today to find you the perfect candidate; from Housekeepers to Gardeners, Nannies to Carers, we source only the most exceptional candidates for your home.
Contact our friendly team today: theladyrecruits@lady.co.uk