Lessons in lockdown
Marlborough College has been running its acclaimed Summer School for nearly half a century, and this year is back with a huge range of flexible courses to suit all ages and interests.
Last year won't be remembered as the best, what with the covid pandemic disrupting all our lives, yet we were all reminded of some important lessons that we can take with us into 2021, and even look forward to developing further at Marlborough College Summer School.
Here we reflect on some of what 2020 taught us and the courses set to be popular at this year's school, which runs from 11 July-7 August.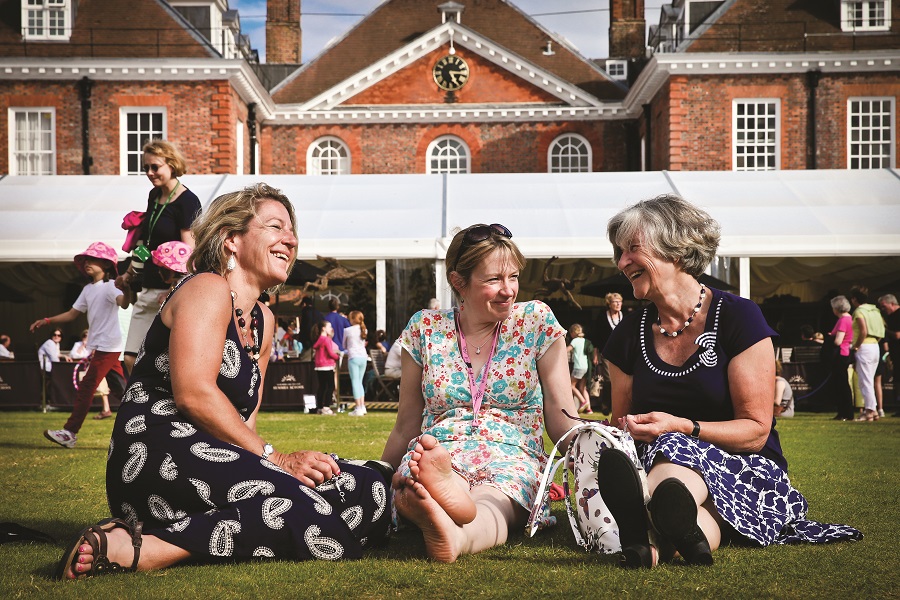 1. Family and friends
With so many of us separated from friends and loved ones, social media and video calling became increasingly central to keeping in touch at a safe distance. If you're still feeling mystified by the digital world, Marlborough's Social Media for the Terrified course will help you take your first steps into unfamiliar waters. As we appreciate more than ever the power of family connection, perhaps you've been wondering about your roots? Start building your own family tree on Family History for Beginners or, for those who are already familiar with birth, marriage and death certificates, census returns and parish registers, Family History: The Next Steps will allow you to delve deeper into the lives of your ancestors.
2. Mental and physical health
In the words of an aptly named course, in 2020 we all realised The Importance of Self-Care and allowing ourselves a dose of compassion as essential to wellbeing, both physically and mentally. Counselling Skills: An Introduction to Helping Yourself and Others will teach you how to explore the problems life poses and how to resolve or come to terms with them.
The Summer School also offers a wealth of courses to improve your fitness, but if Fit Camp or Swim and Gym sound a bit serious, how about Dance Through the Musicals instead? This beginners' class promises feelgood exercise that will help you get your musical theatre fix too!
3. Financial security
The pandemic has also brought financial matters to the fore and for many has underlined that money you save today may help save you tomorrow. If you would like a better return on your savings anda better understanding of how the stock market operates, then Picking Winners An Introduction to Financial Investment is an ideal place to start.
4. Homes and gardens
Needing to stay at home to stay safe helped us fully appreciate having a roof over our heads and, if you're really lucky, your own garden too. We've had more time to focus on our homes, but also looked at them differently as they have become increasingly multifunctional spaces for living, working, exercising and schooling.
Declutter for Good with the KonMari MethodTM promises to help you get on top of the clutter and achieve a calming, joyful home. Meanwhile, if you are looking for the know-how and inspiration to completely transform your décor, don't miss An Introduction to Interior Design. For the green-fingered, Gardens with Style and More Glorious Gardens are a fantastic opportunity to visit a selection of stunning gardens and take some inspiration back to your own.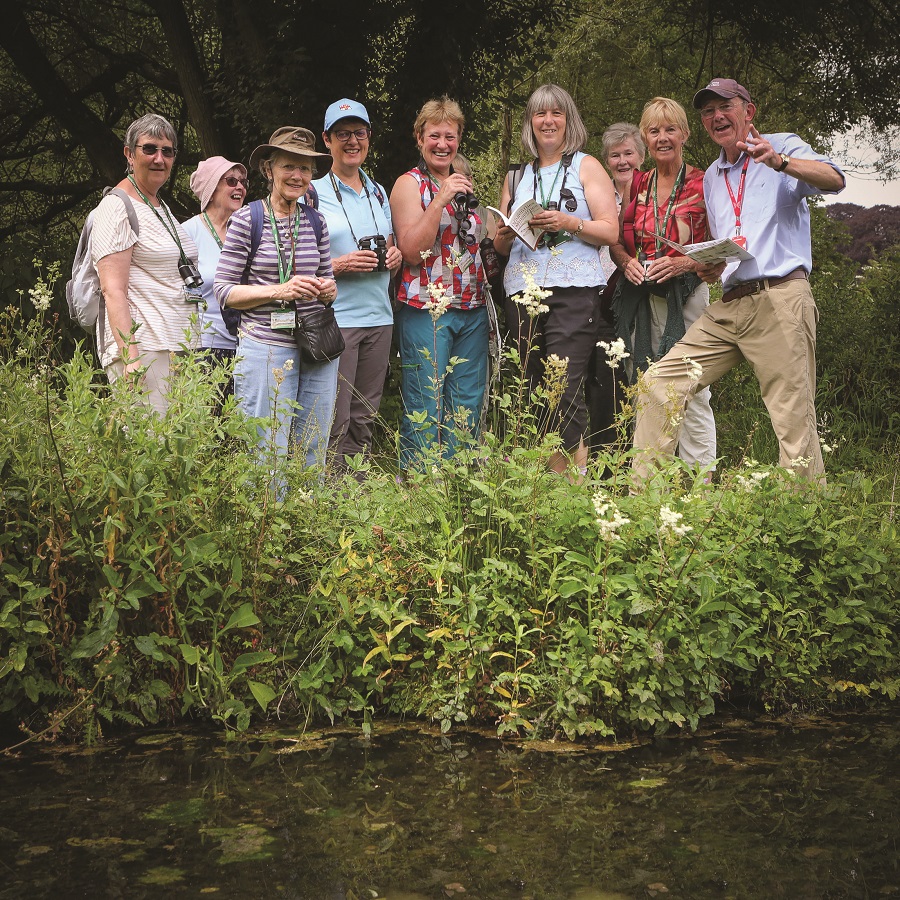 5. The natural world
Whether in our own back gardens or on daily walks, we've been finding comfort in our natural surroundings. Wild Science: Understanding Nature will aid your appreciation of everything from garden birds and plants to fungi and their pivotal role in the ecosystem. For those interested in wider ecology, Mankind Versus the Planet aims to provide a scientific background to the natural events that affect the human race and the biosphere, as well as how mankind is affecting the planet.
6. The power of community
From volunteers delivering essential nsupplies to Clapping for Carers, the pandemic has helped bring communities together. Telling Community Stories with Smartphone Video will show you how to shine a light on the people in your local area. Also on offer is a course dedicated to Promoting Arts and Crafts with Smartphone Video, which will give you the tools to create attractive, informative and affordable videos to share.
7. Slow down and reflect
Many of us realised during the lockdowns that we don't need to be constantly busy, and we have been reaping the benefits of a gentler pace of life. Relaxation, Meditation and Mindfulness will equip you with strategies to apply in everyday life to help manage stress. A slower pace can also be advantageous when it comes to art appreciation. A Bigger Picture will provide you with the opportunity to stop and reflect on what 10 famous images from art history reveal.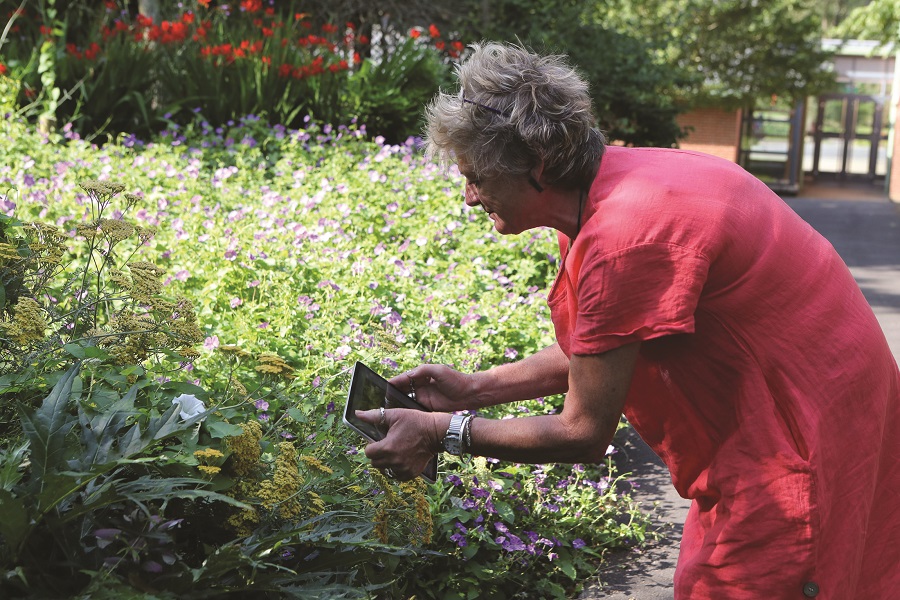 8. Looking forward
Finally, finding ourselves in a less-than-ideal present has shown that having something to focus on in the future can help provide the motivation to keep moving forward, even during a challenging time. Whether it's simply planning a nice dinner or a larger reward further ahead, such as a summer holiday, it's important to build healthy anticipation into our lives. So, just in case you needed another reason to book a course at Summer School 2021, we all need something to look forward to!
To find out more and book courses visit summerschool.co.uk or call for a brochure on 01672 892388