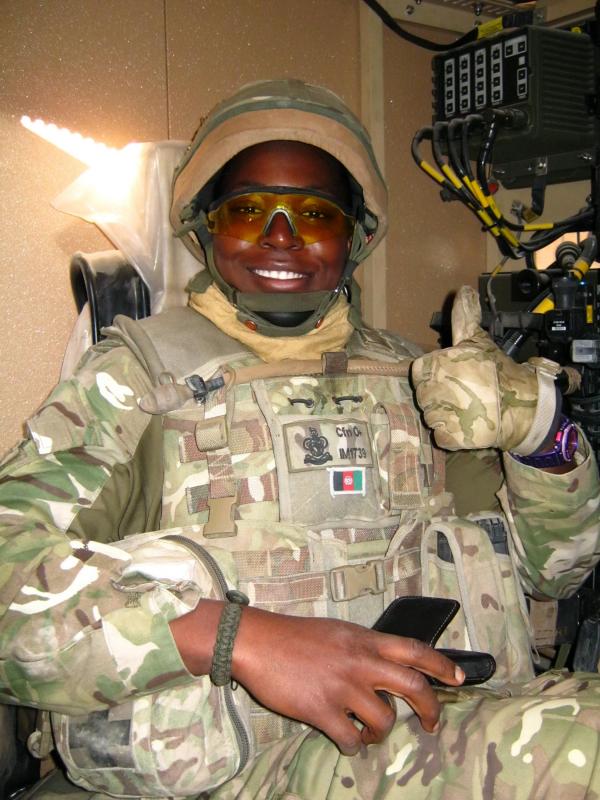 Female veteran shares struggles with adjusting to life outside of the Armed Forces
Research from Openreach has found that veterans are struggling to adjust to working life in Civvy Street, with three quarters (71%) finding the transition to be challenging and almost half (44%) taking a year or more to fully adjust to working civilian life.
There are more than 15,000 people leaving the Armed Forces every year and the research has found that veterans spend an average of seven months out of work before finding a new career.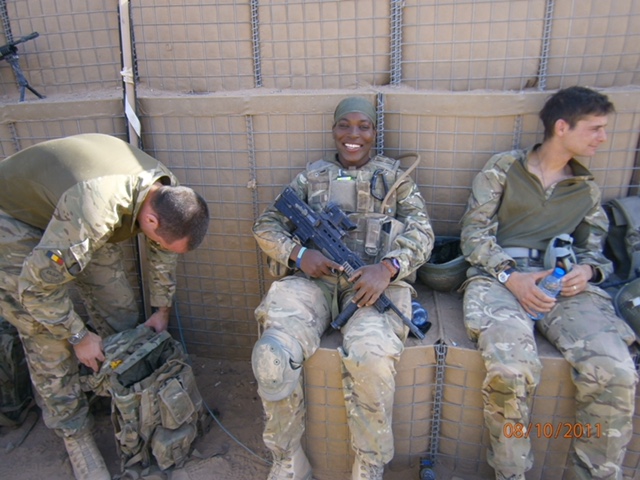 Former Vehicle Mechanic Engineer in the Royal Electrical and Mechanical Engineers core (REME), Aima Owen, believes more needs to be done to help people transition into civilian life once they leave the Armed Forces.
"Before I joined the forces, I remember feeling quite nervous as to whether I had made the right decision. But as cliché as this sounds, it truly was one of the best decisions I've ever made. I started my training in 2009 and then became part of the Royal Electrical and Mechanical Engineers.
My army career came to an end because of love and the opportunity to start a family. I met my husband in the army and we deployed together to Afghanistan. We got married in 2015 and you can say the rest is history.
I had setbacks when I left the Army, but nothing compared to some people I know, who have really struggled, and even put off leaving the Army because they didn't know what to expect with life on the outside. I think the main issue is that you've come from a world which is really structured and one in which you are also looked after – all of your meals, accommodation etc is taken care of. You don't need to worry about things like paying utility bills and so this transition is really tough for some.
It ended up taking me over a year of proactively searching to find a new career after leaving the Forces, which was obviously quite a daunting time. I would apply for jobs and then just not hear anything back from these companies that I had applied to. I found this to be really disheartening, but tried as much as possible not to let it get me down. What I tried to keep at the forefront of my mind throughout this period, was the confidence and skills that my Army training had taught me, which I knew would be beneficial for my next career eventually.
When I started at Openreach, I took everything the Army had taught me and put it into practise in the civilian working world – Openreach is the UK's largest employers of Armed Forces veterans and I found that everyone was caring, understanding and patient, so they really helped me transition into civilian working life. It felt like I had joined another big family, like with the Army. As there are so many other veterans also working at Openreach, it really does feel like a home away from home.
I have struggled slightly at times with working remotely, as I'm very much a people person and have always worked in person with my team face-to-face, so it took a while for me to adjust to working remotely from my team and communicating via email or telephone.
Obviously being fresh out of the Army and being out of work for a year was tough, but once I started at Openreach, I felt like it was a home from home in terms of being very similar to the Army; I was part of a team, I knew where I stood, and there was constant communication with my colleagues – there were even some Army reservists in my team."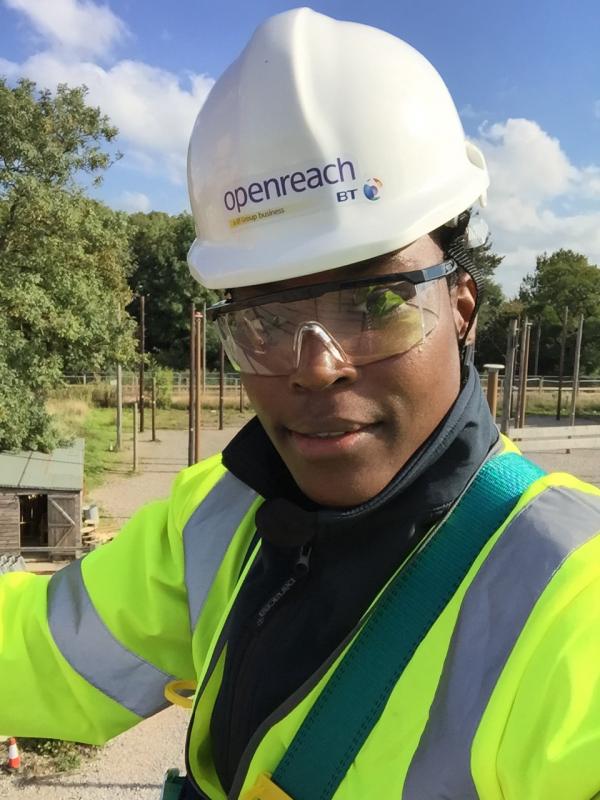 Openreach HR Director Kevin Brady said: "Openreach employs more veterans and reservists than any other private company in the UK. We see thousands of veterans excel when it comes to performance and delivery. They tend to climb the career ladder quickly, because they're usually very organised, impeccable communicators and seem to like our big team atmosphere."
Veterans or those considering a move outside of the forces can find out more about the Transition Force programme here: https://www.openreach.com/about-us/our-community/making-a-difference