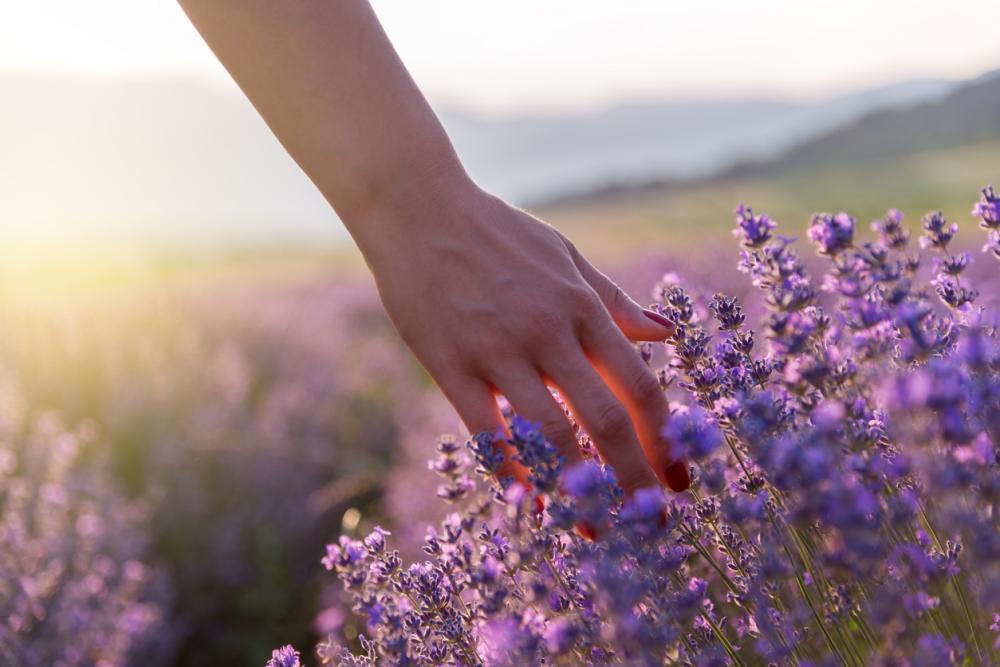 As one of the most popular plants in gardens across the UK, the scent of lavender will soon fill the British countryside as fields burst into bloom from June to August.
Well known for its calming and relaxing properties, it's a favourite scent for home fragrances, soaps,candles and beauty products including essential oils. Outside in the garden, the lovely scent and colour of the robust, low maintenance plants will be enjoyed not just by your family but by the local wildlife too, attracting bees and butterflies.
As lovely Lavender bursts into bloom this summer, resident gardening expert at Dobbies Garden Centres, Louise Golden shares her expert advice on how to grow, plant and care for the sun-loving plant.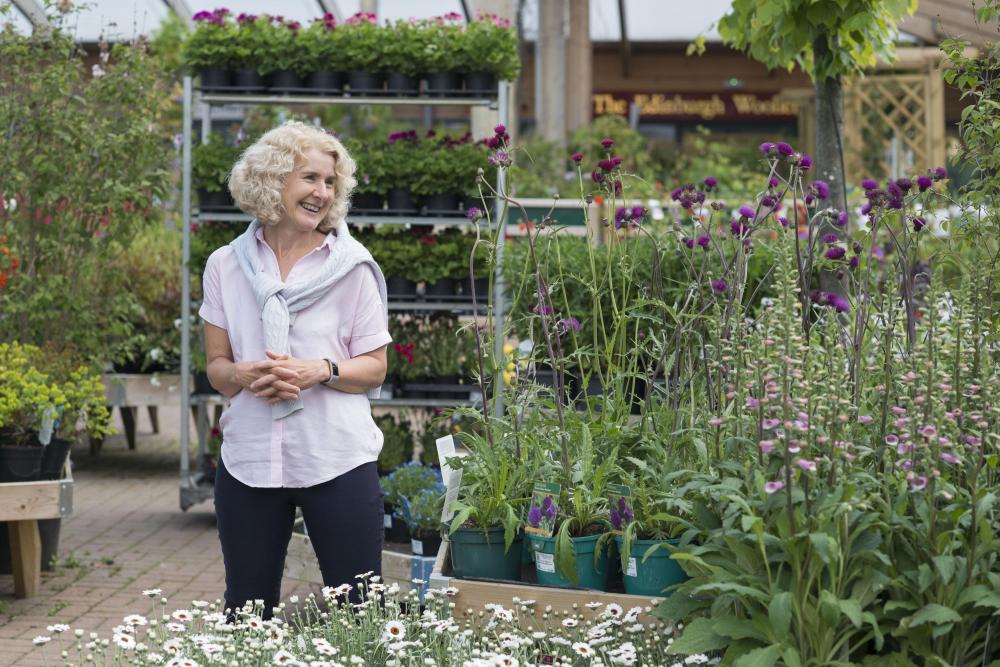 How easy is it to grow Lavender and is there an ideal garden size to do this?
Iconic English Lavender is deservedly popular due to its ease of growing and versatility to compliment all garden sizes and styles. Although it is fairly robust it is best grown in a sheltered sunny position, planted up close to appreciate its heady fragrance, and is ideally suited to borders, containers or for use as low hedging.
Fitting into all garden styles from the free and easy cottage garden style, to coastal gravel gardens, through to the chic urban spaces and everything in between, Lavender is much loved for its aromatic foliage, long flowering period and its valued contribution to supporting our pollinators.
Can you provide any top tips for planting/ growing/ caring for lavender?
Lavenders don't like to sit in wet soil, so it's best to plant them in a position with good drainage. If your soil is particularly heavy, grow it in raised beds or incorporate plenty of grit into the soil before planting. Water regularly until established but being drought tolerant, from thereon it will require very little. Remove the flowers once they've faded to extend the flowering season.
What are the benefits of growing lavender?
English Lavender has been grown in our gardens for centuries and has long been prized for both its
ornamental and herbal properties. Often used in soaps and distilled for its oil which is said to have sleep inducing properties, the flowers can also be dried and used in pot-pourri to fragrance the home.
In the kitchen, flowers can be used to add a distinctive flavour to sweet dishes, whilst in the garden bees adore the summer spikes of deep purple-blue flowers and will flock to collect their pollen and make Lavender honey.
Can you provide any top tips for growing/ caring for Lavender?
At the end of the growing season, it's a good idea to cut plants back by about a third to maintain the neat, bushy shape and prevent them growing leggy and woody. Don't cut back into old wood though - if you cut beyond the lowest leaves then the plants won't grow back. ​
If buying a Lavender plant, what is the best way to help it thrive?
Choose a sunny well-draining spot to plant your chosen Lavender, whether its planted in a patio container, the garden border or en masse to edge a garden path. In general Lavender doesn't require feeding, however you can give it a very sparing feed occasionally with an all-purpose feed to improve the overall plant health.
Why do you think it continues to be such a popular plant?
Stunning planted en masse or as a simple chic statement in a pot, what garden would be complete without a traditional English Lavender? Reminiscent of our beautiful British Lavender fields, harking memories of summer afternoons of tea and Lavender cake, these iconic plants are valued for both their beauty, style and environmental importance.
What would you recommend planting alongside?
In the border - Lavender partners beautifully with cottage garden plants and shrub roses.
Frame a doorway - For a chic look, underplant topiary Buxus in handsome containers sited to frame your front door.
By the sea - In coastal areas plant in gravel with grasses, Verbena, Gaura and Fleabane for a stylish look that it also easy to look after.