LPG endermologie treatment at Harrods Wellness Clinic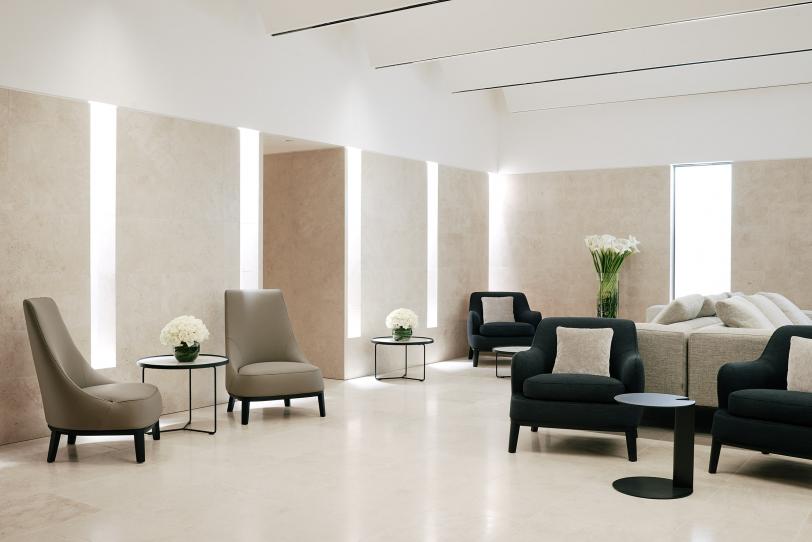 I was recently invited to try a non-invasive cellulite-reducing treatment, endermologie, patented by French company LPG. Although formerly sceptical any machine based treatment that aims to tackle cellulite, I was drawn to LPG's invitation as their technology works 100% naturally.
Enermologie is completely non-aggressive, anti-ageing, and works to contour, firm and tighten skin complexion where cellulite is present. With warmer weather arriving- meaning leg weather- I headed to the new Harrods Wellness Clinic to trial the technology for myself.
LPG have recently revised their endermologie contouring techniques to create CELLU M6® Alliance, a solution that has been improved to maximise results. The new redesigned treatment head works to:
Reactivate the endogenous synthesis of collagen, elastin and hyaluronic acid
Stimulate natural lipolysis
Draine fluids
Accelerate vascularisation
I met with my practitioner who talked me through the treatment. We also discussed what problem areas I'd like to target to make the session entirely bespoke.
Depending on the skin's quality, results are visible with up to three body treatments and just one facial treatment. I opted for a 50 minute thigh treatment to smooth out any visible unevenness. Wearing a special mesh bodysuit, the machine proceeded to painlessly move over my outer, inner and back thighs with its specialised motorised roll and flap sequential suction.
The treatment itself is particularly relaxing, I even lulled into a light sleep. I was extremely surprised to see light results within a few days of my trial, and for such a luxe treatment, the price packages are affordable! If results are that fast, needless to say, I'll be back as soon as possible for another session.
Prices start at £65. Book your LPG endermologie - premium Cellu M6 Alliance at Harrods Wellness Clinic
Submitted by

Young Ladies Ab...

on 24 April, 2018 - 16:50