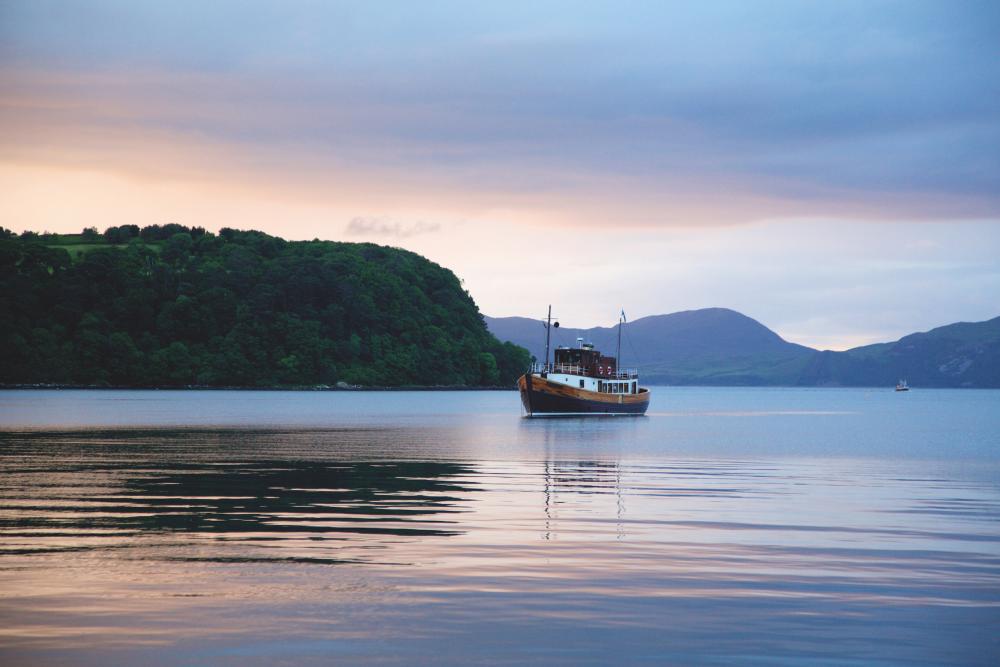 Over the past 15 years The Majestic Line has established small-ship cruising in the west coast of Scotland, providing an authentic and personal experience for each and every guest. We have developed an enticing range of 3-night, 6-night and 10-night itineraries cruising across six main areas; the Southern Hebrides and the Clyde, the island of Mull, the isle of Skye and the Small Isles, the heart of Scotland via the Caledonian Canal, the newly introduced North West Coast route and the pristine Outer Hebrides and St Kilda. Whether you are looking for a taster cruise or an epic adventure to the very edge of the western isles, we have it covered.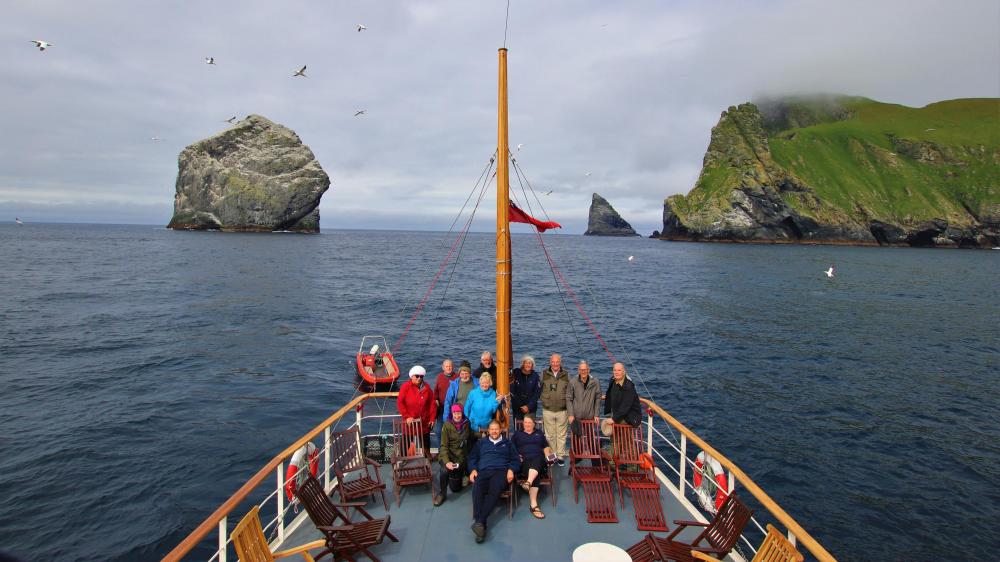 Our fleet of four small ships offer high-quality comfortable accommodation with gourmet food and superb service. They are custom designed for sea journeys whilst being small enough to allow inshore access to remote anchorages inaccessible to larger cruise ships. Glen Massan and Glen Tarsan are our two expertly converted wooden-hulled fishing boats and are a favourite with returning guests due to their charming character. Glen Etive and Glen Shiel are beautiful ships, custom built in the design of a gentleman's motor yacht and have additional features for the longer voyages to the edge of the western isles. All cabins are ensuite and can be configured to be double or twin with Glen Massan and Glen Tarsan offering up to 11 spaces in 6 cabins and Glen Etive and Glen Shiel offering 12 passengers in 7 cabins.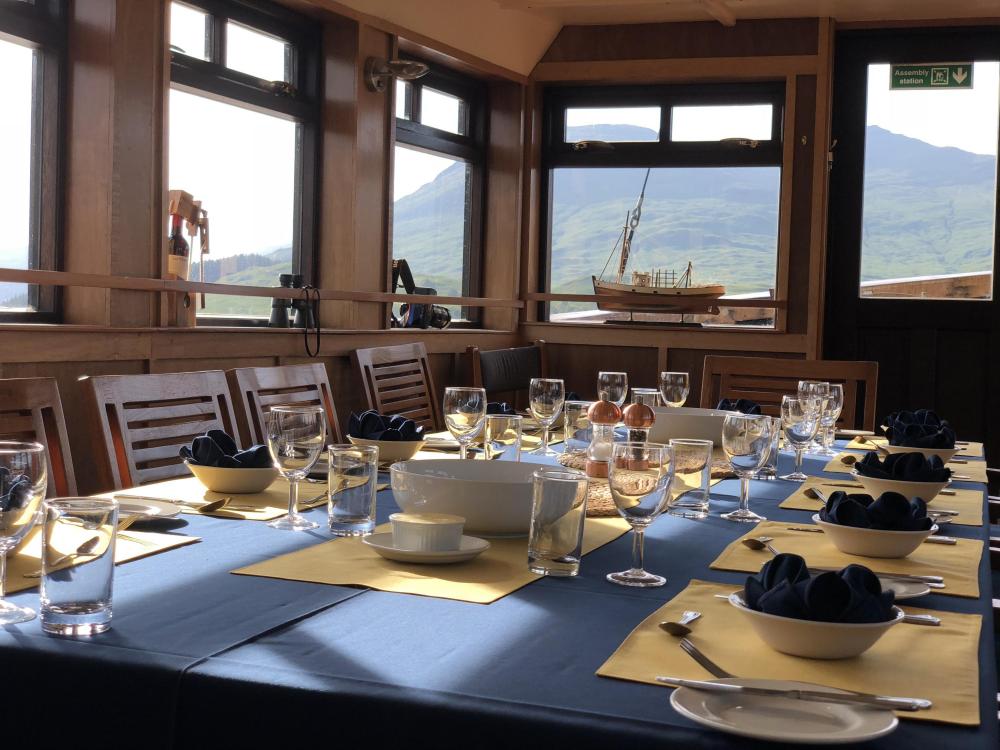 On every cruise there is a choice of stopovers. The Skipper decides on the perfect cruising itinerary depending on local wind, weather and tide conditions making every cruise unique, it's what makes a Majestic Line cruise so special!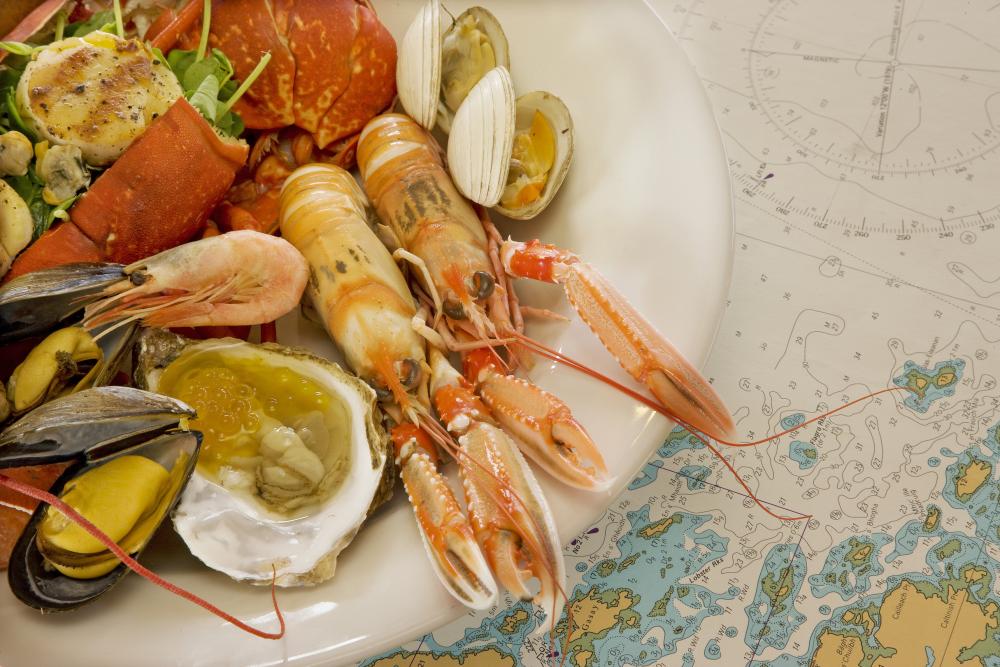 Assuming availability you can of course gather a group of friends or family together to create a bespoke private charter cruise across one or more of our boats and we are very happy to help you design your ideal cruise.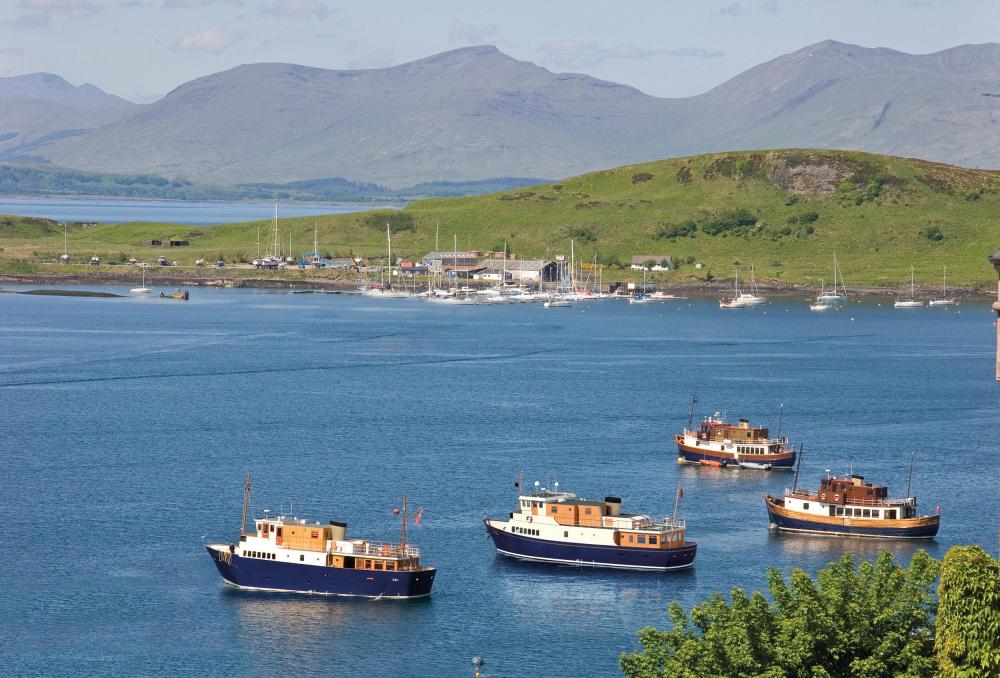 Request our 2020 brochure www.themajesticline.co.uk Call +44 (0)1369 707951 or email info@themajesticline.co.uk