If you're feeling flat about another lime and soda at the weekend and want to keep to your 'dry January' promise, look no further than these delicious mocktail recipes created by Urban Cordial, who have enjoyed a recent quirky rebrand. Using the on-trend non-alchoholic spirit seedlip, these mocktails will beat the January blues while keeping you away from the temptations of booze.
APPLE CINNAMON AND CLOVE
Bobby Toddy (non-alcoholic)
35ml Seedlip spice
30ml cordial
Hot water
Add all ingredients to a mug. Garnish with orange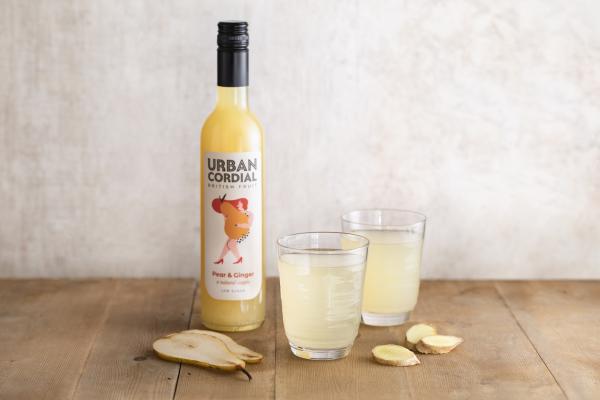 PEAR AND GINGER
Wilma's bloody peary (non-alcoholic)
35ml Seedlip garden
30ml cordial
Celery Salt
Black pepper
Pear juice
Stir seedlip, cordial, celery salt and pepper over ice. Top up with pear juice. Garnish with pear slice.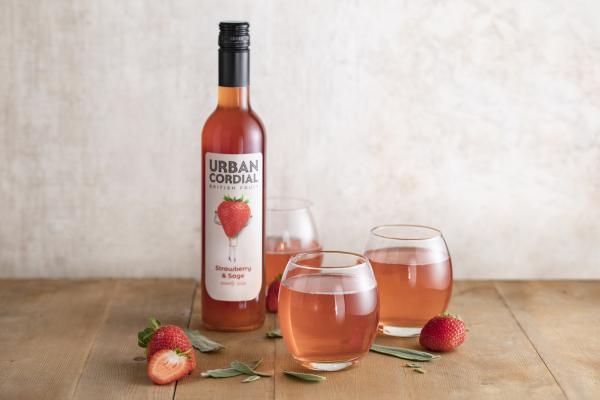 STRAWBERRY AND SAGE
Strawberry slush punch
Bottle of cordial
2.5 litres water
500ml orange juice
4 tbsps fresh grated ginger
50ml lemon juice
Mix cordial, water orange juice, lemon juice and ginger together. Freeze overnight. Remove from freezer. Break up with wooden spoon and top up with soda.