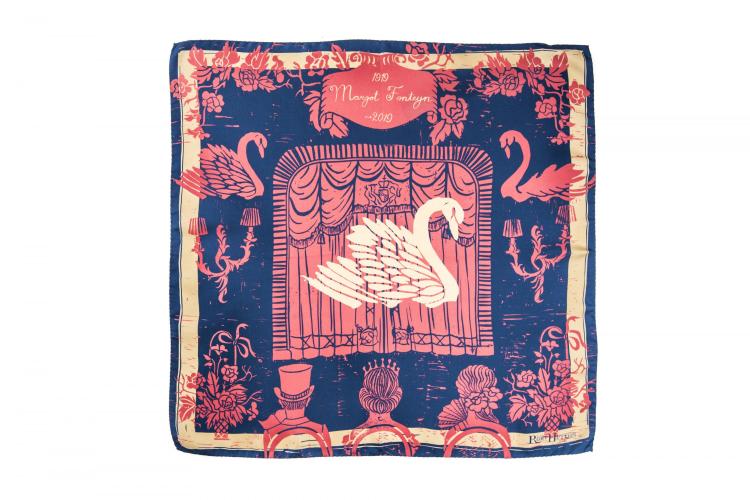 ONE ACCESSORY, ENDLESS OPTIONS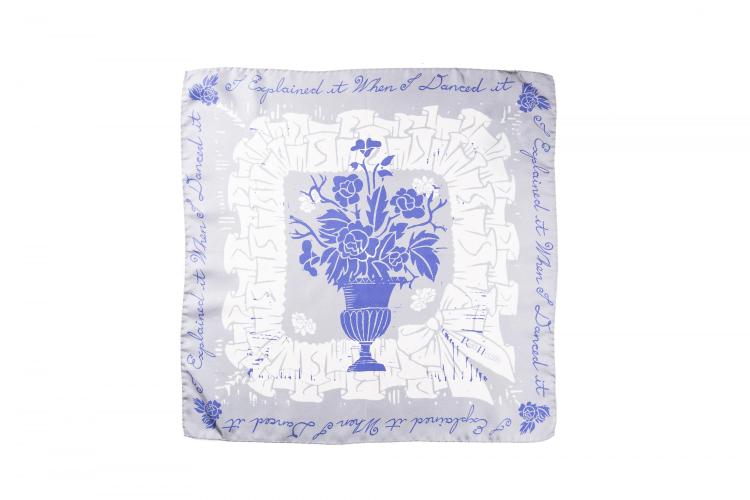 Inspired by the iconic Royal Ballet Prima Ballerina Assoluta Margot Fonteyn,
these Rory Hutton silk scarves include exclusive imagery from the Royal Opera House collection, featuring fabulous balletic themed prints.
Available at Royal Opera House shop, these lightweight, elegant and stylish silk scarves will quickly become your favourite go-to accessory.
Wear it around your neck, tie it in your hair or loop it through your bag - the options are endless!
Margot Scarf Pinks (small) • Margot Scarf Navy/Pink/Yellow (small) • Margot Scarf Silver Blue (small)
£60 each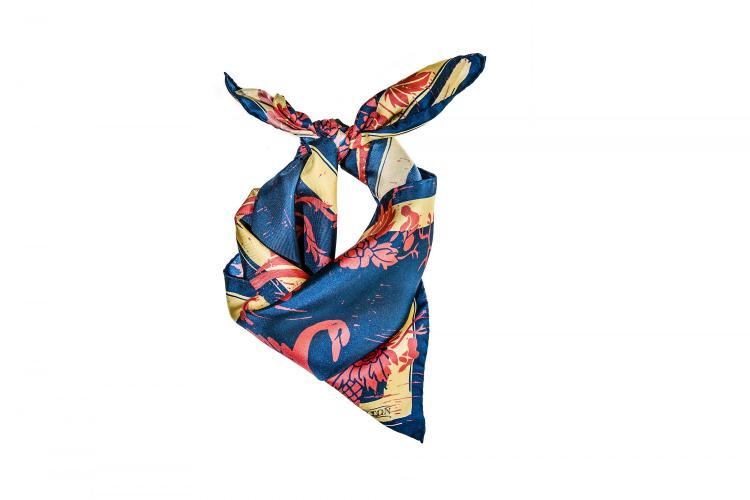 Royal Opera House shop - shop.roh.org.uk