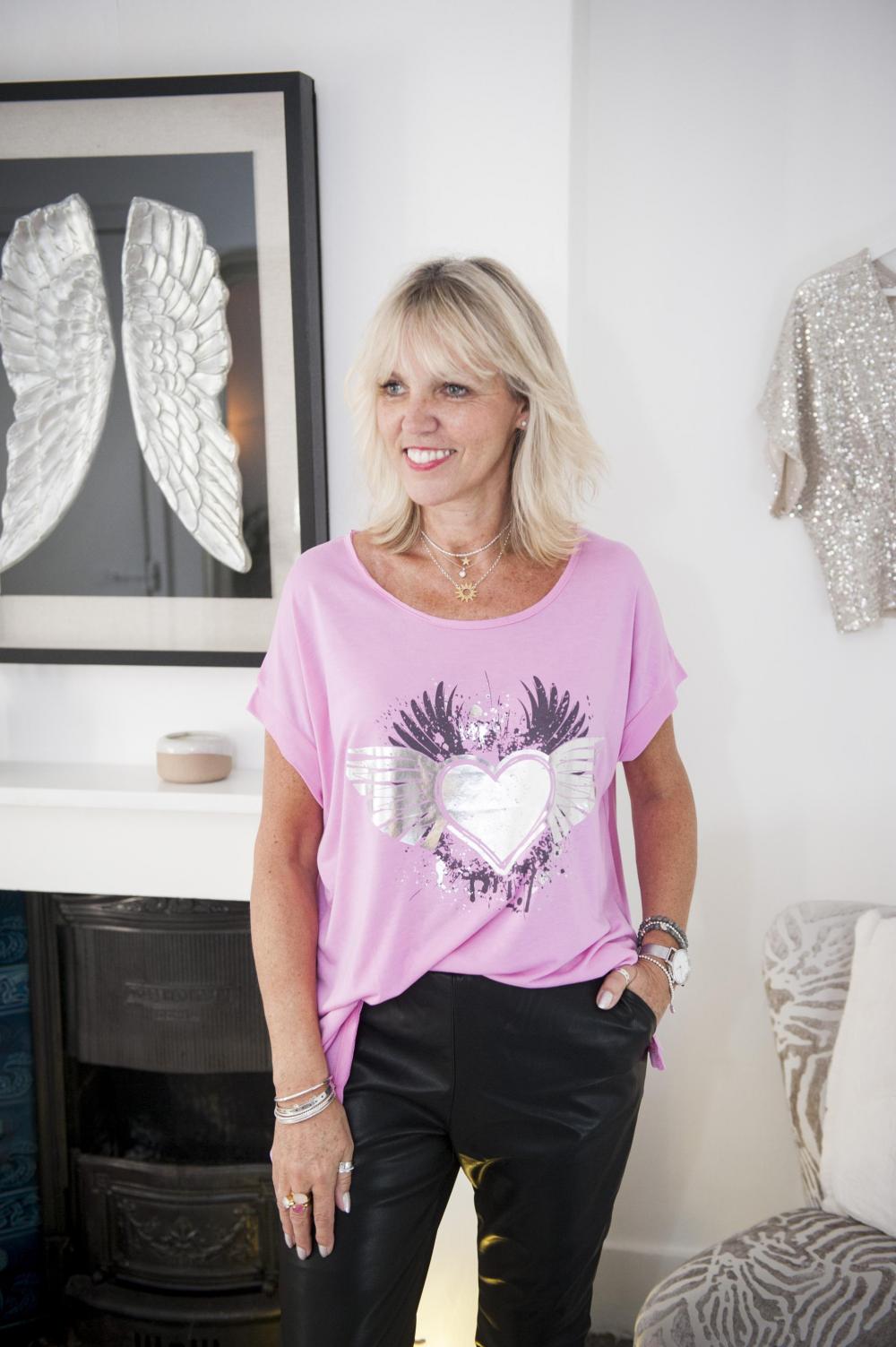 Lady.co.uk gets some top wardrobe tips from Lynne Meek, owner of The Meek Boutique and we hear her inspiring story on going from personal stylist to online fashion businesswoman
What made you start your own on-line ladies fashion boutique, The Meek Boutique?
I launched The Meek Boutique last year in direct response to what I was hearing from friends, my Instagram following, and clients too. I was hearing things like "I don't want to look like my daughter, but I don't want to look like my mother either!" Women of all ages (but especially those in the 35-65 age bracket) wanted comfortable, stylish, affordable fashion. They liked what I wore and how I styled it, so I decided to sell a very small curated collection of clothing that had been hand picked by myself. Within a very short period of time, and with a loyal and supportive customer base, the on-line Boutique has evolved into something much bigger. My husband has recently closed his own chauffeuring business to join the Boutique full time and we are now selling fashion all over the world with customers in the UK, Europe, USA, Australia, New Zealand and even the Fast East. Very exciting times!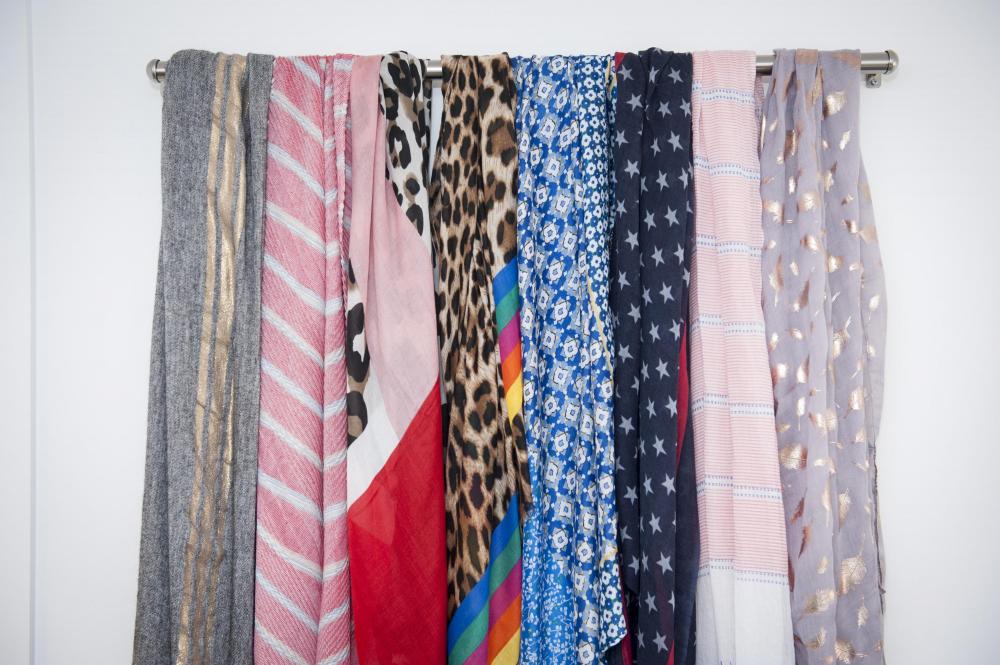 You clearly have great style and an interest in helping people with confidence issues... was this something that came before Meek Boutique?
I left the corporate world and joined a pre-loved designer boutique in 2010 and worked there for two years. In that time I worked with hundreds of women looking for new clothes. Women liked my own personal style, but also my honest and friendly approach and started asking if I could come to their homes to help them. I launched my former business Styling Matters in 2012, in response to demand for my services and I offer wardrobe edits, styling sessions and personal shopping.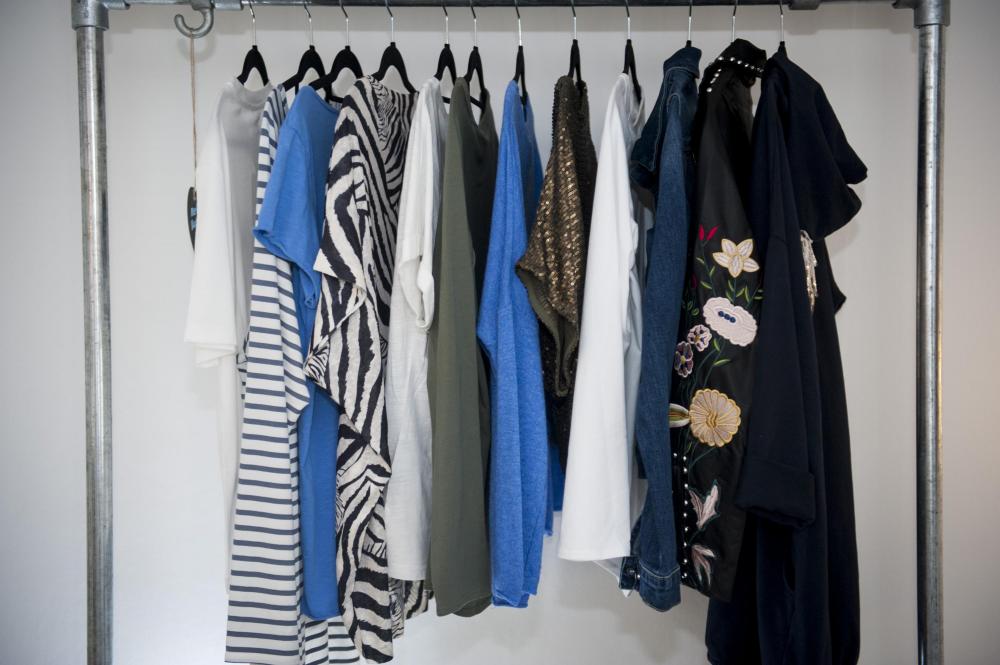 Many of us hang on to things for sentimental reasons (ie the too tight jeans that remind of us being 25 but that we will never get back into!) it must require a lot of sensitivity to manage people's expectations?
Yes I'd definitely agree with that. Most people keep things in their wardrobe they know deep down they will never wear again because of guilt. I can allow people permission to let go by pointing out why they aren't wearing it any more and being completely honest with them. It can be because it doesn't fit, it has become dated, it's damaged, needs altering, or never suited or fitted properly in the first place! If something has huge sentimental importance, but doesn't necessarily need to be in a wardrobe, I'd suggest putting it in a special box in a cupboard or loft. But I strongly believe that a wardrobe full of things that are being kept for the wrong reasons leads to loss of happiness, confidence and self-esteem. If it doesn't work – let it go!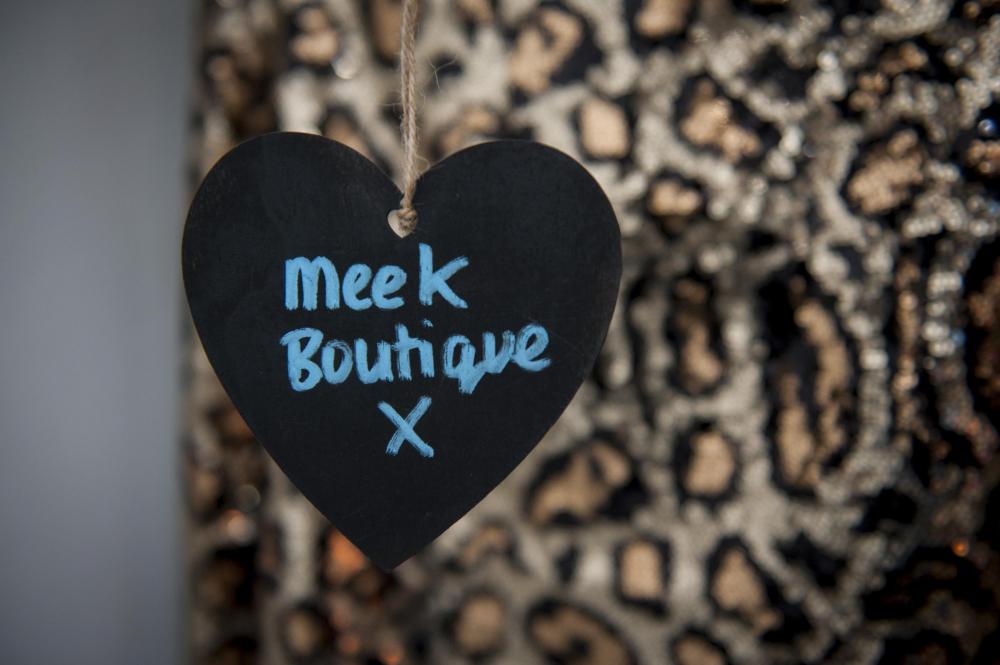 People must have come to you at a really important time in their lives, perhaps when things change for them personally, would you agree?
Yes I really would. I have worked with many women who are dealing with the challenges of motherhood, menopause, serious illness, bereavement, divorce, change of career, retirement and many other life changes. Keeping a strong style identity, and yet adapting that style through each decade in life is hard enough, but these life changes on top can really throw a lot of women and cause loss of confidence.
Who's style do you admire?
I am very active on Instagram and it's a great place for style inspiration. I follow many fashion bloggers and influencers, and am lucky enough to have become friends with quite a few. They are all unique in terms of personality, shape, size and height, but they all know their own style and are happy to share it with others. I find that really inspiring and do believe the most stylish and attractive people are those who know who they are and what suits them best. They exude confidence because of it.