Mesotherapy at Epilium and Skin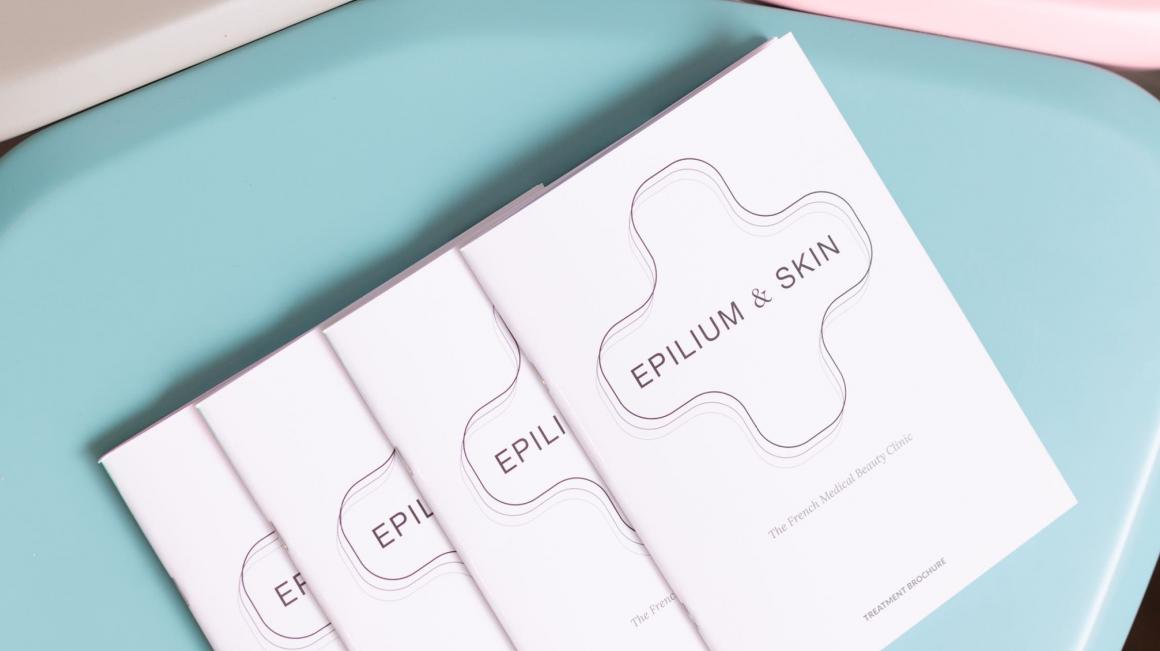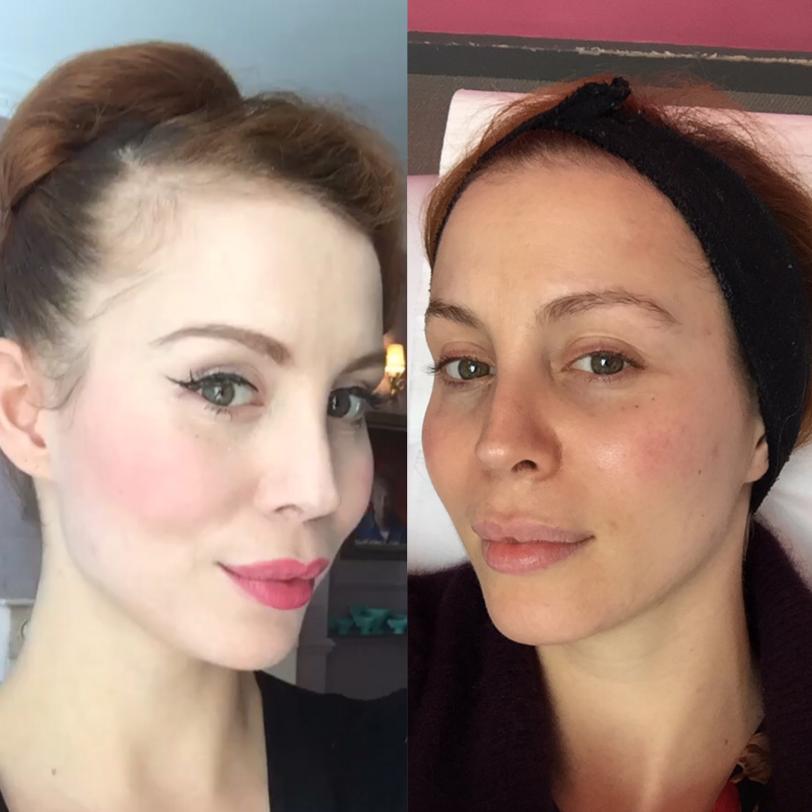 By Annette Kellow
On my way to central London beauty clinic Epilium and Skin, I hadn't quite researched the facial I was to be having, Mesotherapy. Instead, I thought I was having a laser of some kind. But on arriving at their welcoming reception I realised it was an entirely different procedure and would involve injecting Hyaluronic Acid all over the face- Enter the world of Mesotherapy!
It's a fact that I am obsessed when it comes to skincare. I love to try new products or gadgets that help hydrate and nourish the skin. I also have very tired skin at present, which is not a good look, especially before Christmas! So when I was told of the procedure and how it would work, it didn't phase me as they would be applying numbing cream to prevent any pain.
My session started with my skin being given a good cleanse using Obagi products to remove makeup and excess dirt. The second step involved a Alumier lotus scrub to gently exfoliate the dead skin cells on the surface and to give a little pick me up before the treatment. I was then left with an iPad loaded with Netflix, a latte and the numbing cream which I had to wait to set in.
The term Mesotherapy, comes from the Greek word, "mesos" which means "middle" and "therapia" which means "to treat medically". According to the definition, Mesotherapy is a non-invasive cosmetic procedure based on superficial micro injections aimed towards treating various problem areas. Our bodies naturally have Hyaluronic Acid within them so this is what they inject, very superficially, all over the face.
After applying Clinisept antiseptic to ensure the skin is super clean, the aesthetic nurse, Dee, began the procedure. With her relaxed friendly nature and careful approach, she kept checking how it was feeling for me? Well, I couldn't feel a thing which I took as a total plus! I am not a huge fan of needles either but as the treatment is superficial and believed to stimulate the mesoderm (the middle layer of the skin) it is not so deep and the numbing cream definitely helped.
Dee used the Rolls Royce of Hyaluronic Acid on my face, aptly named Princess Rich, a treatment that describes itself as the natural alternative to Botox of which it's aim is to tighten and refresh skin. The piece de resistance was an Oxygen Recovery Mask applied to my face or more commonly known as a 'sheet mask'. This also has Hyaluronic Acid in it to reduce redness, build the collagen production and help to maintain optimum results. She also applied Obagi pro c serum (vitamin c 15%). bionic face cream by Neostrata and Obagi hydrate moisturiser to lock in the goodness into the skin.
A couple of days after my session my skin was still a little bumpy and red but this soon went. A course is recommended of Mesotherapy to see longer lasting results but I saw a difference after just one. As with all skincare, it is all about the maintenance and drinking lots of water, getting rest and eating well will all contribute to the overall look. And as I looked a little less tired and my skin more glowing there was only one thing for it- time to attend the first of the Christmas parties!
To book your session of Mesotherapy at Epilium and Skin:
Submitted by

avogel

on 15 November, 2018 - 11:31