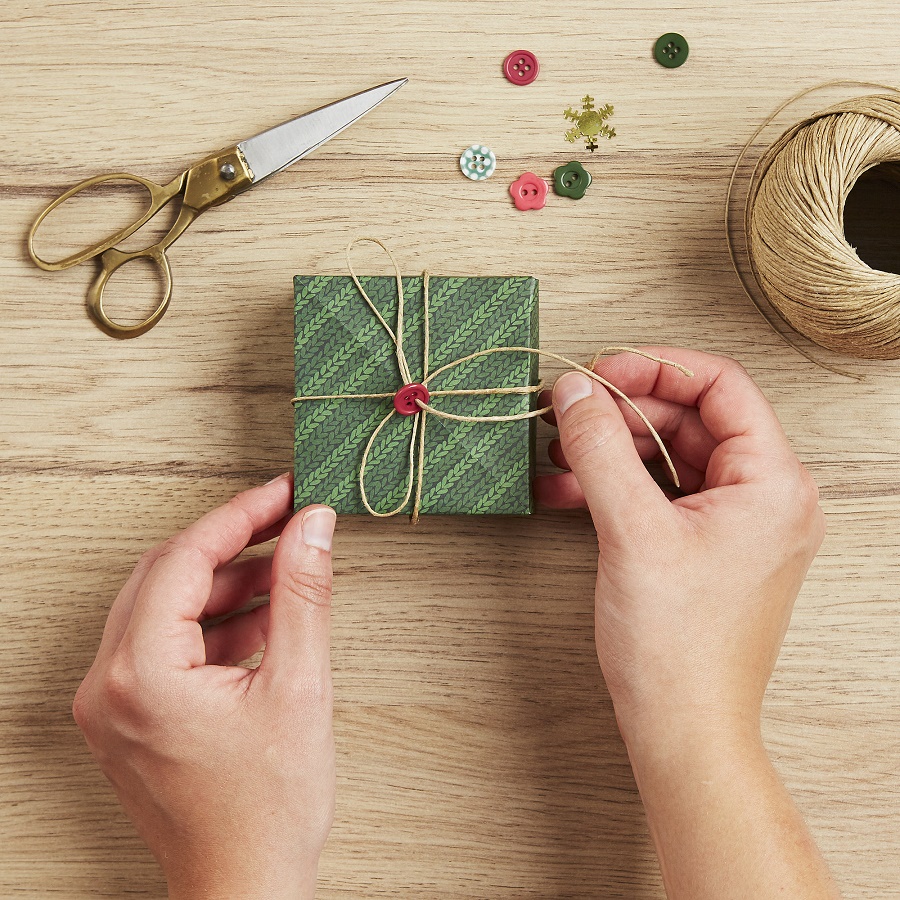 Mind's Crafternoon goes virtual for Christmas to support better mental health – all you need to know
What is Crafternoon?
The UK's craftiest fundraiser is going online for Christmas and will raise vital funds for mental health services. Get together with your favourite people on Saturday 5 December for a creative afternoon folding, stitching and sticking to raise money for mental health charity Mind, and help make sure that no one has to face a mental health problem alone.
Crafternoon is a chance to bring your favourite people together online – no matter where they are - and share some precious time making beautiful Christmas cards, decorations and presents, while also taking a moment to focus on your own mental wellbeing. Absolutely anyone can take part, regardless of whether you have crafted before, and it's so easy to join in, using any supplies to hand.
You could also get together with your colleagues over Zoom, and take some time out to focus on your wellbeing before the Christmas period begins.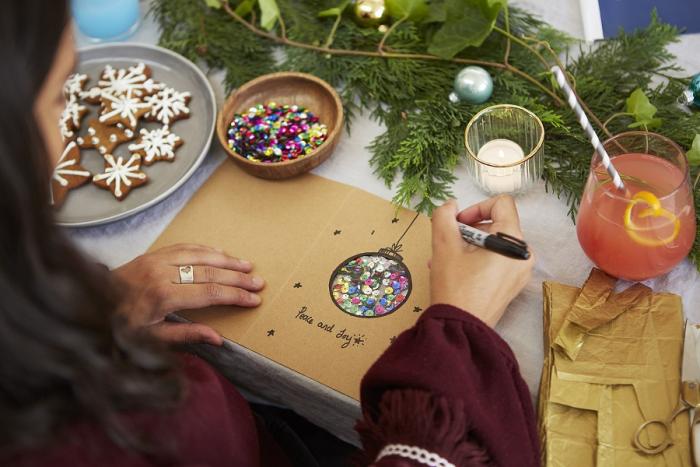 When is it?
Mind is encouraging supporters to take part in Christmas Crafternoon on 5 December but if you're busy that day you can hold your event whenever suits you during the festive period and the Mind fundraising team will be on hand to support.
Where should I host my Crafternoon event?
Whether you host your Crafternoon online, or at home in-line with local guidance and Government rules, Mind will provide all the tips and practical support you need.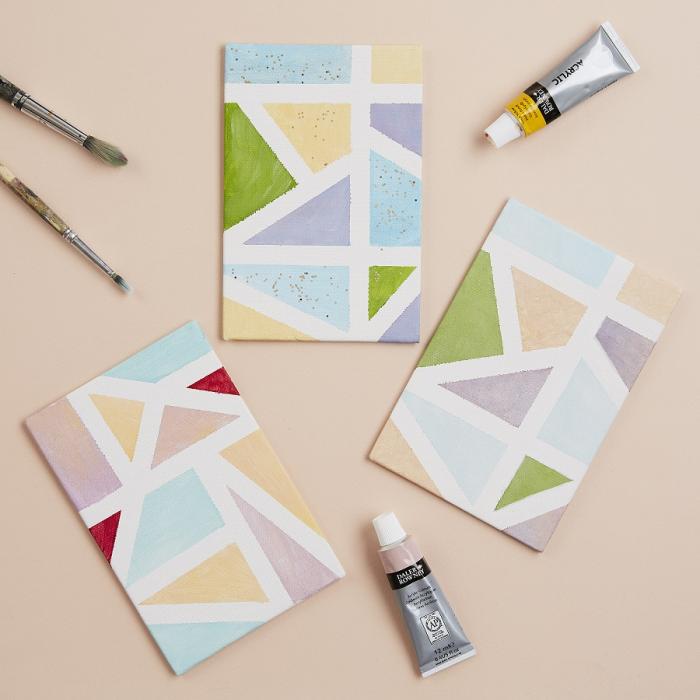 Why is it important?
As the nation continues to face uncertainty with local lockdowns, restrictions and social distancing, the impact on our mental health and wellbeing, especially for those of us with existing mental health problems, is unquestionable. A recent survey by Mind found that more than half of adults and over two thirds of young people said that their mental health had got worse during lockdown.
Kathleen Miles, Director of Fundraising at Mind, says "Christmas Crafternoon is back to bring some fun, festive cheer to the year, with some fabulous craft and recipe ideas, tips and the practical support you need to get you started. Not only will you be making beautiful Christmas cards, decorations and presents but you will also be making a difference by joining us in our mission for better mental health.
"The impact of the coronavirus pandemic on the nation's mental health is already devastating and the effects will be long lasting, so it is incredibly important that we take action now. We're facing huge demand for our advice and information about staying well and looking after your mental health, as well as needing to support our local Minds to adapt their services and keep our Infoline and legal line running. Every donation we receive from Crafternoon will help us to reach those in need, at a time when we need to protect, support and save the lives of even more people experiencing poor mental health."
Money raised from Crafternoon will help fund support services in England and Wales for those experiencing a mental health problem. For more information visit mind.org.uk/Crafternoon2020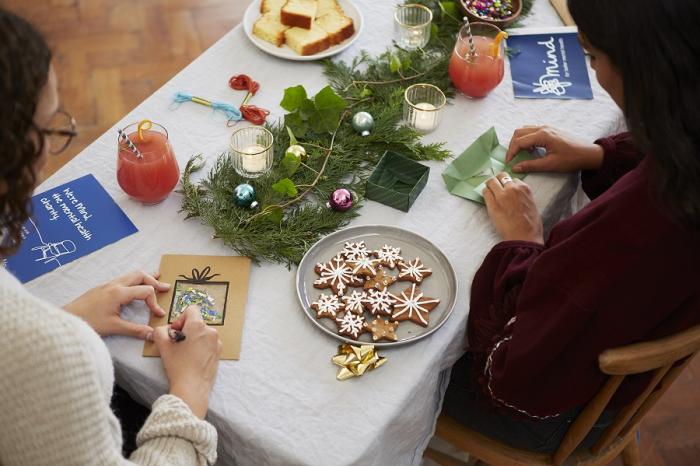 Are you or someone you know searching for the perfect carer or companion? Renowned for our powerful jobs board, The Lady can help source the ideal candidate, from carers and companions, to Nannies or Housekeepers. Contact our expert team today: Vanessa.smith@lady.co.uk