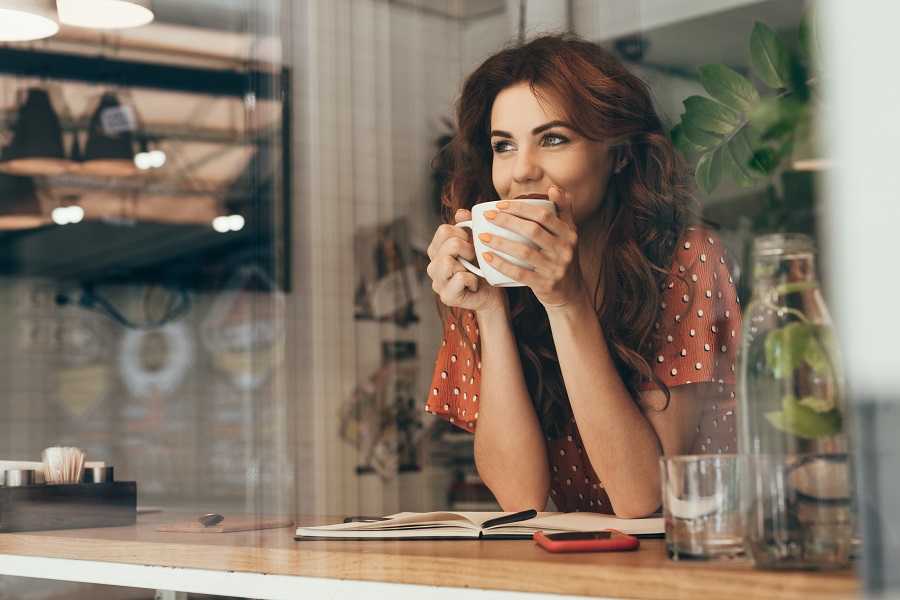 By Lucy Boulton
The turn of events over the past few months has forced many of us to slow down, take stock and reconsider what's important to us. The stress of the daily commute, sleepless nights over work worries or perhaps just the realisation that you spend more than half of your life doing things you don't genuinely enjoy. All aspects of our lives that we do actually have control over under normal circumstances, except not right now for a little while longer.
It would appear we've been universally forced into taking a long hard think about ways in which we can be 10 percent happier, spend more time with loved ones, give back or just finally do that trip that's always been an afterthought or just a dream.
I've honestly enjoyed slowing down. I've enjoyed not saying yes to things just because it may be frowned upon, the pleasure in sorting out the wardrobe finally and donating to charity or selling online, but what I've really enjoyed is more time for me. Dedicating time to yourself isn't something earned, it's essential and can come about in various forms.
It also doesn't always shows itself in the form of a facemask or an at home foot spa, it can be a variety of things but the following are what I've found to be helpful over the past few weeks and perhaps you can embrace one during this time of slow down. See for yourself how much better the world feels when you take it down a notch and weave care, gratitude and self-love into your way of life.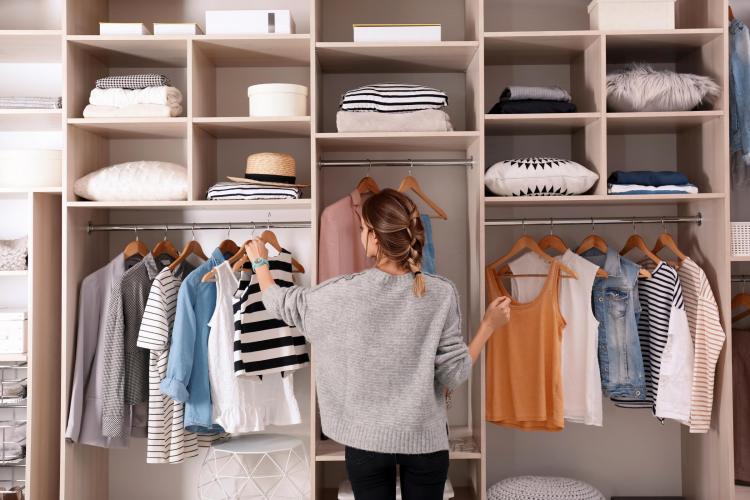 Mindful decluttering
I find this to be an ultimate soul cleanser. Through realisation that items cannot be responsible for bringing us happiness, I've parted with a lot over the past few years. From shoes to bags and dresses, the one year rule is serious in my closet. If it's not been worn or used in a year, I donate or sell it on.
The joy of seeing space where there was once cramped drawers is incredibly therapeutic. The above is applied to every room in my house and helps to streamline my daily routine so I'm not constantly held back by bits and pieces I do not need.
Begin that morning routine you keep talking about
This is a game changer for how my days go. It's taken various forms but right now my morning consists of a short beauty routine, a village walk, Wim Hoff breathing exercises and at least a chapter of my book alongside drinking coffee.
Learn daily
This doesn't need as much time as you may think. It can be an online course in something that you genuinely want to learn about and are not doing to add to your professional profile, or even just research into your local area. For me, this has taken shape in the way of discovering my family tree. The details and records I've uncovered have amazed me, alongside learning what my ancestors did, where they lived and how many children they had has been an exciting opportunity to immerse myself in some family history.
We will (hopefully) never be given this much time when we are forced to slow down again, and life will pick up the fast pace like before. So let's really utilise it and do all the things we complained we never had time for before and really nurture ourselves officially to take the positive route as soon as we can resume our lifestyles outside of the home, however that may look.
Former Career Nanny and now Childcare and Wellbeing specialist at The Lady, Lucy Boulton has over 12 years experience with children of all ages, is a certified yoga teacher and loves promoting a plant based lifestyle brought about from her nutrition studies in the USA. Lucy is delighted to be offering regular features alongside helping families find the perfect nanny through the services provided by The Lady.
If you or someone you know is searching for an experienced Nanny, contact Lucy today on lucy.boulton@lady.co.uk