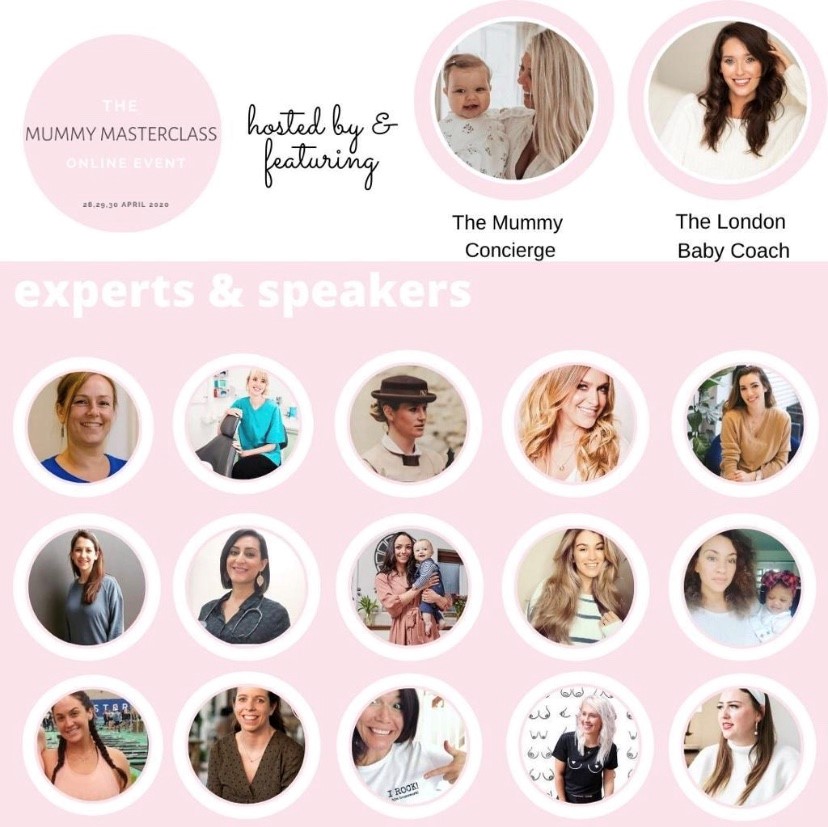 Mini Masterclasses on all things babies!
By Lucy Boulton
In need of some advice, tips or just general interaction with industry experts?
This may seem like a pipe dream right now given everyone's situation however, the wonderful Alexa, also known as The London Baby Coach has teamed up with Tiffany Norris, founder of The Mummy Concierge to bring all new parents and those expecting, an incredible three day online event filled with mini masterclasses from those who are real experts in all things baby.
Having worked in this industry for many years, I know how valuable advice from someone who isn't a family member or even friend can be, and sometimes even just knowing where to search for it can be tough.
Alexa just knows what parents need.
She's combined her knowledge and passion for the industry into this wonderful 3-day bundle of baby information joy to excite even the most nervous of new parents!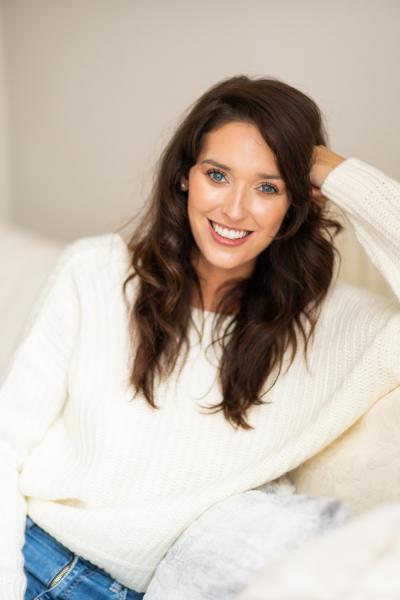 "The idea is that we want all the mummies out there who are feeling a bit panicked and apprehensive to have some support from top parenting experts, influencers, baby brands and Celebrities. The online event will have lots of mini masterclasses from experts on everything from baby sleep, routine, breastfeeding, fitness and birth to advice from parenting influencers and interviews with top Mummy Celebrities."
There will also be a chance for mums to shops baby brands so that they can essentially get everything they need for their baby by attending the event.
"We aim to make parenthood stress free and will be using the #MotherEachother as a way of showing parents out there that we are all pulling together at this tough time to help and look after each other. Everyone who is involved as a brand, expert or influencer will be giving advice that is going to make parents lives EASIER, so that in a time that may feel hard, we can bring a bit of support through the power of online classes. It is a free event for everyone to join and we have arranged all advice into a timetable of lives, interviews and masterclasses. Some of the Facebook lives are going to be classes such as baby massage and a mummy physio which we're so excited for!"

The event will take place over 3 days (28-30 April) online on a special Facebook Group and full details of how to sign up can be found by heading to @thelondonbabycoach or sign up direct here: https://www.facebook.com/groups/TheMummyMasterclass/?ref=share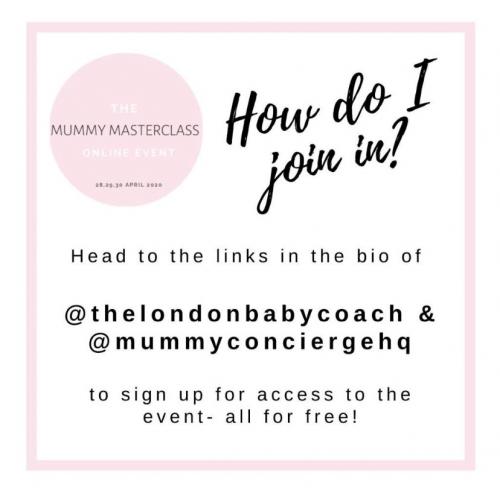 Book out your calendar for the next three days of Mini Masterclasses!
Former Career Nanny and now Childcare and Wellbeing specialist at The Lady, Lucy Boulton has over 12 years experience with children of all ages, is a certified yoga teacher and loves promoting a plant based lifestyle brought about from her nutrition studies in the USA. Lucy is delighted to be offering regular features alongside helping families find the perfect nanny through the services provided by The Lady.
If you or someone you know is searching for an experienced Nanny, contact Lucy today on lucy.boulton@lady.co.uk