Whether you're a seasoned cook or an enthusiastic beginner, attending a Cookery Class at the KitchenAid Experience Store in the heart of the West End is a fun and fabulous opportunity to learn how to create some inspiring masterpieces with a modern twist.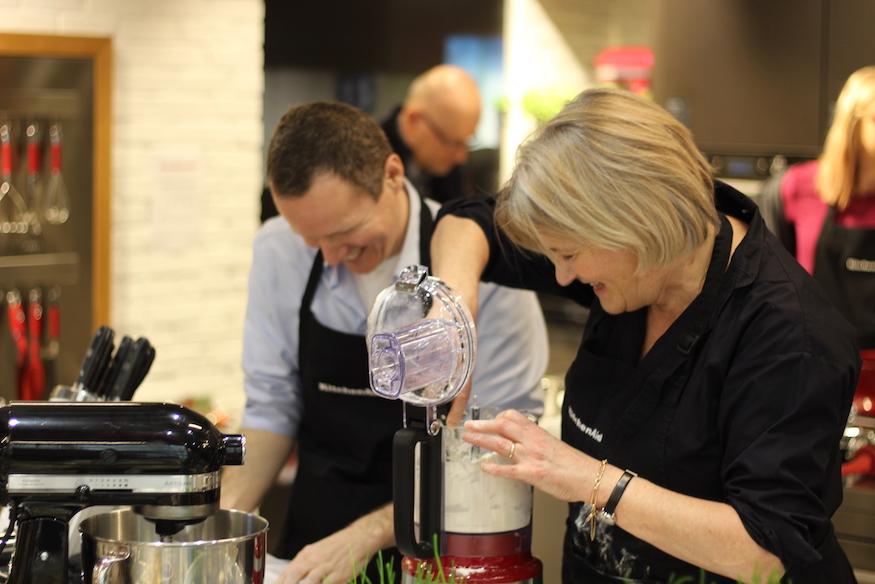 MODERN BAKING COOKERY COURSE
15th August 2019 / 12:30 – 16:30 / £80
Learn the techniques of cake-making as you discover an array of classic and modern bakes. From divine brownies to delicious red velvet cupcakes, you'll even learn the art of ganache and mirror glaze.
Experts will take you on a step-by-step journey showing you how to use a range of appliances from the iconic Stand Mixer to multifunctional Ovens, Hobs and speciality products, to guarantee perfect results every time.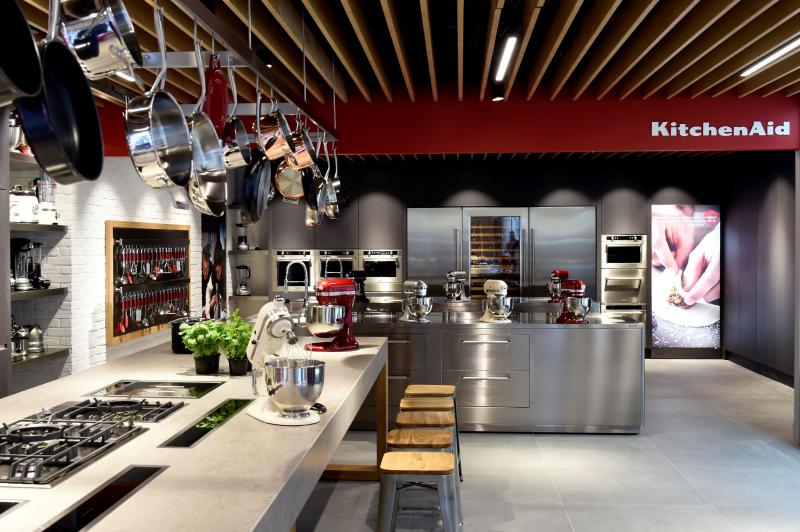 Book online at kitchenaid.co.uk
Or contact the KitchenAid Experience Store at 98 Wigmore Street, London W1U 3RN
T: 020 7935 2575 / E: londonexperiencestore@kitchenaid.com