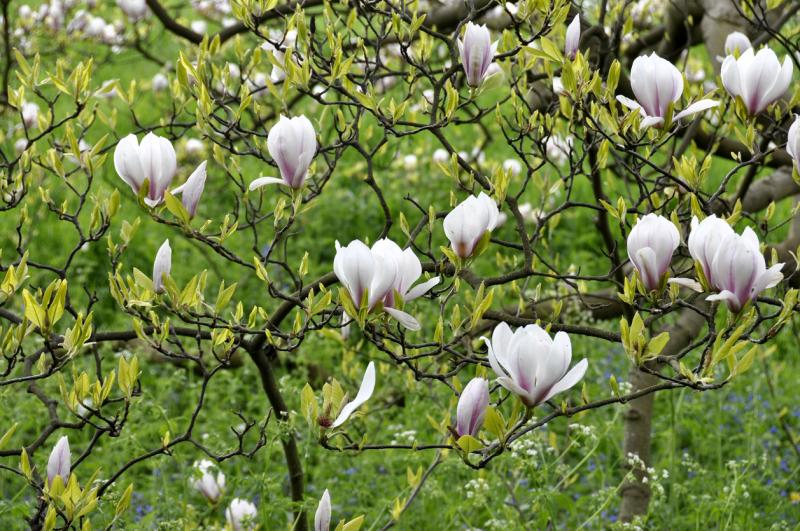 The world's leading online garden management platform has partnered with Britain's premier mature and formal garden plant nursery to compile a list of the top ten most valuable trees members of the public could have in their garden. The list includes magnolias, Japanese maples and formally pruned hedges with price tags as high as £8,500.
The world's leading online garden management platform has compiled a list of the most valuable trees that members of the public could have in their garden, along with how much it would cost to replace them.
The list, created by Shootgardening.co.uk in partnership with Tendercare.co.uk includes ten trees that could boost the value of your garden by up to £8,500, including olives, magnolias and formally pruned hedges.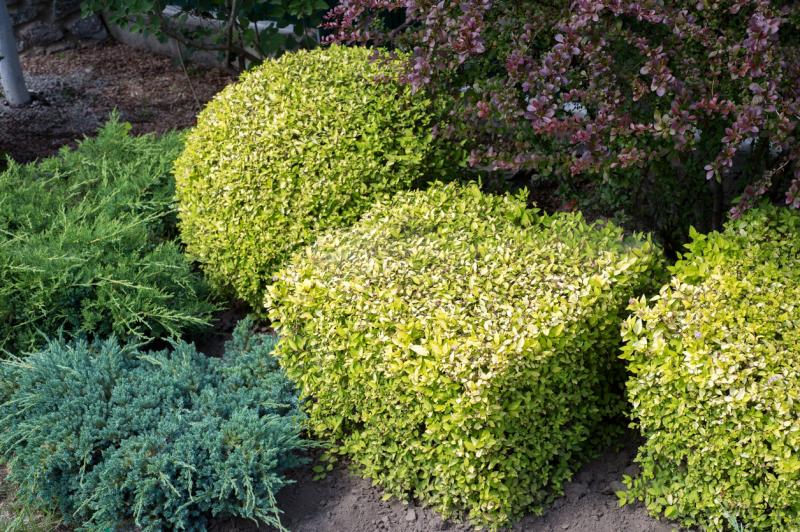 The list also details some of the trees that have the potential to cause significant property damage.
The full list can be found here: www.tendercare.co.uk/blog/19/are-you-sitting-on-a-garden-goldmine
Five of the most valuable trees are:
1. Chinese Magnolia (5m x 7m) - £8,500
2. Evergreen Yew, Oak or Portuguese Laurel topiary (2.5m) - £1,900
3. Flowering Cherries – multi-stem (5 - 6m) £1800
4. Cut leaved Japanese Maple (3 - 3.5m) - £1,500
5. Evergreen Magnolia Grandiflora (5 - 5.5m) - £1,500
Trees that could cause damage to your house are:
1. Large Pine Trees
2. Weeping Willows
3. Lawson Cypress
The full list includes information about how to identify the trees in your garden and details of the prices they can command to replace them. Japanese maples in particular are known to thrive in the British climate when properly looked after and are a favourite with gardeners. It is not uncommon to find five or more in a single garden.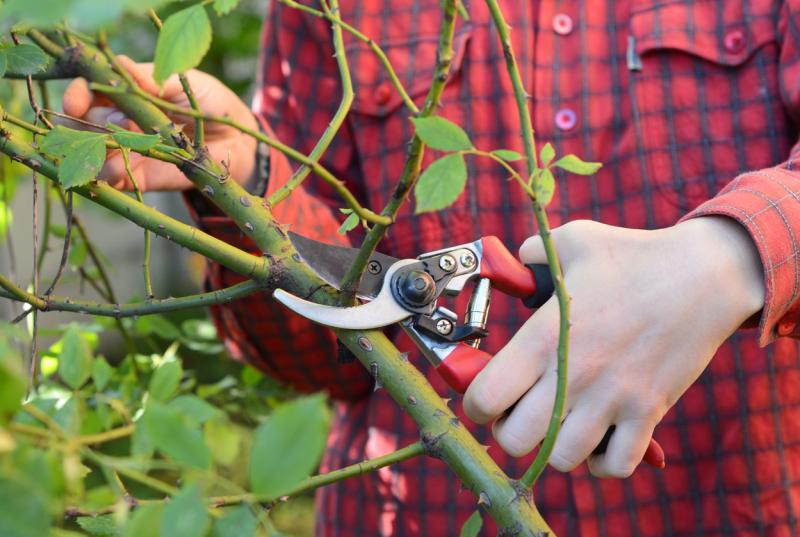 ShootGardening.co.uk and Tendercare.co.uk have also put together a guide to taking care of these plants, with tips on watering and pruning your tree to remove dead branches and encourage new growth.
Research has shown that a well-maintained garden can add up to 20% to your property value, which equates to more than £60,000 based on the current average UK house price*.
ShootGardening.co.uk is an interactive platform using garden design software to allow members of the public to design, manage and receive care advice for their garden online. The site has more than 100,000 members and is the world's leading online plant reference and garden management system for gardening professionals and hobby gardeners alike.
Nicola Gammon, founder of ShootGardening.co.uk, commented:
"Most people don't pay much attention to the plants they have in their garden, but it's eye opening to see just how much even some common trees can be worth and the value they could add to people's gardens, completely unbeknown to them!
"We hope that this list offers some useful information in terms of identifying and caring for plants, and prompts people to give their garden a bit of love and care – you never know how much value you could be adding to your home."