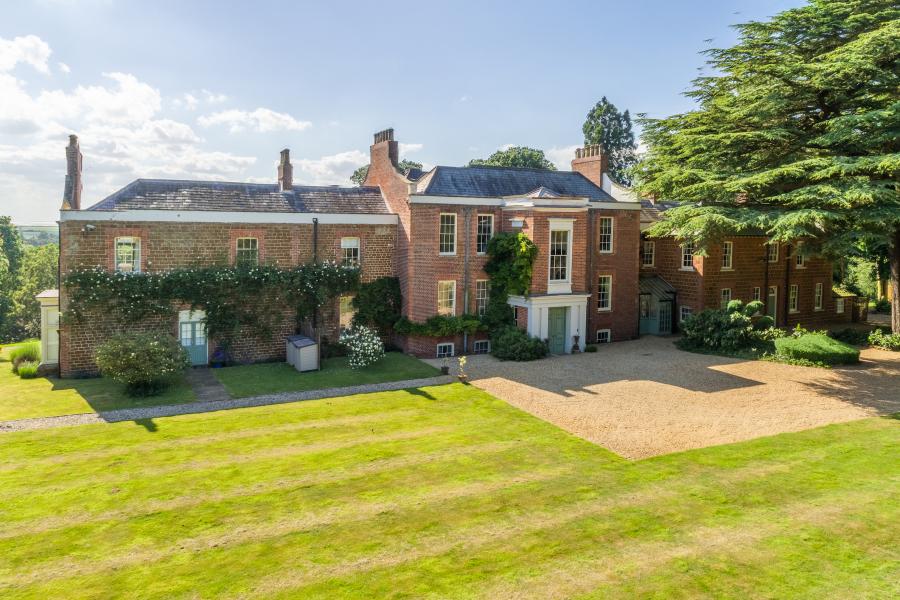 Mount Amelia, or Ingoldisthorpe Hall and Cottages, as it is also known, is a Grade 2* Listed luxury self-catering venue, perfect for large family getaways, special events or intimate weddings for up to 40 guests. The original manor dates from 1745, with the extending wings built in 1820. With nine bedrooms and seven bathrooms, the hall offers plenty of space for a sophisticated country retreat.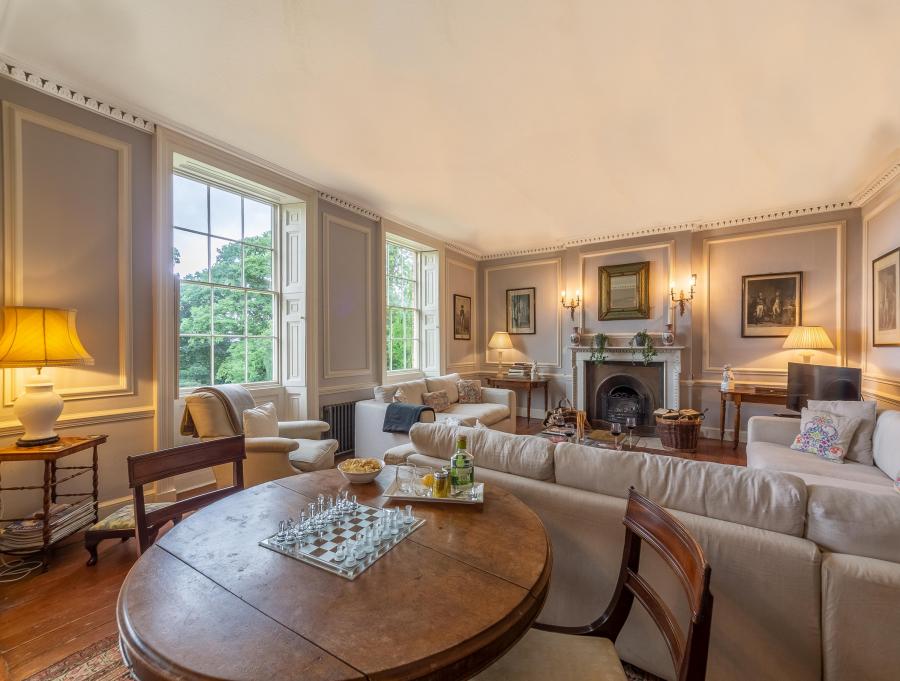 The accompanying holiday cottages have another seven bedrooms, and the hall and cottages comfortably sleeps up to 34 guests in total. The interior design is thoughtful, sympathetic and stylish, perfectly complementing both the heritage of Mount Amelia and the breath-taking local landscape. Neighbour to the Royal estate of Sandringham, Ingoldisthorpe Hall is a truly unique place to unwind and enjoy the beauty of the nearby North Norfolk coastlines Brancaster and Holkham, as well as adventuring amongst Norfolk's stunning wildlife reserves. This is a 'home-away-from-home', a place to slow down, enjoy time with those you love, and take in the incredible views over the wash and huge expanse of glorious parkland beyond.
Lady.co.uk visited Mount Amelia to speak to owner Ben Marten, on how he and his wife painstakingly restored the 18th Century Manor for it to become a very special destination holiday venue for so many people.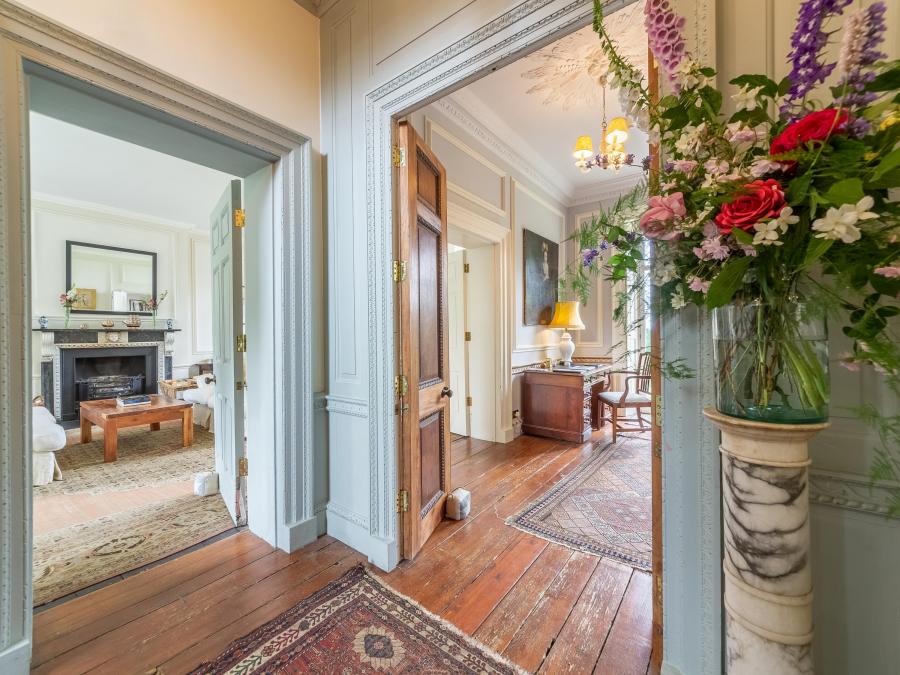 Where does your story with Mount Amelia begin?
'In 1960, my godfather and his wife bought the house, stables, three cottages and 40 acres as their weekend home. They never let out any of the cottages and by the time she died in 1990 it wasn't really looked after anymore. I inherited Mount Amelia in 2003 at the age of 27 and wasn't sure what I was going to do with it. The hall was completely derelict. The main house was on the English Heritage at Risk Register, which technically means local authorities can take it off you if you don't put it right.'
It sounds like it was a daunting prospect? But you came up with a plan?
'By the time it came to me we were not sure if it would ever make any financial sense so I thought about it for a while and after doing extensive research into the subject of country home lets, went to the bank with a sound business plan. There were not many options for renting country homes and my vision for Mount Amelia to offer self-catering holidays was met with the bank's approval. I knew we wouldn't manage to live from this alone so I continued my other businesses while the work began.'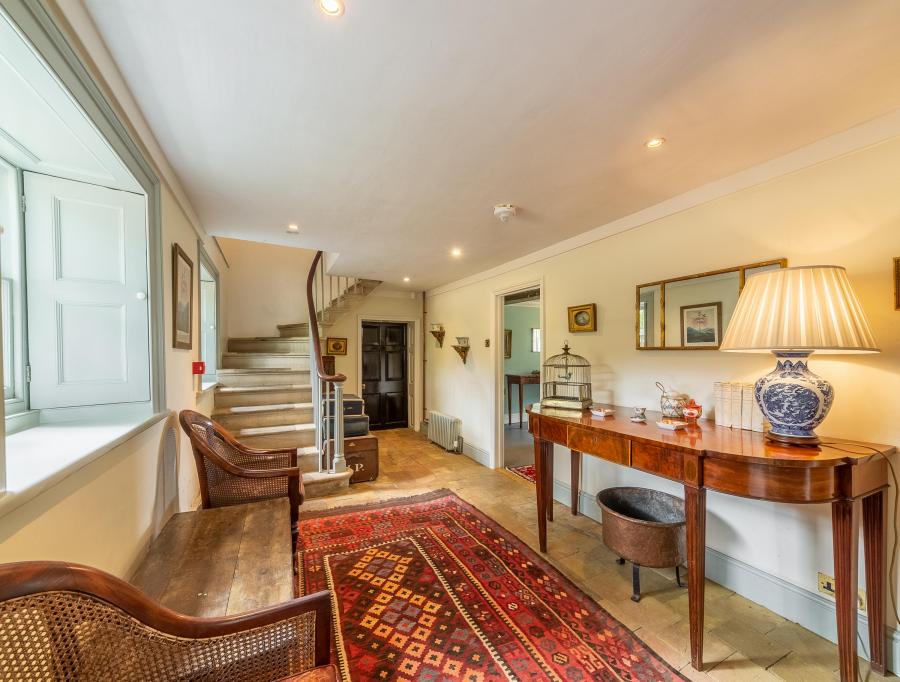 Ben's vision was: 'Here are the keys to a wonderful country house, enjoy it as your own for the weekend!'
The work began in 2006 when Ben also founded a start-up called London Bio Packaging, the first company in the UK making plastic cups out of plant starch and who were the sole disposables supplier to the 2012 London Olympic Games.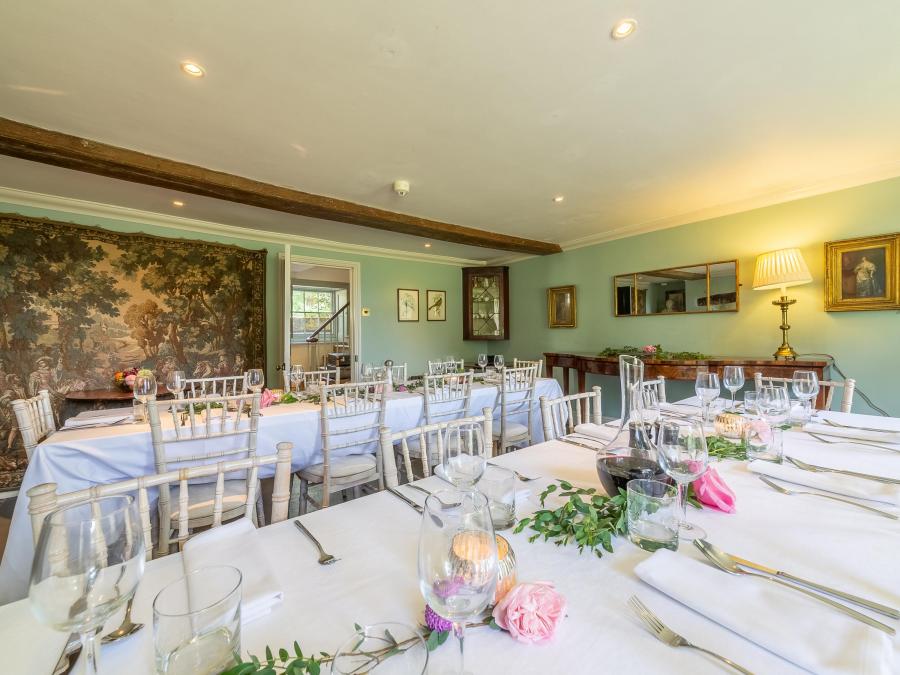 It must have been quite a challenge juggling it all!
'I knew I'd taken on more than I'd anticipated, the house is 11,000 square feet and the cottages hadn't been lived in since before WW2 and were being used for lambing! It was 13 bedrooms when we took it on, with three bathrooms and not particularly well laid out. It now has nine bedrooms and seven bathrooms. The cottages have another seven bedrooms and sleep another 14 people and the house sleeps up to 35 in all. In 2010 we took on a part time manager, Vicky, who is amazing and has been fulltime now since 2015 and also manages the sister property in Wales, Upper Valley.'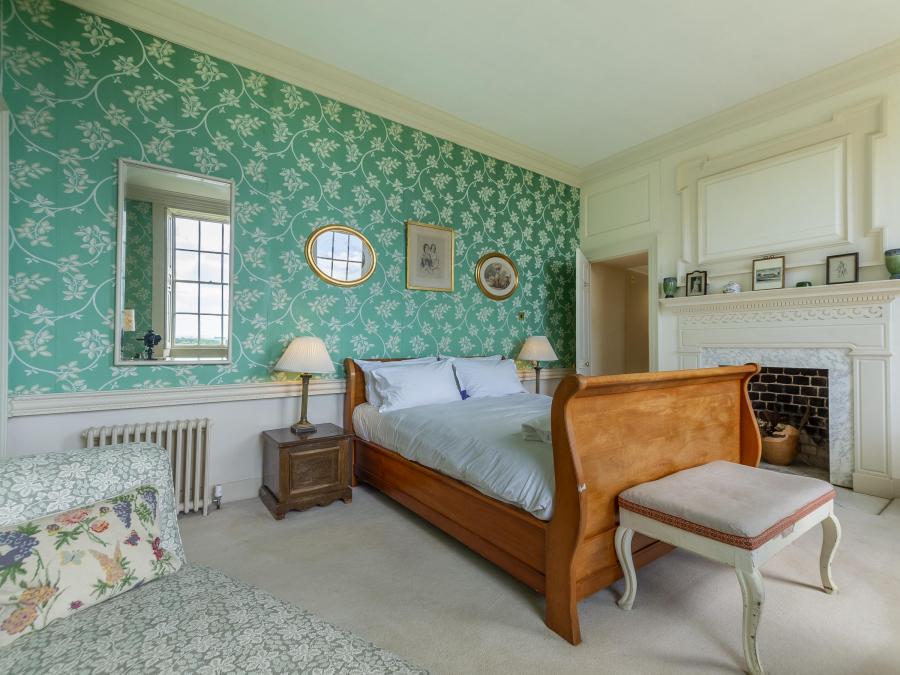 Ben and his wife Caroline project managed the works for the first three years, and then moved in to the north wing while they completed the rest of the house.
When did all the work get completed?
'It was finally finished just over ten years ago, after we completed the north end. The first letting was January 2009. We moved into the stables which was half finished, when our first child was only eight months old. We did the B&B bookings ourselves and all the cooking – which was pretty full-on, after getting up with the baby!'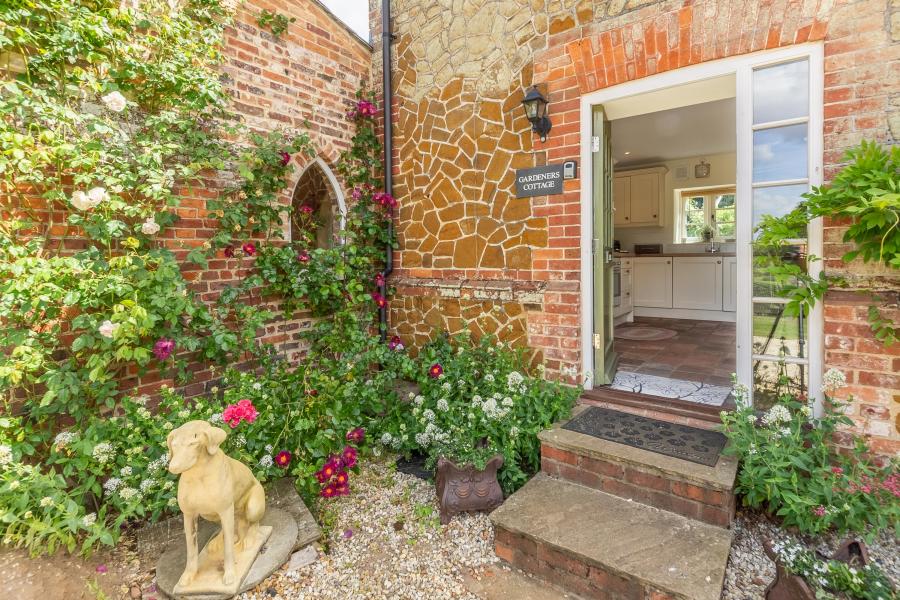 Gardener's Cottage
Ben, Caroline and Vicky and their team have clearly put a great deal of love and hard work into the restoration and ongoing running of Mount Amelia. The detail and quality in the interior design and the thought and care for guests is evident everywhere. This is somewhere to take your family and friends over years – a forever holiday home.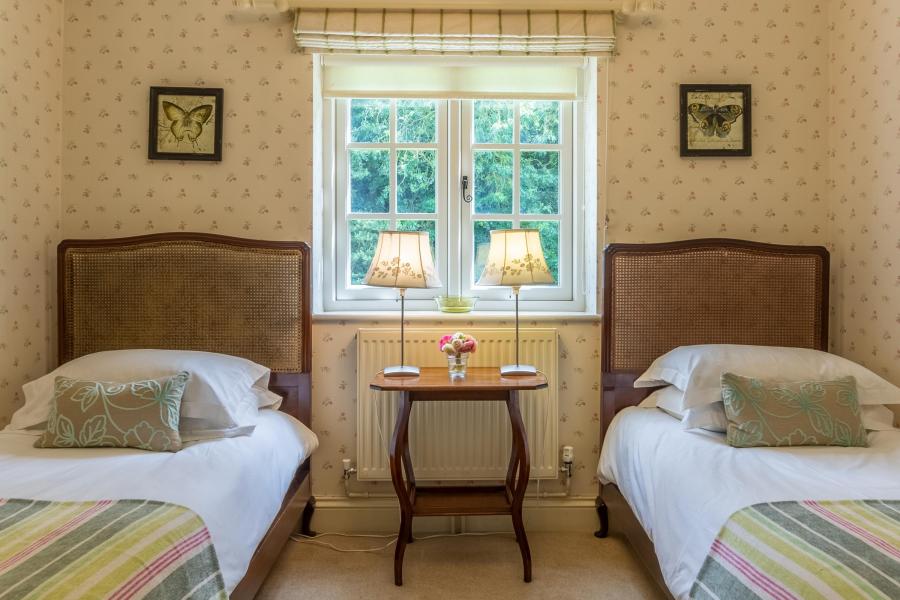 Gardener's Cottage
If you would like to book a stay at Mount Amelia, please follow this link, email stay@mountamelia.com or call Vicky on 01485 541 207 / 07824 876697